Despite the existence of so many online texting apps for Android like WhatsApp, Facebook Messenger, Hike, etc; people do have to depend on the inbuilt SMS sending systems. One of the best things about SMS is that you do not have to depend on the data pack for sending SMS unlike online messaging apps. One can easily text and connect whenever he needs to. Surprisingly even today text message option is counted as one of the most used features of Android smartphones.
However when we compare the normal texting feature of our phones with the online messaging apps, we can easily say that the normal inbuilt texting feature seems to be much monotonous to the young people. Not only the youth but also the other generations today are much vibrant. Due to the smart and fast pace of the society, none of us would accept or appreciate older versions of mobile features. With upgradation of the devices, we also feel a need for the upgradation of the features that we use the smart devices for. So naturally we look for some trendy and interesting alternatives of the older features that exist in our phones. SMS feature is no exception to this.
So are you also thinking about changing the inbuilt SMS feature or rather replacing its use with some other app? Or is your concern all about this that what would be the best app for your Android phone which would replace the existing SMS feature? If the later question is your concern, then just don't have to be worried or get confused while making the right choice. Here we present a list of the top 10 SMS or texting app for Android, which would help you out in the similar way that the list of the Top 10 Dating Apps helped you.
Check: Best Lockscreen Apps for Android
Best texting apps for Android OS
1. Textra SMS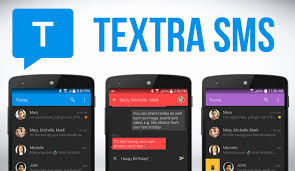 Comes with a bunch of great features, notably 100+ material design theme, bubble, app icon colors, dark & light modes, bubble styles, scheduled (future) SMS & MMS, delayed sending (stop while sending), slide to delete or call, quick snap camera, multi-select picture gallery, quick reply popup, awesome MMS GROUP messaging, quick voice memos, 21 text sizes, SMS blocker / blacklisting, auto video & picture compression and lots more.
2. Way 2 SMS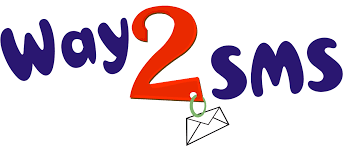 By now we all have known and come across this app. It has become much famous among the smartphone users. The most important thing about this app is that it also serves as the daily and up to date news app. It covers all the latest news stories and provides the feature of sharing the same with the friends.
3. Hello SMS

It's fast and fluid and is trendy. When it comes to features though, it lacks the list shared by the competition but it makes up for it with an effective user interface that gets the job done. Instead of the traditional inbox you get tabbed messaging which makes it easy to switch between different conversations and should appeal to text junkies who want a faster way to shoot out SMS and MMS messages.
4. Chomp SMS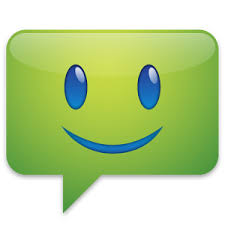 Chomp SMS comes under the category of the new and the improvised texting apps. You can choose from hundreds of free themes to personalize your messaging experience and some of the features include scheduled SMS sending, group MMS, delayed messages, pinning favorite conversations to the top, blocking certain numbers and sending quick replies.
5. Handcent SMS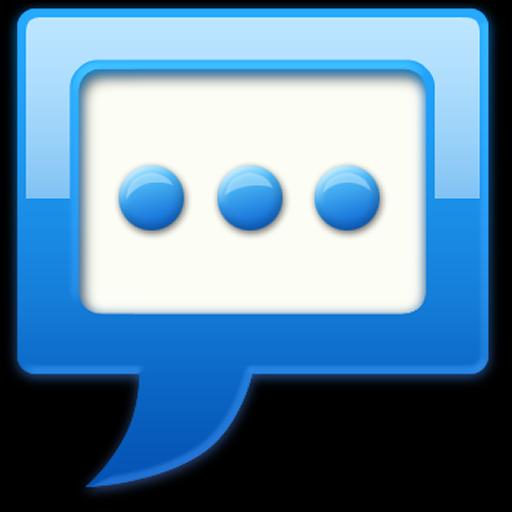 Handcent SMS has been an excellent stock messaging replacement app with a ton of features fans love. Now the app has received a major update and is even better. Apart from hundreds of skins and themes available for free, you can send free texts online to the people on your phone contacts who are also have Handcent SMS installed.
Check: Best 10 Fitness Apps
6. Quick Text Messenger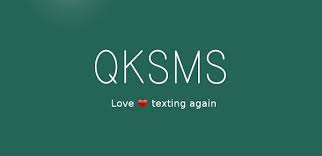 QKSMS or Quick SMS is a sleek looking texting app. The developers behind it are very dedicated and the app has been kept constantly under the supervision of the developers to improve the app which they say will never push ads. Features in the free version include themes, night mode, quick reply and group messaging. If you choose to go pro, you'll be getting even more themes and automatic night mode switching according to the time of the day.
7. Google Messenger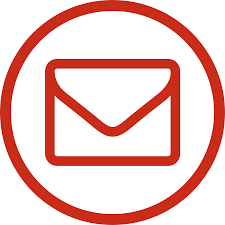 Google Messenger is something that we all have known for quite a long time and have known since the time when internet had to e accessed through computer. The smart devices are new and so are the social networking apps. But Google as we know is not the father but the grandfather of all these. It provides you with uncountable themes and stickers and of course  emojis to share with your friends.
8. Now SMS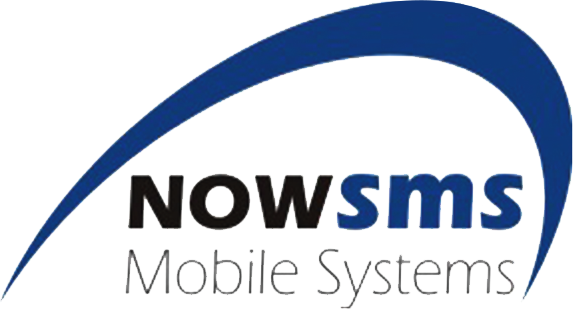 Now SMS borrows from Google Now for its visual guidelines and is a simple texting app which could be better with more features and performance improvements. It supports Emoji icons, SMS and MMS messaging and custom contact notifications like vibration patterns and LED color changes.
9. Sliding SMS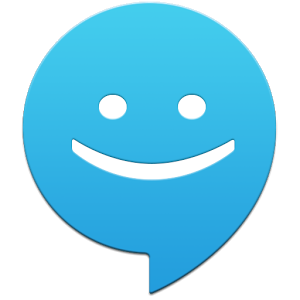 One new OS that has entered the market is Cyanogen. However it is just another category of Android. So fortunately the apps and the features supported are similar. So if you are using such an OS then you must try this app. It has the same simple, minimalistic interface with features like quick reply, pop-up notifications, sliding user interface, breathing notification icons, emoji icons support, show/hide contact image and dark/light themes.
10. Evolve SMS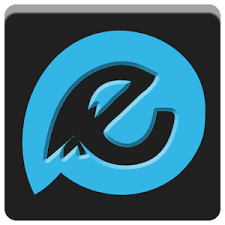 EvolveSMS is developed by the team behind Sliding Messaging Pro which is one of the favorite paid texting apps of the Android users. However, EvolveSMS is free and supports group messaging, lockscreen widgets, password protection, emoji icons and Android wear support along with unlockable themes and a fluid interface.
Wrap up
So that was a list of the 10 best texting apps of Android OS. So just don't wait. Go to Google Play and get the right one that fits your choice and preferences of the features.