Valentine's Day has stepped on the door. Plans are all set. Gifts are all bought. Just a few days more, and we all shall again be celebrating the day of love. Following this day, came many more, teddy day, rose day, kiss day, hug day, propose day, and so on. Well! From this, one thing that gets assured is that, love knows no time limit, no day, no boundaries or nothing of that sort. Love is divine, and divine is something that can never be bound by such days or things of that sort. But, one thing that can never be denied is that this season called spring somehow takes all of us on a romantic journey. We can say that it brings a lot of love along with the southern winds. We can say it either way that "love is in the air". But if you still have not found your perfect match and looking for some one to be drenched in love with, then this article about the Top 10 Dating Apps for Android will surely help you out to find your love dove for this Valentine's Day and fingers crossed, for your entire life.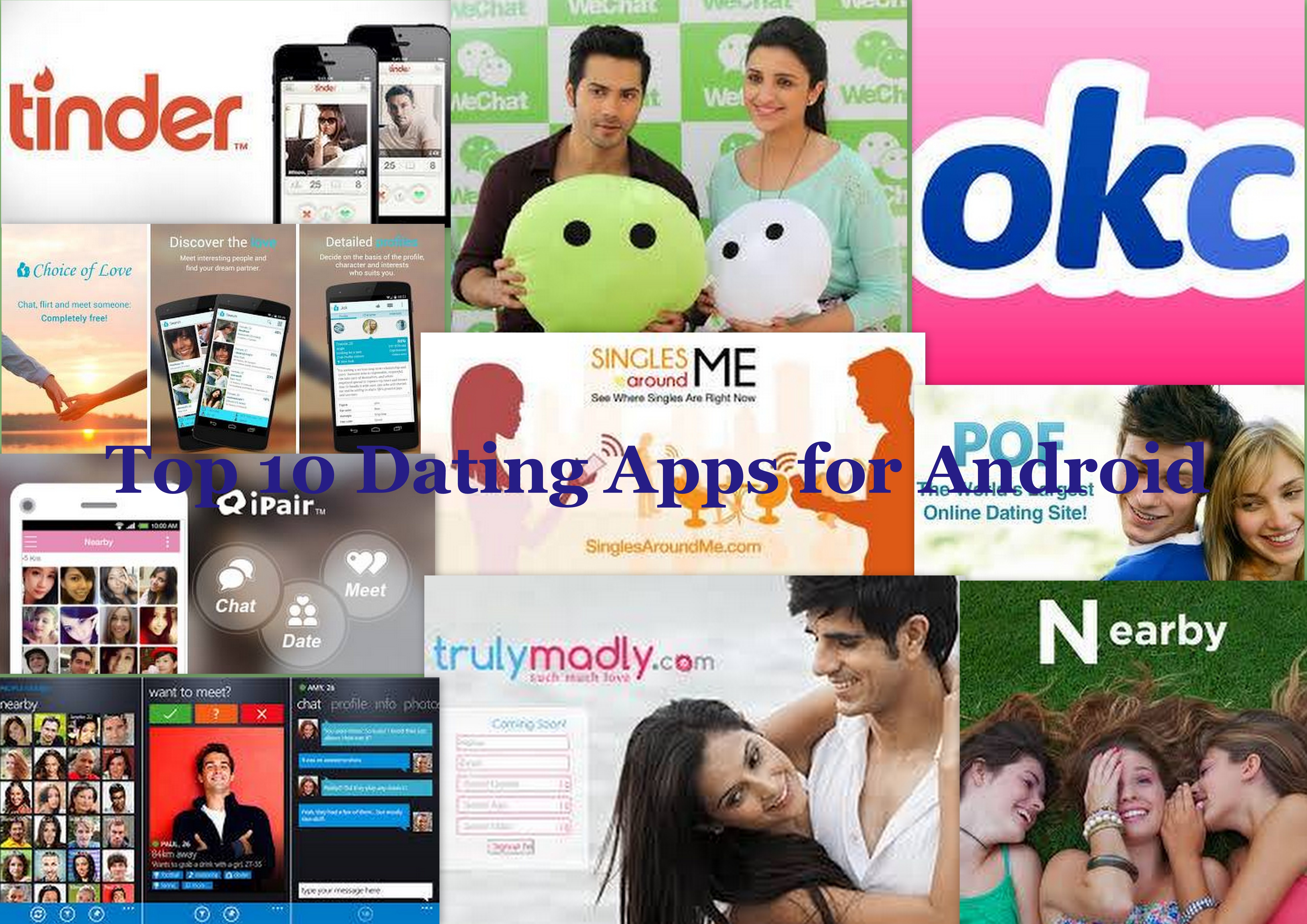 Happy and exciting times are knocking at the door for the love birds or those who are gradually getting into this Valentine's Day romanticism. But what about those who are still single and ready to mingle? What will happen to their celebration of the season of love? Well! Don't you worry friends, there are many random cam chat websites out there! We are always there ready with all kinds of help. This is no exception. We shall be glad to help our friends in all possible to get out of problems. After all we won't feel good to see our friends with a drooped down face on such a beautiful season. So just before the Valentine's Day here we bring you the right way to find out the perfect match for you. In fact there are some real examples of dating apps lead to real relationships as well. So don't waste any more time and get started with the real thing.
All you need is just an access to the Google Play Store. That will be enough for you to find out your dream match by logging into  the 10 Best Dating Apps for Android OS, which will definitely help you out.
 10 Best Dating Apps for Android
TrulyMadly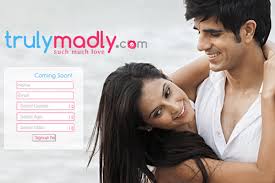 Price: Free
Size: Varies with device
Content Rating: For 18+
Website: http://www.trulymadly.com/ , Play Store Link.
TrulyMadly is one of the best and the most trusted dating apps. It runs on Android, Windows and Apple as well. It gives you the right and perfect matches with the assurance providing proves like photo id cards, Facebook profiles, etc. However the privacy is highly maintained. It has got a lot of privacy options which gives you ample choices. The most interesting feature is its dating games which bring you and your match closer and you get to know each other well through the fun.
OkCupid Dating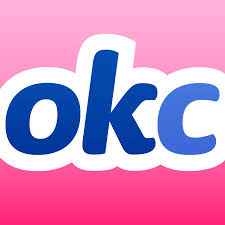 Price: Free
Size: 3.9 MB
Content Rating: 18+
Website: http://www.okcupid.com , Play Store Link
See match percentages based on lifestyle, religion, sex, and ethics. Introducing personality traits based on questions. Are they a sinner or a saint? Show the world your point of view by connecting your Instagram. Safety first is the motto. Android Marshmallow support.
Nearby Live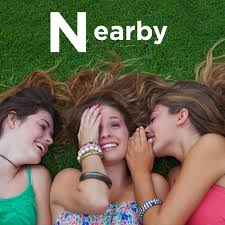 Price: Free
Size: 8.5MB
Content Rating: Rated for 12+ (under parental guidance)
Website: https://www.wnmlive.com/, Play Store
Nearby Live is the fun, new, and anonymous way to connect with interesting people around you. Chat with anyone or snap a photo to share with everyone nearby. It's a new way to express yourself and make new friends. Millions of people are connecting and meeting every day on Nearby Live. Expand your social network in minutes! Nearby Live is the anonymous social network for meeting new people.
Free Dating Choice of Love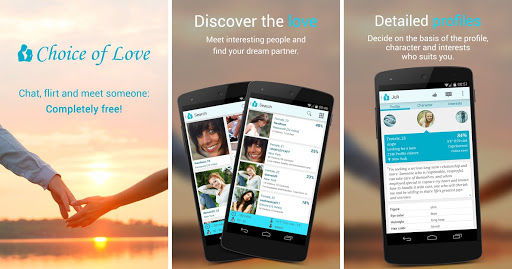 Price: Free
Size: 7.8MB
Content Rating: for 18+
Website: https://www.google.com/url?q=http://www.choiceoflove.com&sa=D&usg=AFQjCNEaggnaA5d6P6Zc5vNN_bVFDMLkag, Play Store Link
At Choice of Love singles meet each other with mutual characteristic ideas and common interests. A special search algorithm compares ideas with character traits and other matching interests. You can talk anything under the sun here even anything related to adult toys too. It doesn't matter if you're a fan of being a furry or if you're into the mlp fandom. With the built-in game "Faces" you can show who you find attractive and thereby find out who is interested in you.
iPair-Meet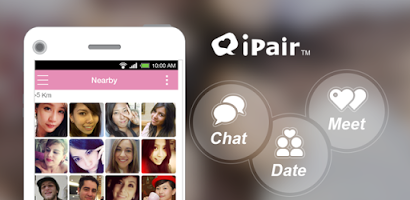 Price: Free
Size: 11MB
Content Rating: for 18+
Website: http://www.ipair.com, Play Store
iPair is a chat room app which has more than 6 million users that you can make friends easily here. iPair provides the service of chatting, meeting, and dating. You can stop being lonely anytime and anywhere through the special matching system which developed by iPair.
Singles Around Me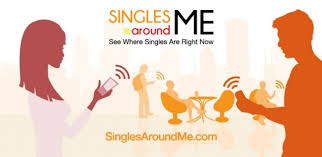 Price: Free
Size: Varies with device
Content Rating: for18+
Website: http://www.singlesaroundme.com/, Play Store Link
World's first and today one of the best mobile dating apps for meeting and dating local singles in your area. Featured on the cover of the USA Today on Valentine's Day and covered by prime-time media around the world, it's a must have social networking dating app!
Badoo-Meet new people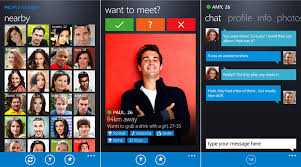 Price: Free
Size: Varies with device
Content Rating: for 18+
Website: https://badoo.com/, Play Store Link
Badoo is the App that shows you the people nearby, and even better, the people you've bumped into in real life! Whether you're on the bus, in a coffee shop, on a night out, see who is passing you by and reach out!
POF Free Dating App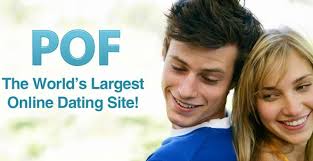 Price: Free
Size: Varies with device
Content Rating: for 18+
Website: http://www.pof.com/, Play Store Link
The POF Dating App has the most FREE features to help you start dating! You might know someone who's in a relationship/dating because of a match they found on POF. It's your turn! POF is the preferred singles dating app because you can view matches AND communicate with them for FREE (unlike the paid dating apps). Unlike smaller dating apps, POF has the most users and thus, the highest chance for you to find your relationship!
Tinder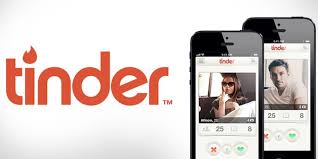 Price: Free
Size: Varies with device
Content Rating: for 18+
Website: http://www.gotinder.com/, Play Store Link
Tinder is the world's most popular dating app. More than 9 billion matches have been made through Tinder. Try Tinder and you'll see why Time magazine called Tinder "The World's Hottest App."
WeChat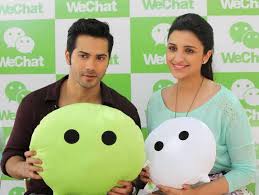 Price: Free
Size: Varies with device
Content Rating: for 13+
Website: http://www.wechat.com/en/, Play Store Link
WeChat is a free messaging & calling app that allows you to easily connect with friends across countries. It's the all-in-one communications app for free text (SMS/MMS), voice & video calls, moments, photo sharing, and games.
Wrap Up
So friends hopefully you have liked this article on Best 10 Dating Apps for Android!! We wish all our friends a very good luck and a good life with your partner. We believe we have helped  every single person who is looking for a perfect partner through this article on Top 10 Dating Apps for Android and we are sure they will find their perfect match before this Valentine's Day. For more articles like Top 10 Android Apps for Kids or Top 15 Fitness Apps of 2015, stay tuned to Techvicity.com.