Xperia Z6 is future flagship from Sony and hopes are that its going to be a worth successor of Xperia Z5, which was just released in September of last year. Since 2013, the Sony Xperia Z series is turning heads and receiving positive feedbacks from critics and customers alike. Here's what Damien McFerren of CNET had to say, "The Sony Xperia Z combines looks, power and connectivity to supply one of the most impressive Android experiences we've seen in quite some time. This is easily Sony's best phone yet, and one of the best Android phones ever released." Now although its been only four month since the last flagship, Xperia Z5 was launched but rumors are that the next flagship, Xperia Z6 is going to be launched at the MWC 2016 which takes place in March 2016.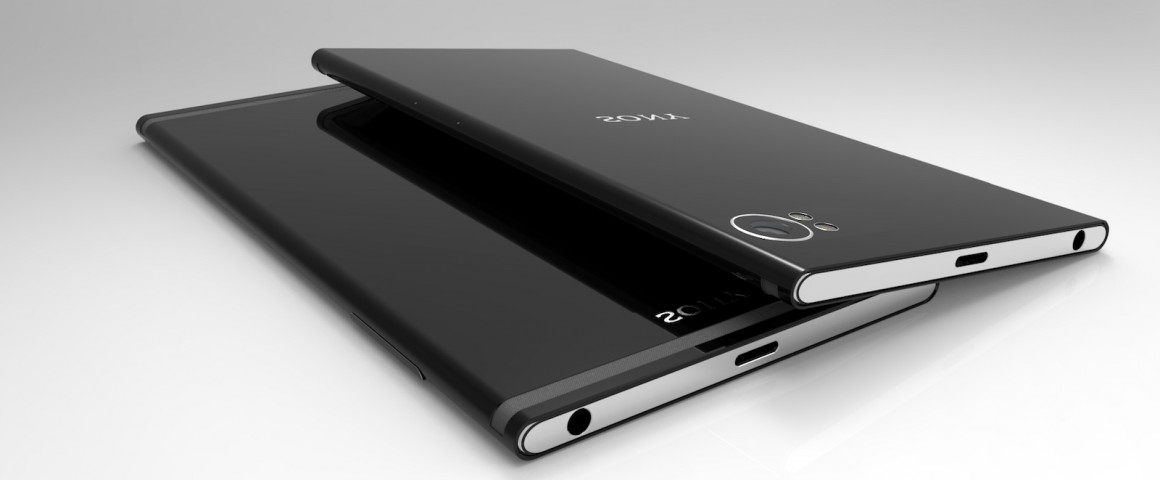 Sony Xperia Z6 Features:
If early reports are to be believed, the Xperia Z6 is said to have a new and improved design. Leaving behind boring boxy design in previous models in the series, the Xperia Z6 is said to be much more elegant and allow firm grip around the smartphone.
Sony Xperia Z6 Display:
Sony Xperia Z6 may feature 5.5 inches IPS Triluminos display with 4K Resolution. Though smartphone enthusiasts have said that the Quad-HD display would be more realistic than the 4k screen resolution. Corning Gorilla Glass 4 will be used as Display protection. Early reports are that the Z6 may have a pressure-sensitive display much like the iPhone's 3D Touch panel. By this, Sony is probably hoping to stand out, in case they can't increase the resolution, so it's something that most people are looking forward to.
Sony Xperia Z6 Processor:
The Sony Xperia Z5 uses a Snapdragon 810 chip, which, overheating issues aside, is a powerful processor. But the Z6 come with Qualcomm's Snapdragon 820 processor coupled with 64-bit SoC which contains Four custom cores named Kryo. The Kryo cores are specially designed for heterogenous computing : ability to combine different functional cores of the SoC, CPU, GPU and Hexagon 680 DSP. According to Qualcomm, the new Kryo cores give 2 times the performance of Snapdragon 810 and also 2 times more power efficient than SD 810. Xperia Z6 may boast RAM upto 4GB.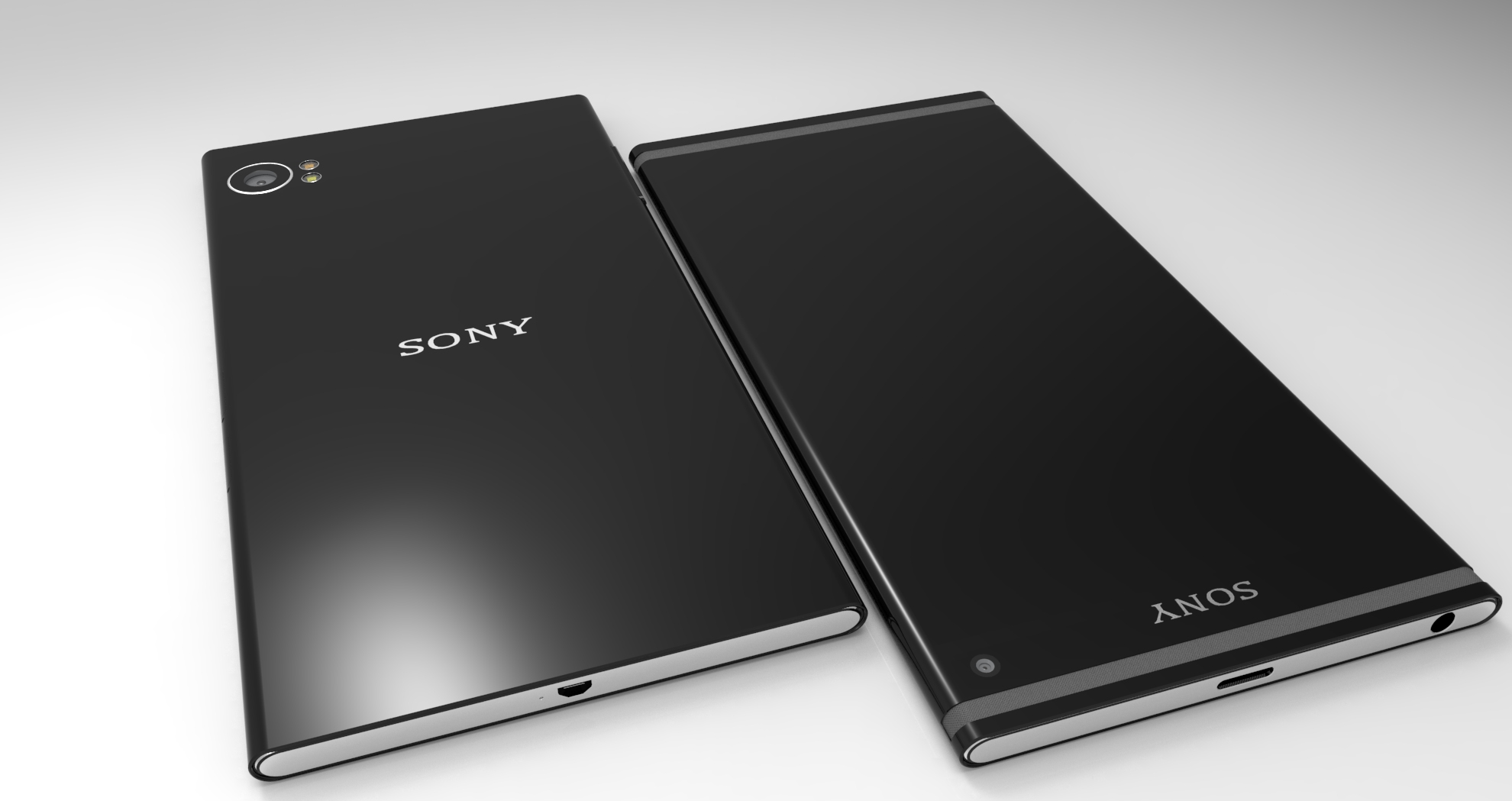 Sony Xperia Z6 Storage:
Speculations are doing the round that Sony Xperia Z6 is likely to have 16/32GB of storage which is expandable via Micro-SD card slot. You can use a removable memory card with a storage capacity of up to 150 GB to get more storage space.
Sony Xperia Z6 Camera:
The device may have 30 MP Rear Camera (which is an upgrade over previous 20.7 MP) with Dual LED flash and video recording at 60fps with HDR support. Coupled with Optical Image Optimization, HDR and MX2xx sensor to reduce noise and increase color quality, the Xperia Z6 is going to be one power-house. And the 8MP Front camera will come with LED flash for excellent selfies. Autofocus, HDR and Optical Image Stabilization features is also rumored to feature.
Sony Xperia Z6 Battery:
Xperia Z6 will be packed with a non-removable battery of 3200 mAh which supports Quick Charge 3.0. Hopes are that it'll give better backup and standby time. Sony's flagship phones tend to have good battery life, often boasting up to two days of life. So you can rest assured that the battery  charges upto 85% in just 35 mins.
Sony Xperia Z6 Connectivity:
Like its predecessor Xperia Z6 will  come in both a single SIM and dual SIM variant. The handset will offer quad-band GSM/GPRS/EDGE/HSDPA support. And it is worth noting Sony has multiple regional models to make sure the Xperia Z5 will work with the most widespread 4G networks. Local connectivity features dual-band Wi-Fi b/g/n/ac and Wi-Fi Direct. There is also support for Bluetooth 4.1 with A2DP.
Also read: Sony Xperia Z5 Review
Sony Xperia Z6 Price:
The Xperia Z5 was meant to launch at £599 (about US$920, AU$1,249), but even after a pre-release price drop to £549 (about US$843, AU$1,144). Based on the price of its predecessor, guesses are that the all new Sony Xperia Z6 may be available in the range of $700-800.
Sony Xperia Z6 Release Date:
We are hoping that Sony will launch Xperia Z6 flagship in MWC 2016 which takes place in first week of March 2016. So the flagship will be released into the Market by the end of month of March and in early April in other places. Keep your fingers crosses so that Sony may also go for an early launch of Z6 in February also.
Sony Xperia Z6 Key Specs(Probable):
Display: 5.5 inches
Resolution: 4k
Dimension: 146 x 72 x 7.3 mm (5.75 x 2.83 x 0.29 inch)
Processor: Qualcomm's Snapdragon 820 processor
RAM: 4GB
Rear Camera: 30-megapixel
Front Camera: 8-megapixel
OS:  Android v6.0 (Marshmallow) 
Storage: 16/32 GB
Battery capacity: 3200 mAh
Also read: Sony Xperia Dual & Xperia Premium launched in India
Wrap up:
The Sony Xperia Z6 is a class of its own and if you don't get one for yourself, then it'll be a loss for you my friend. Comment below if you want to add anything more. And visit us again to get the latest updates on Sony Xperia Z6.