Gone are the days of Nokia 1100 which was well known for its durability which used to tolerate all sorts of 'physical tortures', yet hardly used to break or go through any kind of scratches. This is the age of Gorilla Glass. Phones today might have become smarter than the ancestors, but are physically weaker. Though bitter, but the statement is a fact. Today we all protect our phones and maintain those probably more than ourselves. We tend to buy harder and tougher covers and cover the screen with Gorilla Glass to protect the phone from all kinds of probable physical damages. Today all the phones are very much prone to every possible damage.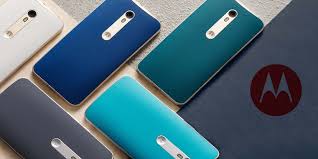 However, Motorola has finally proved this statement to be wrong. Though most of the phones are prone to damage, today atleast Motorola has been little successful in proving the belief to be wrong.  Motorola has finally launched the first "shatterproof" smart phone. On 1st February 2016, the company launched it Moto X Force shatterproof phone in India at Rs. 49, 999.
The company claims that the phone has been made with an aluminum rigid core, flexible Amole screen, and dual-layer touchscreen panels which would not break even on dropping the phone on concrete slab. This is what makes Moto X Force (shatterproof) unique and all phone lovers' heartthrob.
Also check: OnePlus 3
However, this not the only feature where the point of attraction towards this phone ends. This phone has also been configured with a high range of camera capacity. The rear camera is of 21MP with an aperture f/2.0 and dual LED flash. This probably shows that how much the phone is going to be the love of the photography addicted people. Now let us take a look at the front camera capacity of the phone. Moto X Force (shatterproof) has a front camera of 5MP with a flash and aperture of f/2.0. The phone has probably been made to enhance the trend of selfie addiction.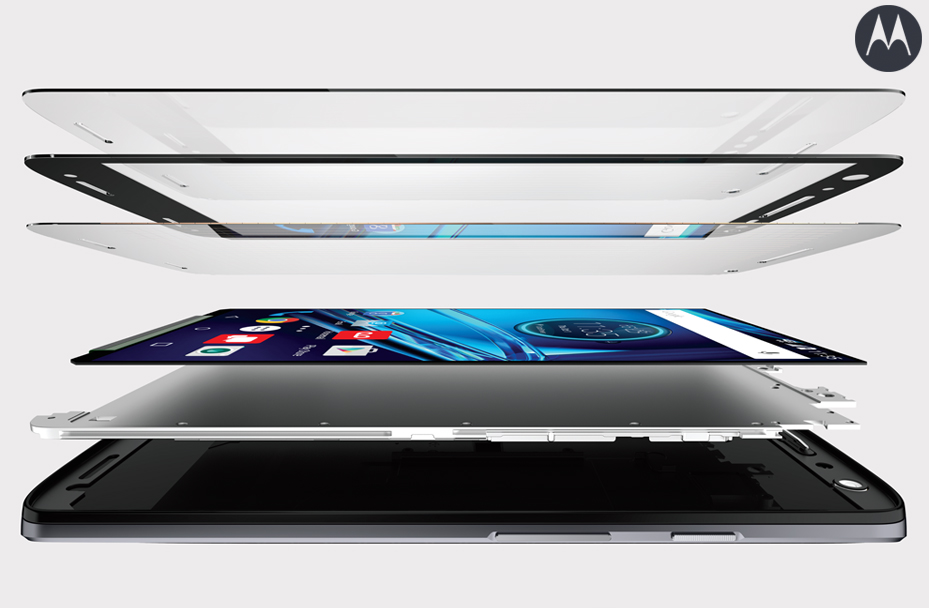 The phone has been given all possible latest features. Moto X Force (shatterproof) runs on Android 5.1.1 Lollipop. The phone is powered by Qualcomm Snapdragon 810 octa-core SoC clocked at 2GHz. The RAM is 3GB of LPDDR4. As far as inbuilt storage is concerned there are options for two of its versions. One comes in 32GB and the other in 64GB both of which are extendable up to 2TB via micro SD card. This is perhaps the biggest tech achievement of the year that a phone's memory can be extended to 2TB. The other features of the phone include 4G LTE support. However this phone supports only on SIM. The battery capacity is of 3760mAh providing high battery backup.
Also check: Lenovo Vibe X3
The phone that used to be a dream of all smartphone users is now actually a reality. For more information on Moto X Force (shatterproof) click on this link. For staying up to date with all the tech news including the upcoming events, stay in touch with Techvicity. Feel free to share your thoughts on the comments boxes.