The long awaited Samsung Galaxy S7 has finally launched at the MWC 2016 and is ready to be at your hands just within two weeks. The booking of the phone has already started and quite naturally all the Samsung smartphone lovers are excited and ready to get their hands on the long awaited flagship product of Samsung. Samsung Galaxy S6 had been undoubtedly successful in turning the heads around with its innovative features. Many rumors regarding the features of this phone had been floating around the internet this long. So now let us take a look at the real features and user manual of Samsung Galaxy S7 which were being assumed to be so and so till date.
You can view the entirety of the document right here.
Samsung Galaxy S7 features, key specs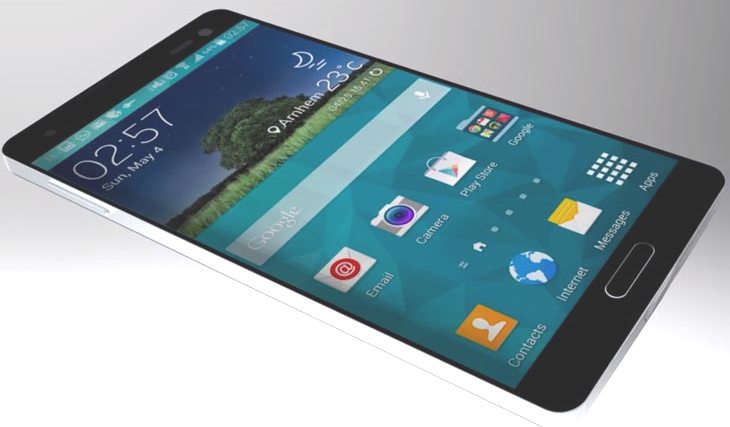 The phone comes in a 5.1inch super Amoled capacitive touchscreen and Corning Gorilla Glass display with a resolution of 1440x2560pixels at 577 PPI.  Being a flagship product of a tech giant like Samsung, it is definitely going to have latest version of all other features. When latest technologies are being talked about, one thing that has to be mentioned is that the phone has Android 6.0 Marshmallow as its operating system.
The phone is powered by a Qualcomm Snapdragon 820 Exynos octa core processor. The chipsets are divided into one couple of dual core processors clocked at 2.5GHz and 1.6GHz each, and another couple of quad core processors. The phone supports a micro SD card up to 200GB. The twist that the single SIM model of the phone uses a dedicated slot and the dual SIM model uses the SIM two slot.
The rear camera of the phone is 12MP with an aperture of f/1.7 and dual LED flash. the front camera is of 5MP and the aperture remains the same for it. As far as the battery capacity of the phone is concerned, it can support non-removable battery of capacity 3000mAh. Regarding its availability one thing that can be said is that for now it comes in black, ehite, gold and silver colors.
Wrap up
So that was a short user manual of the long awaited Samsung Galaxy S7. But what is to be seen is that whether it can give a competition to LG G5.