Technology and the tech giants together make up a lot of portions of our lives today. Technology has travelled a long distance right from the days of computer of size as big as a complete room to a micro SD card that fits into our mobiles. Things have changed like this to fulfill the growing needs of the developing society. So naturally the changes have taken place not only in terms of the types of gadgets in use, but also in terms of uses. Eventually newer companies are coming up and entering the market. Such a company is Amazon. A company that started up with an e-commerce portal is now producing and selling products of its own. The Amazon is coming up with an all new but an excellent product called the Amazon Tap on 31st March.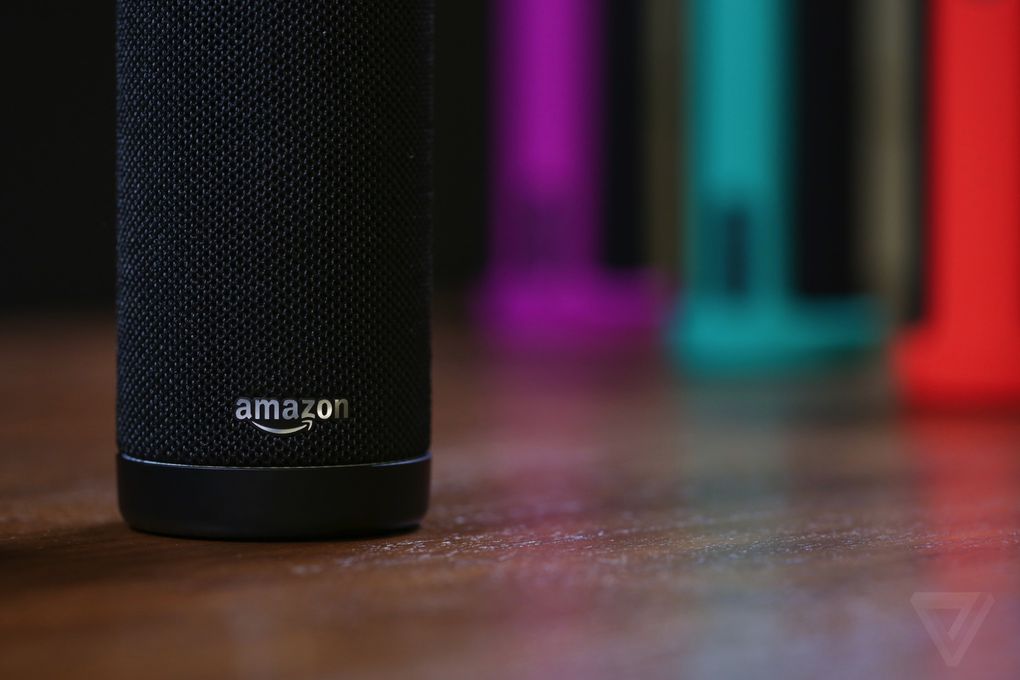 By now Amazon Tap has already created a virtual market for itself by being a topic of shares and discussions on the social media platforms. Now finally, the product has just few days to go to set the market and the launching pad on fire. Well! We know that you are much curious to know about the fact that what are the features that make the new venture of the e-commerce site an excellent one. So now let us take a look at the features of Amazon Tap.
Amazon Tap features key specs
As per the company claims, the gadget is a Bluetooth speaker which is only 6.5 inches tall and is cylindrical in shape. It has all the volume controls on the top for an easy controlling facility. Thanks to the Dolby sound, pushed through the dual 1.5-inch drivers, the sound quality is better than in most speakers available on the market for the same price.  This device has got similar uses to many other devices available in the market. Yet some of its features make it unique. Most importantly it has a voice control feature. It means that the gadget has been configured with all the possible features that would make its use easier and better. However, it does not have any omni directional microphone. So, to command your gadget, you have to bring it closer to your mouth. But that's not very difficult because it comes in a compact size with only 450g weight.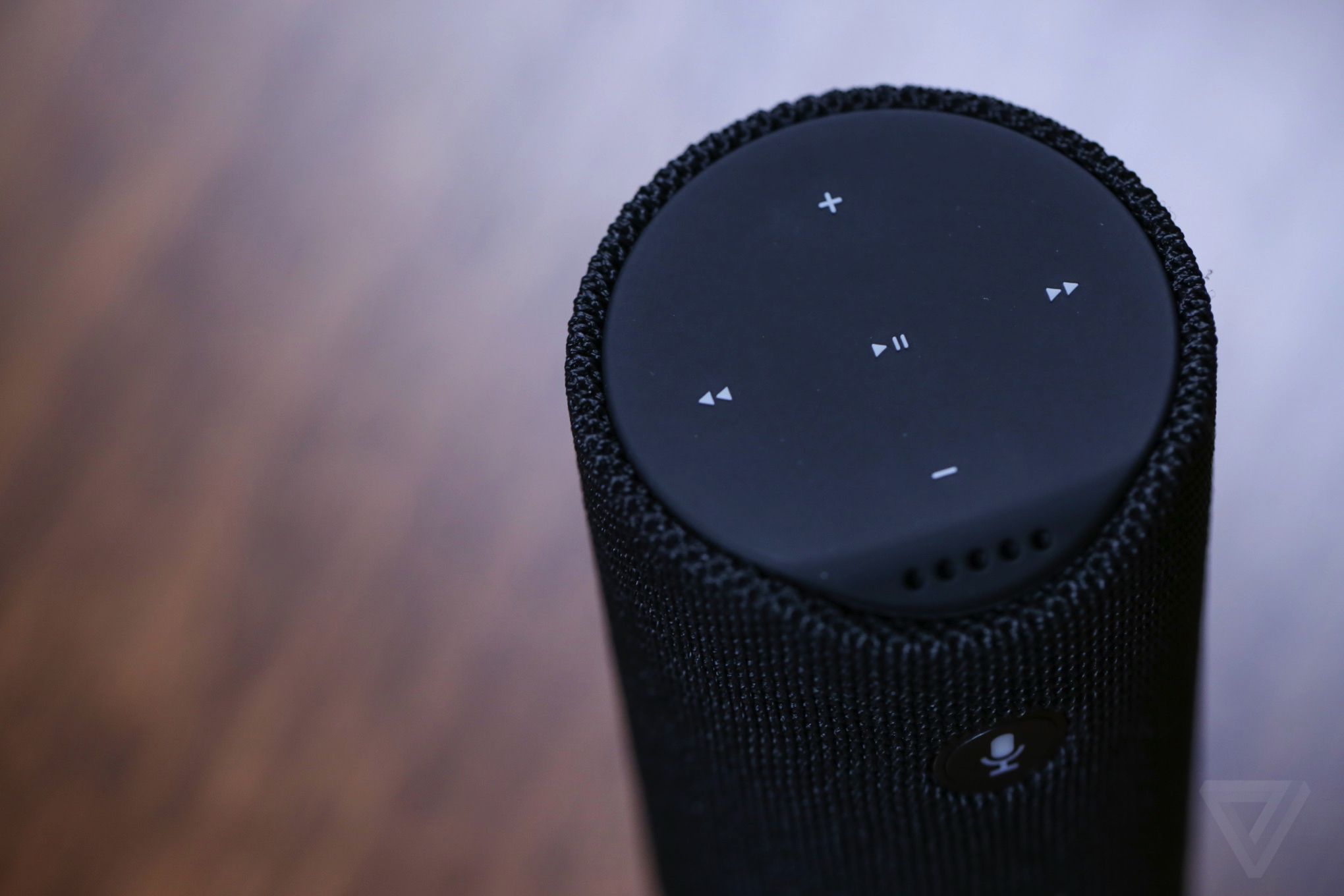 Now coming to the factor of charging the speaker, what has to be mentioned is that you have two options of charging it. Either you can use the available charging dock available with the gadget in the box, or you can also use any ordinary data cable to charge it. So, if you are out of your place and you have left away the charging dock at your home, then you don't need to worry in case you want to charge the device. The battery of the "Tap" lasts for about nine hours of full playback on a full charge and up to three weeks in standby mode.
When taking your speaker out of our home is concerned, you have to remember that it needs a good Wi-Fi connection to work. So don't forget to turn on the tethering Wi-Fi of your phone. In short, the Tap can be your cool friend if you are out on a trip. You get this friend at cost of 129.99$.
Wrap Up
So these were the features of the upcoming Amazon Tap. As per the price, this speaker is affordable by much of the customers who prefer gadgets of mid high range. So let us wait and see, that what kind of demand will this product by Amazon make.