For someone who has played the classic gamer Frogger, he/she is likely to have heard of Crossy Road video game. Its a retro hit and is very much like the Frogger except that it has a couple of its own unique features. Now Hipster Whale, developer of the popular mobile game Crossy Road, has teamed up with Disney to to create a Disney themed version of the game that'll have Disney characters in them. During the announcement at the Game Developers Conference in San Francisco, it was announced that its a step for both companies to try and survive and eventually thrive in the $30 billion mobile game industry.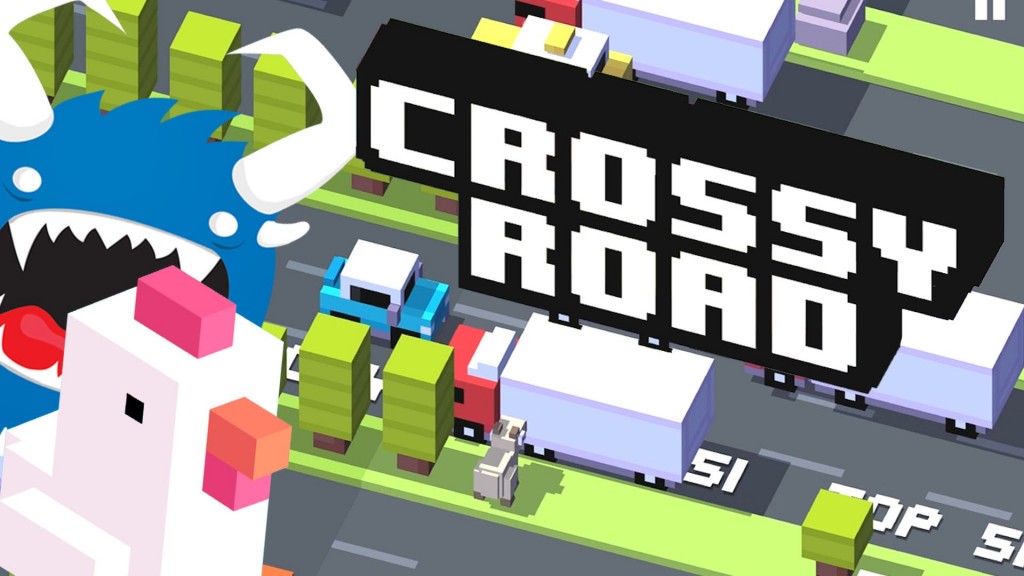 The game is fairly simple and very addictive too. In the Crossy Road video game, there'll be around 100 Disney and Pixar characters who'll try to cross a road without getting smashed by car. With this there'll be nine themed worlds, each with their own 8-bit soundtrack. So the game will still be Frogger-inspired but with a couple of Disney characters thrown in. The game is still in development and although no actual release date has been announced, knowledge is that the  Crossy Road is going to be available on iOS, Android, and Windows when it comes out. One of the most exciting news about the upcoming game is that since Disney owns both Marvel and Star War franchises, we might as well see characters spanning across these universe too. As of now only two characters are confirmed – Mickey Mouse and Donald Duck.
ALSO READ: Best Photo Editing App for Android
Disney's Chris Heatherly informed that the folks of Disney and Hipster Whale meet about a year ago and Game Developers Conference and discussion regarding Crossy Road hit off from there. "They were big fans of Disney characters, and that made them a very good match," Heatherly further added. When talking to GamesBeat, Heatherly had said that Crossy Road game, is going to a modernised version of Frogger that has been till date downloaded 120 million times.
The collaboration calls to mind a set of other partnerships like Magic Kingdom, Temple Run: Oz and Temple Run: Brave etc. Check out the trailer of  Crossy Road here:
ALSO READ: Best Unblocked Games
The Crossy Rad isn't coming to stores anytime soon but until it does one can play Disney's Magic Kingdoms game which has recently been announced and is now available for download from here for Android users and here for iPhone users.