Nobody can deny that this is the age of photographs and not autographs. Today it is very much common to see young people in the city with a DSLR hung around their neck. Photography today is passion of any and to be a photographer is a dream of many. On the other hand, selfie is the latest trend irrespective of the sex. Even the mobile producing companies pay a lot of importance to this. So, all the latest Smartphones are well equipped with high level camera features. The camera capacity, besides other features, today is looked up for, before one goes to buy a new phone. Even the cost of a phone is determined by the same at times. To this madness adds one more object called selfie stick. The status of our social network accounts are much determined by the number of selfies.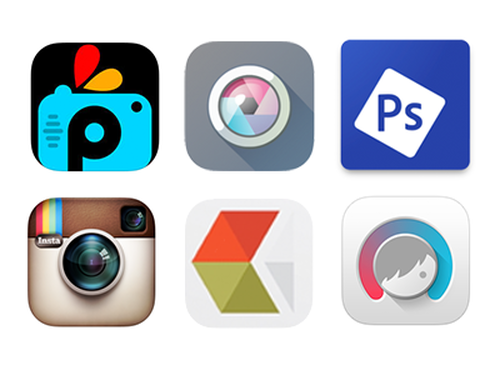 So that was a lot of selfie story. Now the matter to be thought over is that how to make the photos better or correct the errors of the photos. Naturally we have to depend on the photo editing softwares. But when it comes to selection of a particular software, it really becomes difficult to choose. This is because there are many options available at our hands. But, you don't need to worry much. You'll get the list of best photo editing apps for Android as you go through this article.
List of Best Photo Editing App for Android
Adobe Photoshop Lightroom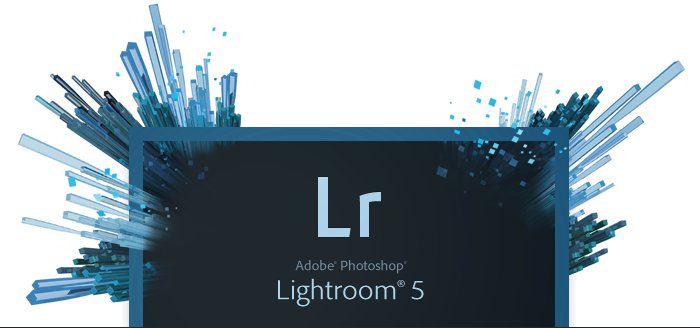 As far as editing softwares are concerned, nothing can beat Adobe. Be it for a PC or for mobile. So naturally the name that comes first in the mind is Adobe. Adobe has taken photo editing to a higher level. This app adds awesome effects to the images in seconds with just one tap. Lightroom for mobile enables you to craft and share professional-quality images from your smartphone or tablet.
Youcam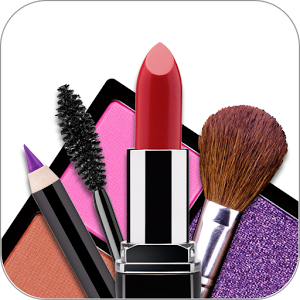 This app is for all those who love to flaunt their beauty to the world. This is meant only for editing pictures of a face. This app provides you with the features of putting on makeup on your picture. All types of makeup kits are available with this app. So if you think that you are not photo ready, don't worry. Don't miss the opportunity to capture the moment. Youcam is always available at your help.
Photo editor by Aviary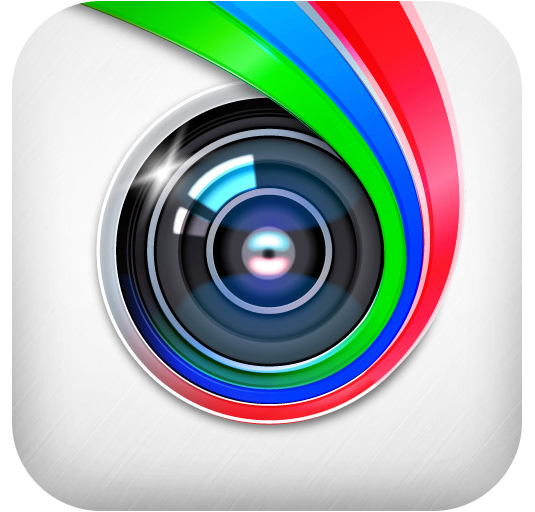 The photo editor powered by Aviary is probably one of the best photo editing softwares of the era. It lets you enjoy a lot of themes and effects that might enhance the mood of the image. Apart from this you can also add texts and correct the picture that you have captured. The best part is that you can enhance the picture. Even if your camera does not support HD images, this app has features that would help you to do that. The capacity of this app is such that it can improve and also deteriorate the quality of an image.
Photo editor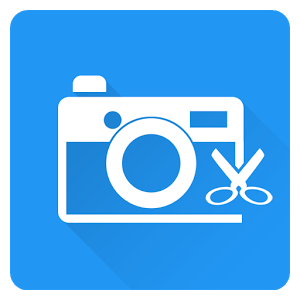 The status of this app comes right after the editing softwares of Adobe, as per the features. This app has all the important parts of a perfect photo editing software. Starting right from brightness enhancer to different modes or effects everything is available at this software. You can also add texts to the photos and enjoy features like clone, blurr, etc. moreover you can also enjoy gamma corrections and other adjustments like RGB. So if you are thinking of getting a perfect photo editing app, you should definitely take this app into consideration.
Also Check: Best Alternative Keyboards for iOS
Cymera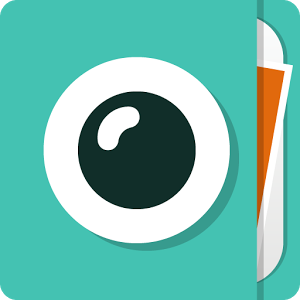 Cymera is an app that allows you not only to edit a photo but through the camera of this app one can also take snaps with beauty plus feature. This also allows you to capture the image using different modes in which beauty mode is also included. This editing app is much useful to professionals because one can get the feature of adding watermark to images also. Apart from this one can also use this app to decorate an image with stickers or frames.
Photo Grid- Collage Maker

This app is not much helpful in case of correcting images, but many other apps some of which are mentioned above do not support photo collage making. This app comes to your help when you are looking for a way out to make a nice collage of your images.
PicsArt Photo Studio
As per the records, there have been 250 million downloads of PicsArt Photo Studio. It has been doing pretty well since it was launched. Developers have done a great job in keeping up with the up to date features. The company has been working hard since the launch to continue updating it with all possible features. It boasts over 100 editing tools as well as a community of creative people to share stuff with. So when you download this app you not only edit photos, you also share it with people.
Also Check: Best Lockscreen Apps
Bonfire Photo Editor Pro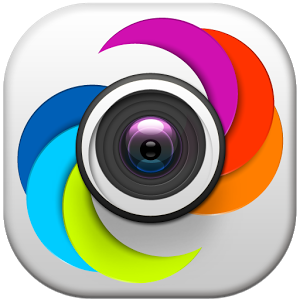 Bonfire Photo Editor is an increasingly popular photo editor with a few fun features. It has the very basics which include filters along with basic editing tools. It also comes with very basic stuffs like mood change, effect change, brightness enhancer etc.
Sketch Guru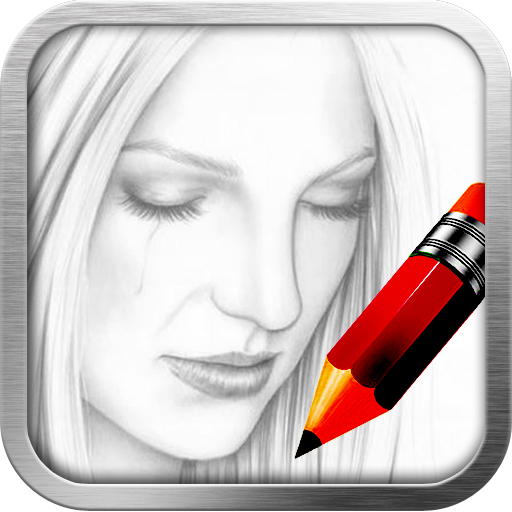 This app is much interesting as far as the concept of editing is concerned. That's because through this app you can get a lot of sketches of one image that you have captured. You can get a sketch or a painting of yourself done at anytime and anywhere. This app has options like turning a normal photograph into a portrait or a painting, be it scenery or a person's photo. Anything can be turned into a magnificent piece of art without even hiring a professional artist.
Photo Editor by Lidow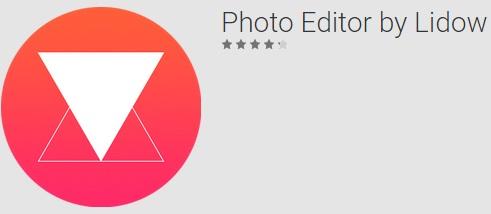 This is best suited for those who avoid and hate having an account just for the sake of editing an image. The app has got a lot of similarity with Aviary and the best part is that the app comes free with its antire set up. So, one does not have to keep on buying features.
Wrap Up
So that was the list of the best editing apps meant for Android OS. We hope that the list would guide you well when you download a photo editing app on your phone. For more such suggestions stay in touch with Techvicity. do not forget to check about TCS Ultimatix.