For all the Smartphone users Apple has remained a company listed under the 'wanna have' category. Though the cost of Apple's products are much high as compared to the reach of the middle class. Apple's iPhone as a product has always been very much in demand. This is more so because the features of the iPhone have always attracted everybody. Not only the configurations but also the apps supported by the iPhones are of much interest to the public. So in this article we are going to discuss a particular category of apps supported by Apple and that is keyboard apps. Though the phone at our hands are configured with keyboards, many of us look for apps of virtual keyboards for enjoying the extra features that might not be included in the inbuilt keyboard options. So here we go with the list of such keyboard apps.
Best iOS Alternative Keyboards 
Fleksy
When this app came into being it started as a free app but now this app is available at the cost of 1$. But to any new user it is free with in-app purchases for better emojis and stickers. It supports 40 languages including English.
KwiltKeys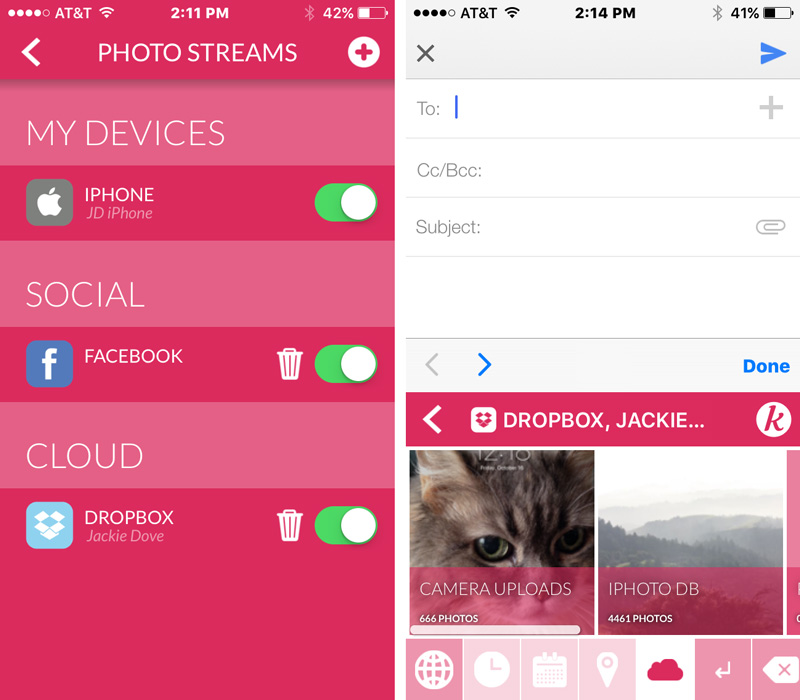 This app mainly aims at providing you the ease of sharing data mainly the images besides the alphabetic keyboard. The photos on your camera roll appear at the bottom of your screen when you start chatting with your friend. This is more efficient for using on social media.
Hang Keys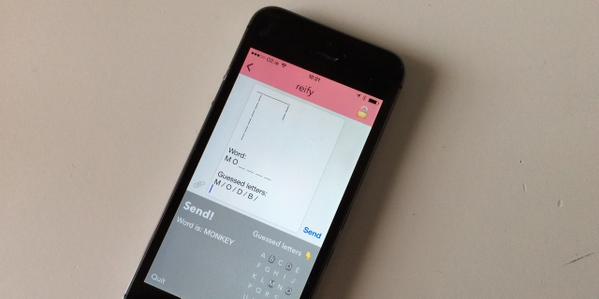 This keyboard adds a feather to the crown of strange but playful and funny keyboard. This will take you down the memory lane when hangman used to be your favorite time pass. Using this app you can play hangman with your friend on any messaging app. However that friend has to be an iPhone or iPad user.
TayText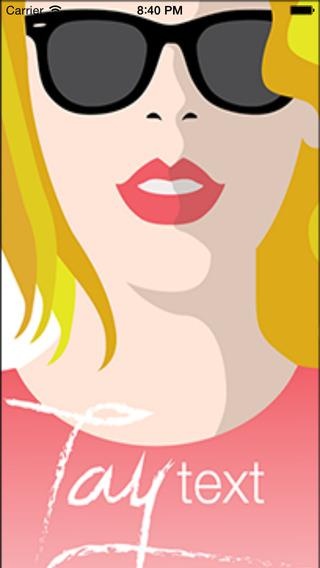 The apps along with the iPhone itself are very interesting. The strangest thing about this app is that it is meant mainly for the fans of Taylor Swift. If you are a Taylor Swift fan then this app is the best one for you. Other keyboard apps support smiley. But this app features Taylor Swift quotes.
Themeboard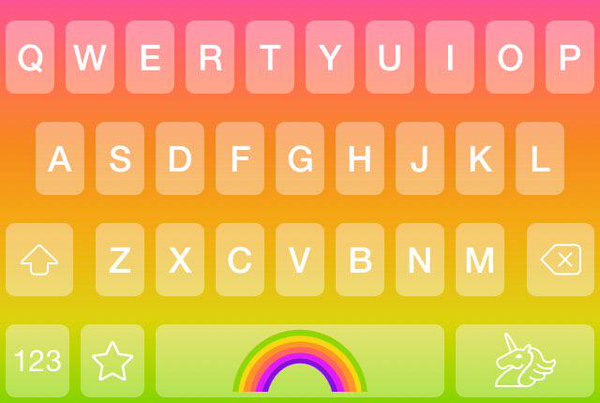 From the name itself it is proved that the keyboard app is full of fun and themes. This theme comes for free for all the users. Some themes are provided with the free version but if you want to enjoy more then you have to make an in-app purchase. The best is never free whether it be iPhone or the apps it supports. It supports many languages apart from English, German, Japanese, etc.
Drawtype
Though there are a lot of themes and GIFs available at different sites, we sometimes feel that those are not enough to express our emotions to our friends. So this app brings us an all new gift that would let us draw and express our emotions. So using this keyboard you can draw your own emotions and use it instead of GIFs and themes.
Slated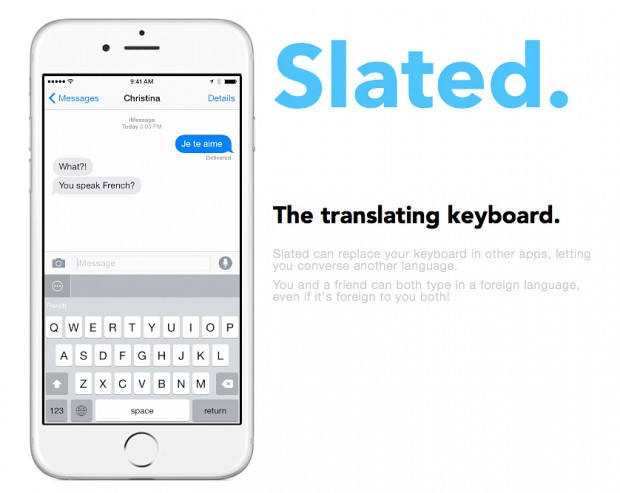 Through the social networking sites we all have made friends staying all over the world. Now it's not possible that all of us would be easily talking in a common language for convenience. All the social network users do not necessarily have to know English. So have you ever thought about a way out? The developers of this app have a remedy for you. This app automatically translates anything and everything you type. But the app currently supports only 80 languages like German, Spanish, Japanese, Hebrew, Hindi, and many more.
Also Check: 10 Best Browsers for Android
Phraseboard Keyboard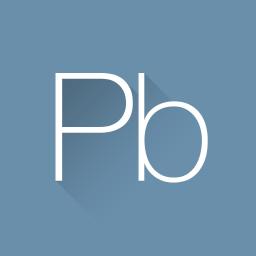 The name of the keyboard itself says what this keyboard is all about. When we text a friend, why would we depend only on the GIFs and other such things to express our emotions properly? There are many known phrases also which might work out at times. So this keyboard comes with such feature that allows you to use a lot of known phrases. In case you don't remember the right phrase to be used at the right time, this keyboard comes to your rescue. It is available for free at the Apple Store.
GIF Keyboard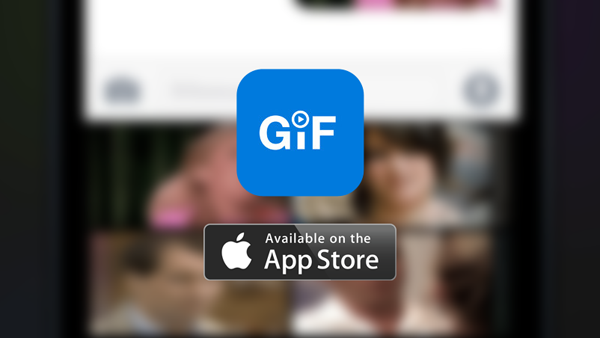 GIF is the most trending way of expressing the thoughts be it anger or love or anything else. So this keyboard comes with such GIFs which are the best for you to use while you are chatting with your friend. Apart from using the GIFs in chats, you can also copy these for Facebook, WhatsApp and other social media platforms.
Also Check: 10 Best Drone for Sale 2016
Multiling Keyboard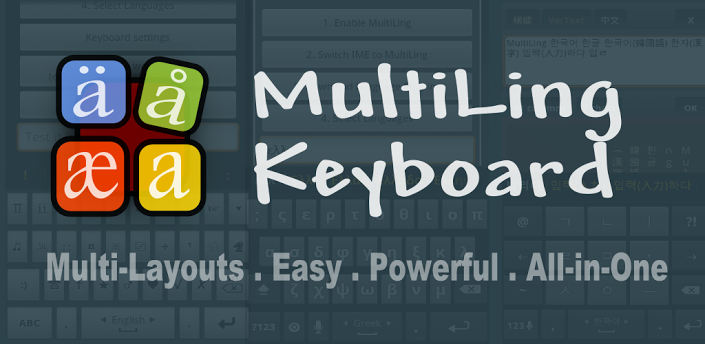 As the name suggests, this keyboard app is a multilingual app that lets you use your mother language when you are on any social media profile or chatting with your friend. We all know that our mother language is the best medium that lets us express our emotions. Whatever be the situation, it can be explained the best through the mother language. This app comes absolutely for free.
Wrap Up
So guys, we hope that the list of the alternative keyboards will be of much help to you and would help you to pick up the right one that fulfills your needs. If you still have any question, you can ask that by leaving it on the 'comments' section of Techvicity.