Best Android Browser: Today we all are having smartphones at our reach, and those Smartphones are available at every price range. As far as the operating systems are concerned, those are also available in variety. Starting right from Android to iOS, the list includes Windows (Microsoft) and Blackberry also. But the fact is that unless your smartphone has the internet connected, its smartness can't be of any use to you. Isn't it so? Well, that's why we have made this exclusive list of 10 best Android Browser right here for the tech savvy Smartphone loving people like you n me. Keep reading!!
In order to access the internet smoothly, what we all need is a perfect and proper internet browser. There are a lot of those. Now the problem is that, when we have a lot of options, it becomes difficult for us to make a proper selection and choice. So if you are in any such confusion regarding which browser to chose, then don't have to worry. This article is about the best browser for Android and it is surely of much help to you as far as making a proper choice of the browser is concerned. Here we present you the list of the top Android browser currently available for download for free.
Best Android browser: The Top 10 List
Google Chrome
Google Chrome is probably one of the most preferred and most used browsers of the world. It is a Google owned browser. The Chrome for Android is a powerful extension of the Google Chrome Browser. The best thing about this app is that it can sync the tabs you were using on one device to the other. This means that if you are accessing a page on your laptop or PC, then you can access the same page without any problem on your mobile when you are out of your home.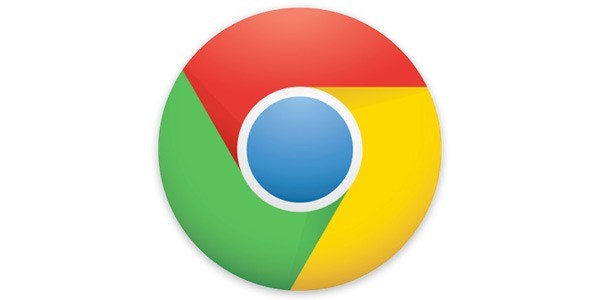 Download the App here
Opera Mini
Opera Mini used to be our best friend at the time when there were no smartphones. All we had to depend on was Opera Mini browser for accessing the internet. This is because the company prides themselves on being able to make browsers that are fast, lightweight, and safe, and for a long time the company has been able to successfully maintain those claims. Now the new version of the browser which is meant for the Android is a fruit of that promise. It lets you browse the internet fast and smooth, and thus makes it one of the best browsers for Android phones.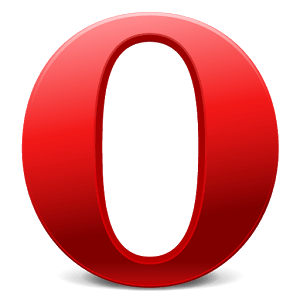 Download the App here
Firefox
The Firefox is one such browser whose name is taken besides Google Chrome. All the PCs and laptops run are having both of these. Firefox is one of the fastest browsers. The best part is the privacy feature. The privacy feature of Mozilla keeps you from being tracked. When you are on Mozilla, you are free from the clutches of the silly ads that pop up on screen. It also lets you know if your browsing is at a risk of being hacked. So, for personal browsing, one can depend on Mozilla Firefox. It deserves to be added in this list of best Android Browser for sure.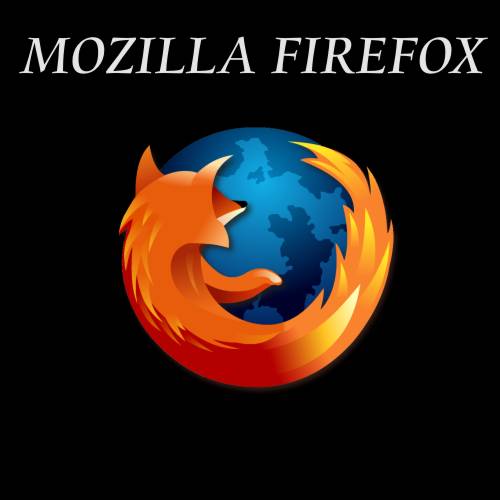 Download the App here
Dolphin Browser
The above mentioned browsers are all extensions of the PC version. However, this browser started up as a mobile internet browser. The browser has grown besides Android OS. So naturally, the features have been kept much compatible with each other. So if you are looking for the best browser for Android which is solely meant for mobiles, then you should take a look into Dolphin Browser.
Download the App here
Ghostery Privacy
As an extension of the desktop version, the Ghostery Privacy browser is a very good one. If you are having an experience of using the browser on your PC and now you are not sure about which is the best browser for Android, then you can rely on this browser. It lets you enjoy a track free browsing with full security and supports the tracker free search engines like Duck Duck Go.
Download the App here
Link Bubble
We always suffer from the problem of getting delayed whenever we press a link and want to visit the content of that link. But this browser is something that has solution to these kinds of problems. It provides you the lightning fast speed and leads you to exactly the page that you want to visit. The biggest problem that we often face is that of the pop up ads. This browser lets you browse without such problems and you get the option of ad blocking when you are surfing the internet.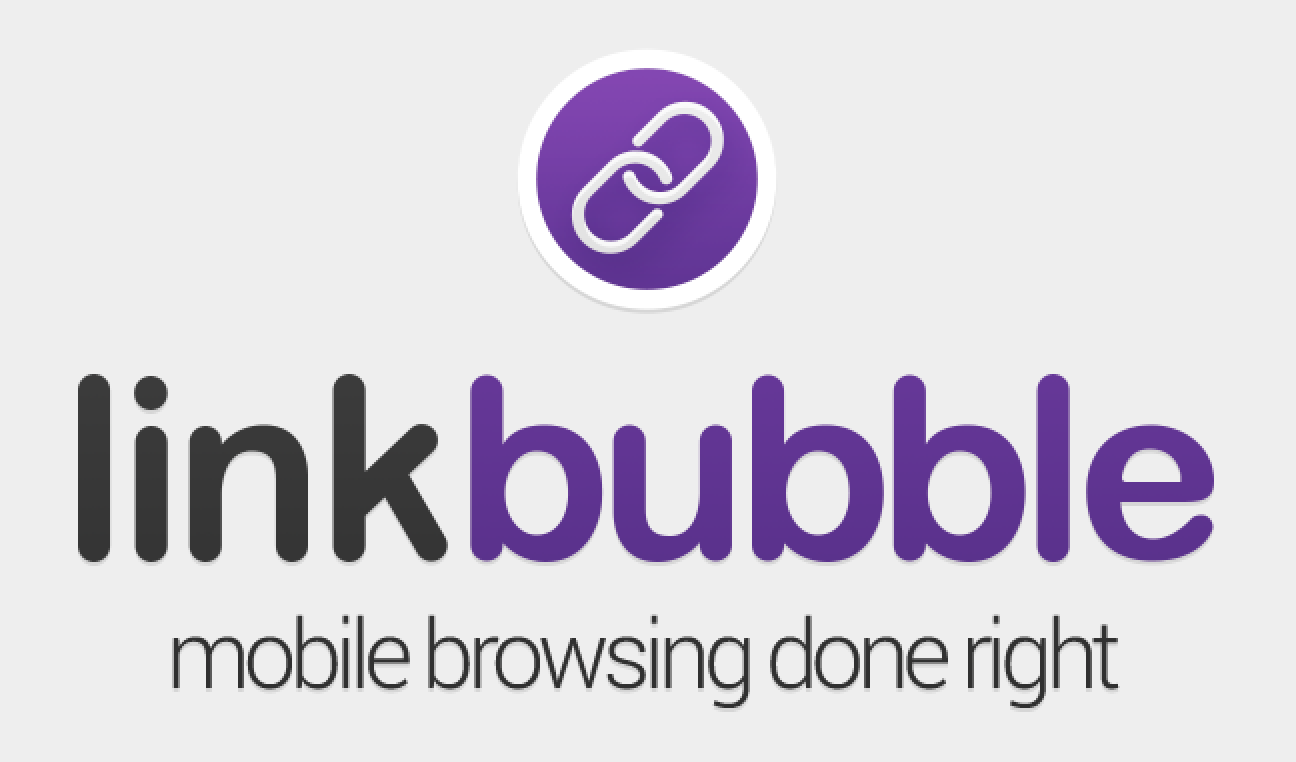 Download the App here
Naked Browser
This Android browser is something that would attract you the most as far as speed is concerned. It takes you to the concerned page you are looking for without taking you into much problem of ads. The sites will load quickly without taking much time. The time gap between taping on a link and opening the link is minimal.
Download the App here
Puffin Browser
The greatest feature of this browser is that it lets you use a virtual mouse pad, gaming mode and so on. It is one of the few browsers left that comes with full Adobe Flash support but it only gives that support for up to 12 hours per day. Otherwise, it's quick, it's fun, and it's definitely something interesting and different, and that's why it has made to this coveted list of 10 best Android browser!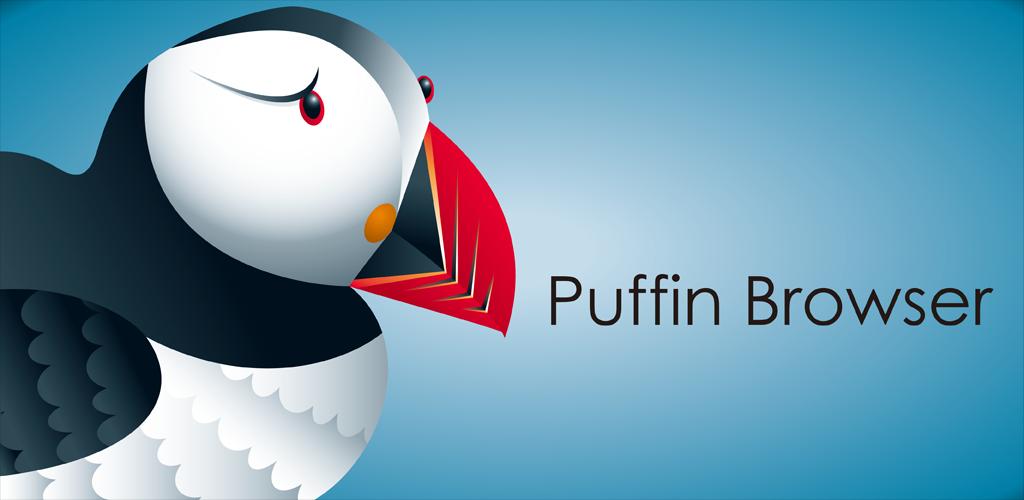 Download the App here
Also Check: 10 best alternatives for Google App Drawer
Mercury Browser
This browser is focused more on private browsing. It comes with a password feature. It has also other features like, ad blocks, gesture control, theming, etc. you also get freedom to use whichever search engine you want to. It has a long list of features and provides a very strong browsing experience.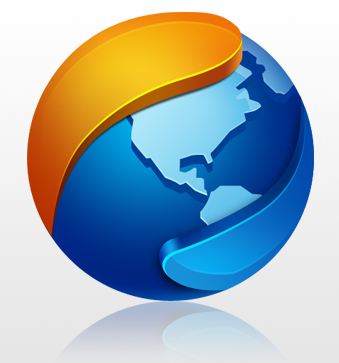 Download the App here
Also Check: top 10 texting apps for Android
Flynx
This unique browser works in a floating window as opposed to a full screen mode which allows for quick web browsing without really leaving the app that you're using. When you click links, they open a little bubble on the side of the screen and the page will load in the background until you decide to click the bubble to read it yourself. It also comes with a few other features, such as night mode.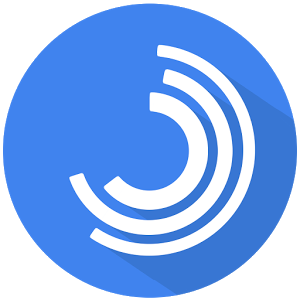 Download the App here
Wrap Up
So these were the best browsers for Android OS. We have tried our level best and invested good amount of time in research while preparing this list of 10 best Android Browser exclusively for our beloved readers. We are quite sure that you all will like this article and consider sharing it with your near and dear ones. For more updates and list of suggestions like this stay in touch with Techvicity.