Today starting right from the movies to the television channels and the gadgets, everything has the concept of HD in it. The first feature that we see before buying any gadget or movie or anything that relates to the picture quality, we look into the list of features to find out if it is a HD supporter. People who are movie freaks are very serious about this. And when it comes to games, there can be no compromise. Today, the high graphics games do need a proper HD display for the fullest utilization of the high graphics video be it a mobile game or on PC. However when it comes to the selection of the best game, it becomes very confusing for us. The questions that pop up in our mind is will it be interesting, will that one be addicting, will this one have a superb graphics, etc. Well! There is nothing to worry about. In order to know about the best game just go through the following list of the damn interesting games that would hold your addiction till the end. To play these games for free download ac market apk.
Best HD Games for Android
Asphalt 8 Airborne
This game is rich with contents and has a high graphic configuration. This is mainly a single player campaign but has the feature of multi player racing. Apart from this it is also having time trials, new tracks, etc. Very few games are there which are actually of the same level.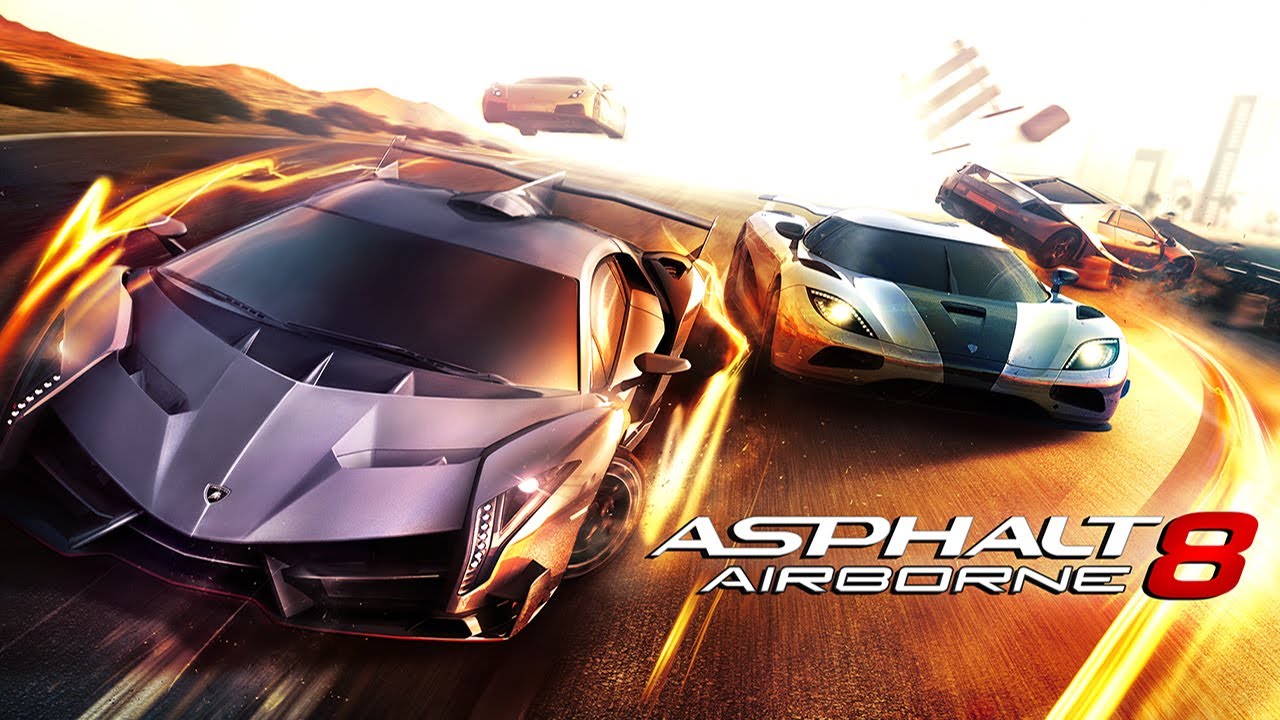 Clash of Clans
This is the most trending and perhaps the most addicting game of the time. The best part about this game is that you can play it with your friends. This is one of its kinds. There is a single story and it's kind of short, but the multiplayer aspect includes clans, clan wars, plenty of stuff to upgrade, and more. Today the game has taken such status that if you find any guy on the street with eyes stuck to the mobile, then take it for sure that the guy is playing the game.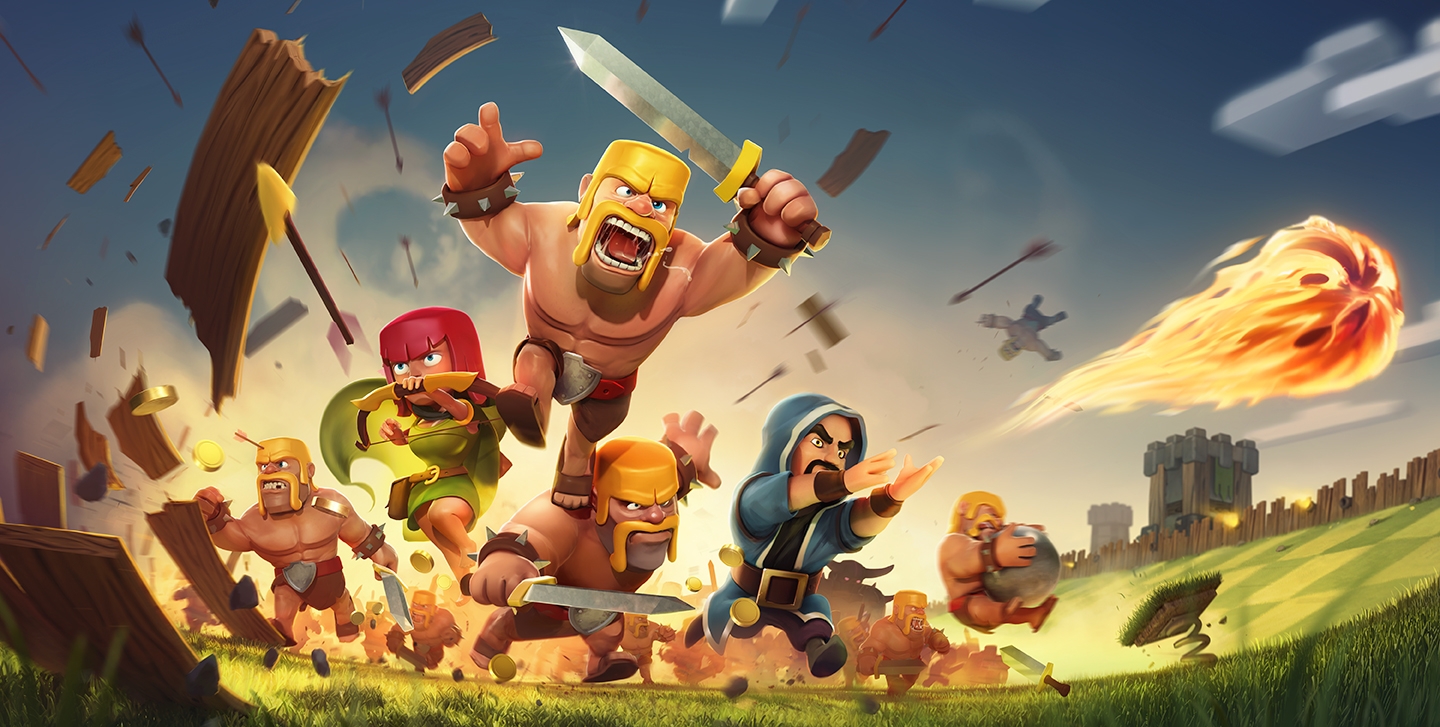 Fallout Shelter
In this game, you must build a fallout shelter, populate it with people, and then manage everything so that it runs well. You'll have to send dwellers out into the wastelands for supplies and fend off bad guys trying to kill everybody.
Grand Theft Auto: San Andreas
This adds to the list of the most addicting games of this time. Whether you play it on PC or on your phone, this will make you go crazy. Here you can do a lot of activities like missions, make a gang, get into a gang fight, etc. Apart from this you can also just roam around in the city without even giving damn to the people around, but the only thing is that you have to keep away from the police.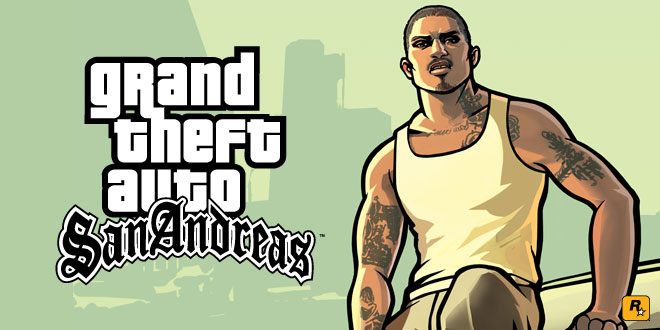 Kingdom Rush Origins
This is a tower defense game with a fantasy theme where you must build towers and deploy heroes to defend against hoards of bad guys. Towers and heroes all have their individual perks and can be updated as you progress. This game is not very complex, yet very interesting.
Wrap Up
So these were the most interesting games of today that would make you an addicted one. We assure you that once you start playing at least one of these, you will get addicted to it badly.