The Chinese company which brought up new smartphones in big number is going to bring an all new product called Huawei P9 very soon. Though the release dates have not yet been announced, some of the pictures of the phone has been leaked. The new Huawei P9 is expected to be the predecessor of the previous phone called the Huawei P8. Now let us take a look into the features which have been revealed on the leak of the pictures of Huawei P9.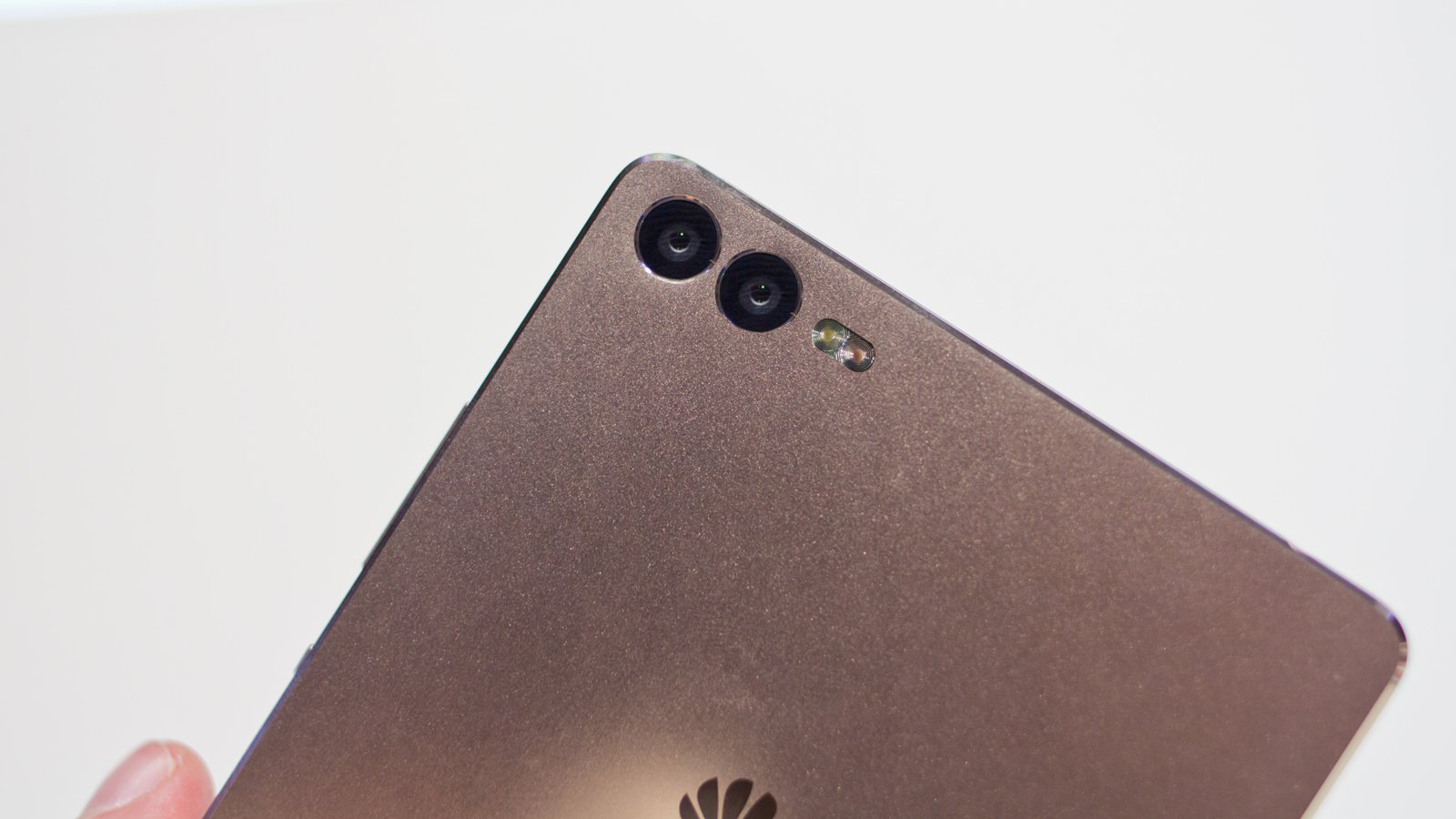 Huawei P9 leaked features
According to the pictures of Huawei P9, which have been revealed, the phone is going to feature dual camera configuration. According to sources, the phone might launch by the first half of 2016. The features of the phone may include 5.2 inch full HD display. The features are also expected to include a Kirin 950 SoC processor, which is the latest one by the company.
The phone is believed to be another benchmark because of the camera settings. A closer look at the leaked images of the phone show, that the phone will have two rear cameras side by side with dual LED flash. The phone may have a RAM of 3GB. The internal memory is expected to be 32GB. However the phone might also come in 64GB and 128GB variants and the 32GB version may have a facility to expand to 128GB via SD card.
As far as the assumptions regarding the battery capacity are concerned, the phone's battery may have a capacity of 3900mAh. Though the phone is yet to launch, the sources say that as the phone is going to be a benchmark, it may be powered by the Android 6.1 Marshmallow which is the latest one produced by the company. After the success of the previous versions, the expectations regarding the new one, has naturally taken a peak. So the company is also reportedly working hard on its manufacture. So naturally besides all other features, the connectivity options are also expected to be latest. The phone will support the latest 4G LTE band, which includes the Indian bands as well. The USB port will also be upgraded to the newest one, which is the Type-C USB port.
Huawei P9 Release Date and Price
The phone is expected to hit the market soon this year. Keeping all the probable features in mind, assumptions regarding the price have been made, which counts the price around Rs. 40, 000 INR.
Wrap Up
There are more assumptions which have been made regarding the features, key specs and price of Huawei P9. To know more about the same stay in touch with Techvicity.