Four years ago Raspberry had launched a processor of 256MB PI Model 2. The company is back to the news head with the next version of the same model after 4 years by putting it on a sale at $35. The new version is called Raspberry PI 3. According to sources the Raspberry is one of the best selling computers of UK. The company so far has shipped around 8million units of the same. Now let's take a look into the features of the all new model of Raspberry.
Also Check: Google Map Update
Raspberry PI 3 features and key specs
The Raspberry PI 3 processor is clocked at 1.2 GHz quad core. According to the company, the processor will provide ten times better performance than the first version of the Raspberry PI. Despite being available at the same price as Raspberry Pi 2, the Raspberry Pi 3 will feature integrated 802.11n wireless LAN and Bluetooth 4.1. The new processor will be compatible with the previous versions of the processor which were PI 1 and PI 2. Even apart from this for Raspberry Pi 3, the company says that Broadcom supports a new SoC, the BCM2837.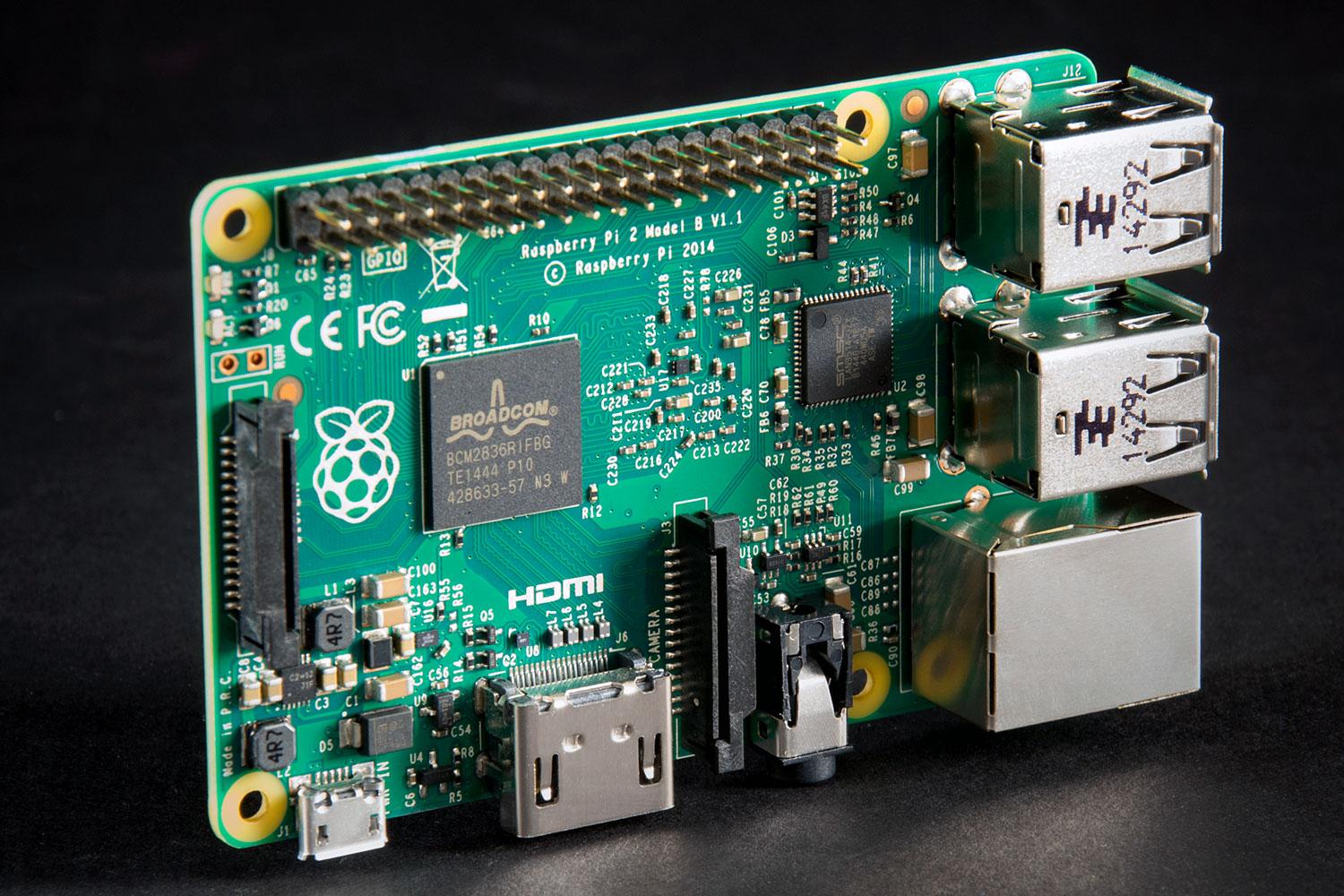 The Raspberry founder Upton said, "The 900MHz 32-bit quad-core ARM Cortex-A7 CPU complex has been replaced by a custom-hardened 1.2GHz 64-bit quad-core ARM Cortex-A53. Combining a 33% increase in clock speed with various architectural enhancements, this provides a 50-60% increase in performance in 32-bit mode versus Raspberry Pi 2, or roughly a factor of ten over the original Raspberry Pi."
Also Check: WhatsApp to stop supporting Blackberry and Nokia
Wrap Up
That was a short description about the new model of processor called Raspberry PI 3. So to check out more news like this you can visit Techvicity.