Sandisk that has been managing the storages of your device has brought an all new variant of its Connect Wireless Stick in India. The wireless stick is nothing but a small Wi-Fi media server device which also acts as the USB flash drive. The main advantage of this device is that one can access the data stored in other devices by connecting it through the Wi-Fi.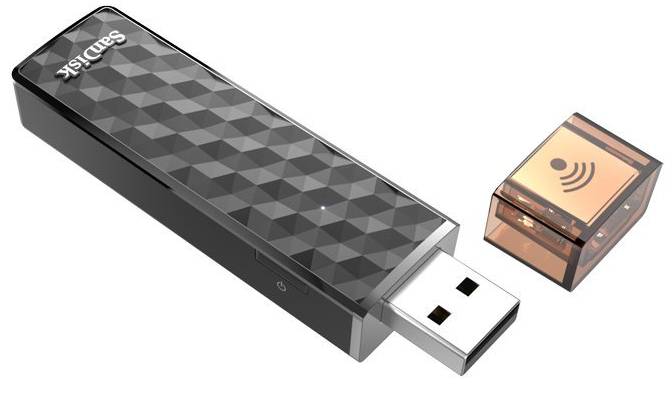 This is the highest capacity mobile flash drive of Sandisk which can store countless number of images at fingertip. This is best sitable for all those who look for easiest and simplest means to transfer files to and fro. This device is compatible with all the operating systems including starting right from Android, iOS, Windows, etc. This comes with an inbuilt battery that lends you with its service for four and a half hours. So if you are on a board meeting and you need to access files stored on drive, the all new Sandisk Connect Wireless Stick is at your help always.
The stick will be exclusively available at Amazon.in in silver color. The same will be available at the registered retailers very soon. Amazon has been maintaining the trend of being an exclusive site to hold gadgets like Amazon Tap. Other than this Amazon also has been an exclusive site to launch the products with some offer. Xiaomi Note 3 is such an example.