It is going to be a busy month for Meizu, as the Chinese smartphone makers are planning to launch their latest flagship, Meizu Pro 6 smartphone, just after releasing another high-end handset, the Meizu M3 Note, last week.
The rumors are blowing in the air that Meizu is going to release 7 new handsets this year, and the Pro 6 is going to be the first one in the line. And if you are thinking the release days are yet very far, you are wrong my friend; the days are just around the corner. Today, Meizu have announced the official release date of the Pro 6 and the "D-Day" has been set on the 13th April.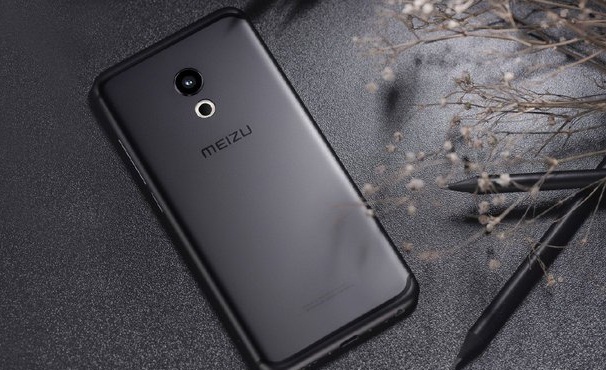 Though the announcement of the launch date of the brand new Meizu Pro 6 has brought excitement among many fans but also upsets the current owners of the Pro 5, who bought the phone at the end of the last year.
As per the specification of the upcoming Meizu Pro 6 goes, the Chinese company has not spilled the bin yet. The only source we got is an early leaked photo of the handset which indicates that the device is a black alloy handset and comes with an innovative ring LED flash with center laser focus.
Also an earlier leaked from a close source attached with the project confirmed that the Meizu Pro 6 will flaunt a 5.7-inch display with 2K resolution, will house a 4 to 6GB RAM and come with a Samsung Exynos 8890 chipset. Not only that, Meizu pro 6 will also sport a new mTouch 3.1 fingerprint scanner, HIFI 3.0 sound and will be powered a 3500mAh battery. Apart from these, the handset will be available with the memory options from 32GB to 128GB and will include NFC and other modern day connectivity options.
The same source also suggests that the Meizu Pro 6 will be priced at somewhat between 2799 Yuan to 3499 Yuan.