An all new Motorola smartphone has been leaked online by @evleaks on Twitter. Speculations are that the leaked images are that of Moto G4 Plus. The image has a very limited view, only the bottom front portion of the device seems to appear which has a physical home button.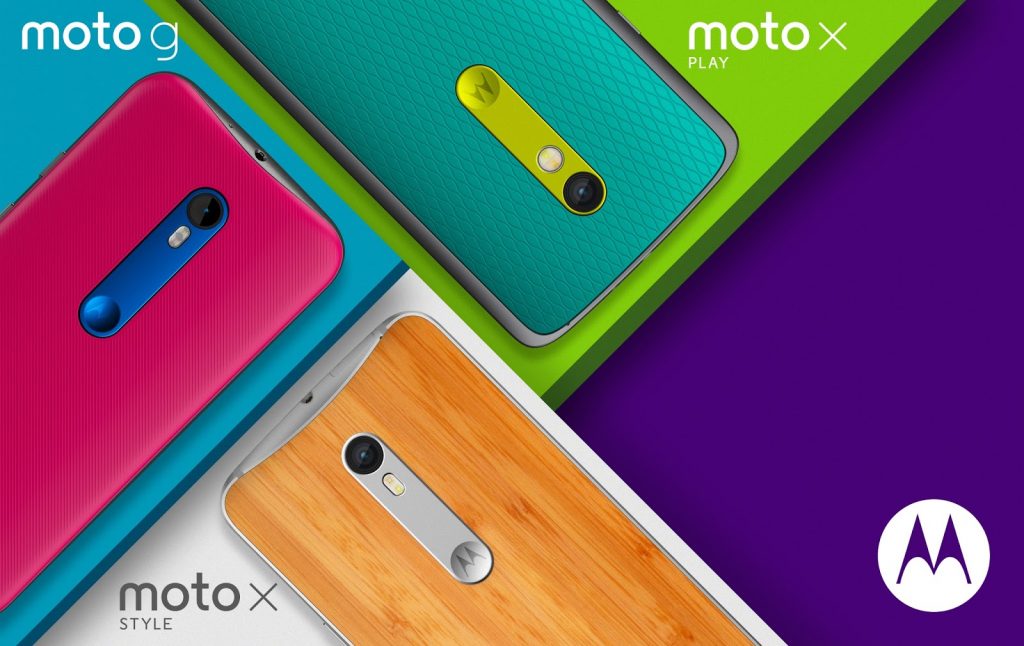 Sadly we don't have any other information regarding price, specifications, release, availability etc. The inclusion of the term 'plus' is a bit of mystery and we are thinking that the device is gonna have a larger screen. It's pretty much confirmed that the device will feature  a fingerprint sensor because earlier this year the company has revealed that the entire the 2016 Moto line-up will sport fingerprint sensor embedded in their device.
Moto G4 Plus pic.twitter.com/zPvlEkE2Xe5

— Evan Blass (@evleaks) April 15, 2016
Its worth mentioning that, only a couple of weeks ago a device which is rumoured to be Moto X3 was spotted on an Indian import-export website called Zauba. The handset was spotted featuring 5-inch display.
Also see: Mi 5 Will Feature Pressure Sensitive Display, Leaks revealed
As for Moto G4 Plus, the device seems like a follow-up of Moto G 2015 which was ranked among the best smartphones by users last year. As for now Motorola hasn't made announcement of any new phone and its probably too early and perhaps they are developing prototypes of phones. Whatever the case, we'll keep you updated. Stay tunes.