Xiaomi is following Apple. The hot pursuit has been going on till now! They are working on new pressure sensitive display. There is a probability that Xiaomi's upcoming smartphone Mi 5 will have this pressure sensitive display. Rumor on Xiaomi's pressure sensitive touch display indicating towards a recent patent filed by Xiaomi. It's quiet similar to the Apple's 3D touch technology but there is no confirmation that this technology will make its way to the new flagship Mi 5. For this, Xiaomi is going in a partnership with Synaptics. Before they had included ClearForce and SideTouch technology in Mi 4C. Even Samsung has partnered with Synaptics for the same in Samsung Galaxy S7.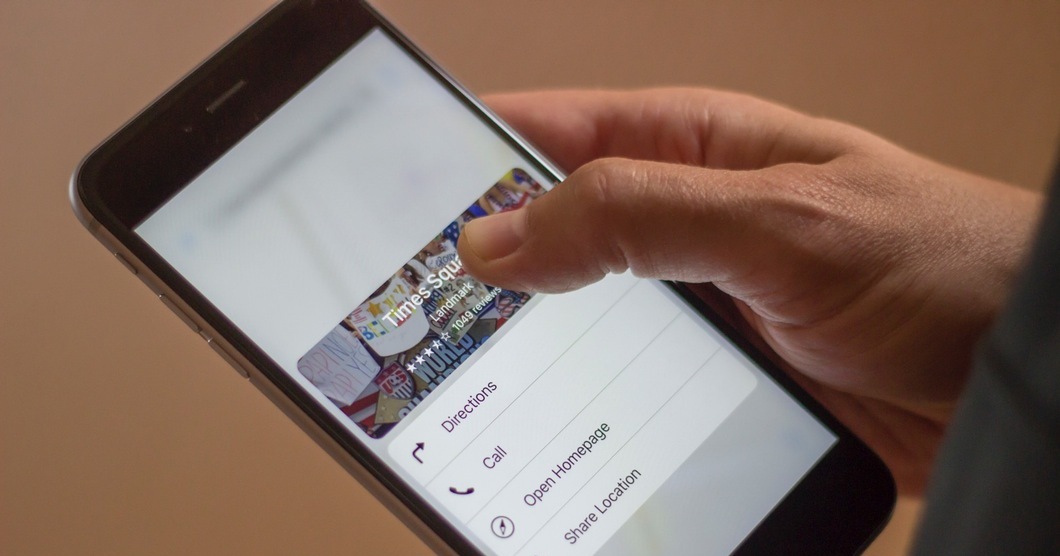 Apple's initiative to implement pressure sensing technology with its 3D touch, opened a lots of possibilities to include pressure sensitive display on the future devices. Xiaomi is trying to make a outstanding device that can withstand with Apple in features and technology. Is Mi 5 the next phone to be jostled with iPhone in market? Time will answer this. As of now rumors and speculation suggests one thing and that is clear like day light that Xiaomi is targeting the same things that have been implemented by Apple or are being implemented.
Xiaomi is going in joint ventures with those companies which were or are  partners or vendors of Apple. First time Foxconn and now Synaptics. Xiaomi is aggressively making its way in smartphone market by targeting all groups with low budget to high budget. They are spanning their wings in other business and different domains like smart TV, mobile operating business etc.