Motorola Moto G4 and its big brother G4 Plus might release on this June 9th. Motorola's series of smatphones have remained very popular and most welcomed by the tech geek. Its camera and touch features are tremendously good and smooth.  So here's the next model presented by the company. Though the lunching date of this article has not yet been confirmed, the launch is just a rumor.
According to sources, Motorola (now owned by Lenovo) will be announcing a new smartphone on June 9. But that was about it and the CEO refused to give out any information as to what type or which product would be launched on the said date.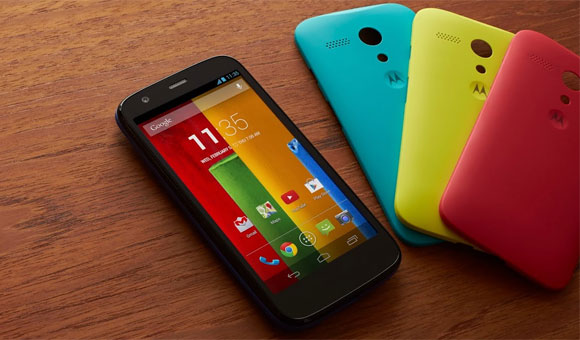 Also Check: Micromax Canvas Spark 2
With so many leaks revealing the Motorola Moto G4 and its elder sibling the G4 Plus, it makes sense to believe that we could be seeing the next generation of the Moto G getting announced on June 9.
Now let us discuss the probable features of the phone which are going to be launched. Both the phones will feature a screen of Gorilla Glass 3. As far as the other features are concerned, the Moto G4 phone may feature a screen size of 5 inch. The camera mioght come of 13 MP with dual LED flash. The front camera might be that of 8MP.
Now coming to the features of the other phone, the phone might feature a Gorilla Glass display of 5.5 inch. The rear camera will be of 16MP and the front facing camera will be that of 8MP. The rear camera will be coupled with a dual LED flash.
The rest of the features are not yet confirmed and not revealed. Yet we all are waiting to check out that what surprise the company is bringing for us next. To stay updated regarding more news on the same you can stay in touch with Techvicity.