The previous versions of Apple WatchOS have got a number of issues like lack of functionality. The apps worked more like extensions rather than giving users a native experience. The last watchOS tried tackling that and did bring some new things to the table with features like watching small videos, watch faces, allowing native apps etc. But watchOS is yet to bring out a magnificent feature that'll send everyone gaga over the OS. So here's what we think the next-gen Apple WatchOS should have in terms of features, specs as well as possible improvements.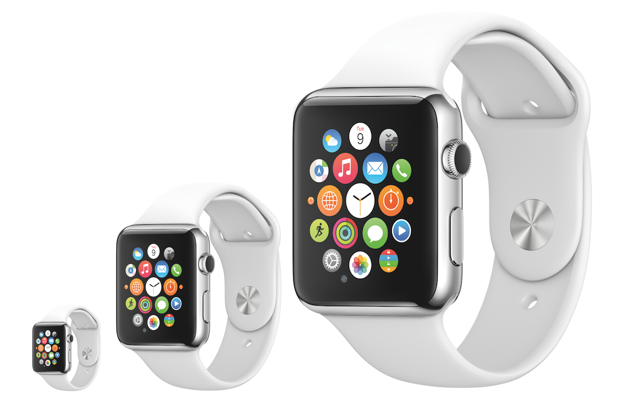 What we want to See in WatchOS 3
Accelerate Siri:
Siri can do better. Although the last OS came with a boosted Siri, there are rooms for improvements like Siri needs to be faster. Compared to iPhone the AI is pretty slow in smartwatches. It takes time to answer questions and to accessing a couple of other features. Even are pronouncing perfectly clear, Siri fail to understand what the user is saying.
Better Battery Life:
Battery has always been an issue with smart devices. But the promise of better battery for smartwatches seems not to far form being realised. Presently Qualcomm is making a brand new wearable chip for Android Wear. We except, if Apple uses Qualcomm approach at somehow slimming down CPU and allowing improved longevity without hampering the performance, then perhaps we can have a watchOS with a battery that performs magnificently and last longs.
3D Touch:
The iOS 9 in iPhone came up with an incredible function called the 'Peek and pop' that allows users to preview certain things by a user without having to open the app or whatever on the iPhone. The feature work like this – Use your finger to lightly press on the device, it'll allow you to Peek at, perhaps the mail inside your mailbox. The if you press harder then, it'll open and you'll pop right into it. This expediently is going to be difficult to implement into a small screen like that of a smartwatch. But it'll be incredible if the Apple manages to do it.
Side Button:
In the last watchOS, customization of the Digital Crown seems very hard work with because it tied up with the zooming in/out and opening the apps interface. We think it'd be better if the side button weren't chained to other features like this. It's be very useful for user if the side buttons were customizable.
Also see: Huawei Talkband B3 Fitness Tracker Price and Features
Voice Actions and Gestures:
The recent Android Wear Marshmallow update is allowing users to enable features like gestures and voice actions. We'd very much like to see these in the Apple watchOS 3. As of now, the Apple OS isn't very interactive in terms of gestures. The usefulness of this feature is that one can get a lot of things done simply by a gestures and actions like flickering, etc. It gives users a hands-free experience.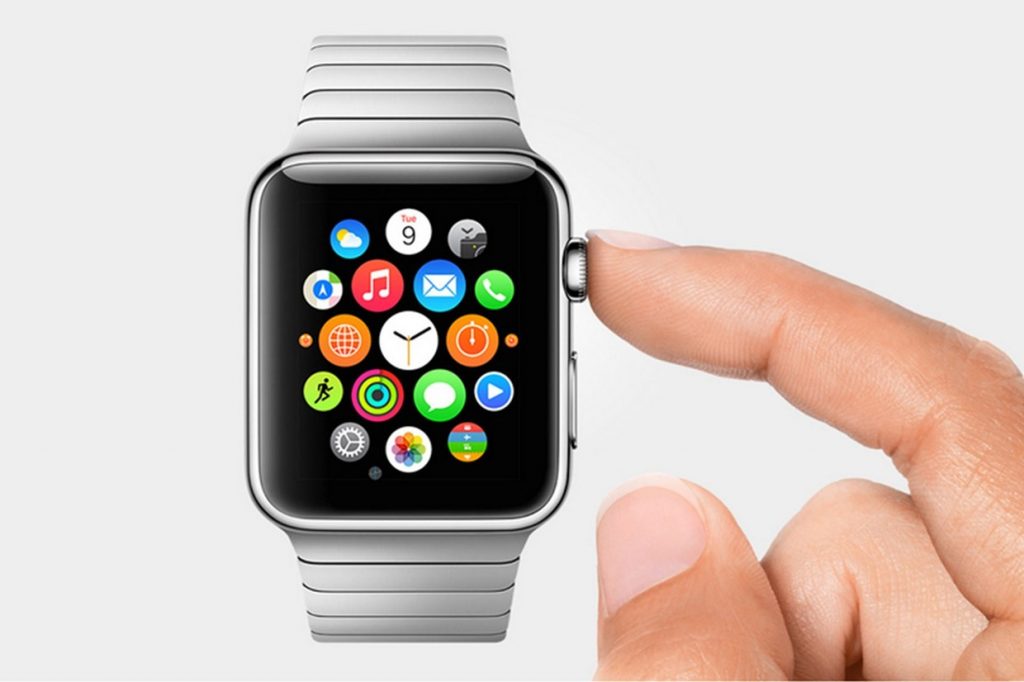 The Workout Apps:
They need improvement too. The OS can barely keep up with the number of fitness app we download into our smartwatch. The fact that the OS has no GPS tracker is pretty horrifying. When connected with the iPhone, the OS extracts GPS data from the phone and works on that. And also the inbuilt colourful circles that are supposed to inform us whenever we burn calories  isn't accurate and often provides wrong information.
Untethered Smartwatch:
Smartwatches are largely depended on smartphones. But since Gear S2 Classic with 3G was equipped with the first of its kind, eSIM, the idea of an untethered smartwatch doesn't seem like a long shot. This is the result of a collaboration with great companies like Microsoft, Samsung, Qualcomm etc and networks like Orange, Vodafone, Rogers, Verizon, EE, Deutsche Telekom, Sprint, Telefónica, AT&T, CK Hutchison, etc. What the eSIM does is that it enables your network data plan to be used in smartwatches. So we hope watchOS 3 too will employ eSIM and that'll be something pretty revolutionary.
More Option for Watch Faces:
Look at Android Wear as well as Samsung Wear, the options they provide for the number of watch faces are huge unlike Apple Watch. With watchOS 3, if Apple opens up the development kit, a number of complicated and customizable watch face will be available.
Apple watchOS 3 Release Date:
Apple is going to hold an event at the WWDC 2016 that starts on June 13. The smartwatch is very likely going to be a major update on Apple smartwatch. June 13th is also Apple WatchOS release date. Stay tuned for information regarding Apple Worldwide Developers Conference (WWDC 2016).
Also see: Garmin Vivomove Launched With Built-in Activity Tracker
Wrap Up: 
We are looking forward to what Apple WatchOS 3 will bring to the table and are pretty excited about the prospective new features that may come aboard. When the OS does come out, we are going to do a full hands-on review of the WatchOS 3, so stay tuned. Also if you'd like to add something to our list of Apple WatchOS 3 then reach out to us in the comment section below.