At Computex 2016, Qualcomm launched the all new Snapdragon Wear 1100 SoC, and the processor is primarily built for wearable products. The new processor comes with some new features like LTE support, longer battery life, smarter sensing and secure location. The processor is used in OEMs and the first product with the processor will be announced soon.
The Snapdragon Wear 1100 SoC is made primarily built to be used in wearable like fitness trackers. It supports LTE, Wi-Fi, Bluetooth, and Power Save Mode (PSM) which is pretty much needed in the current smartwatches.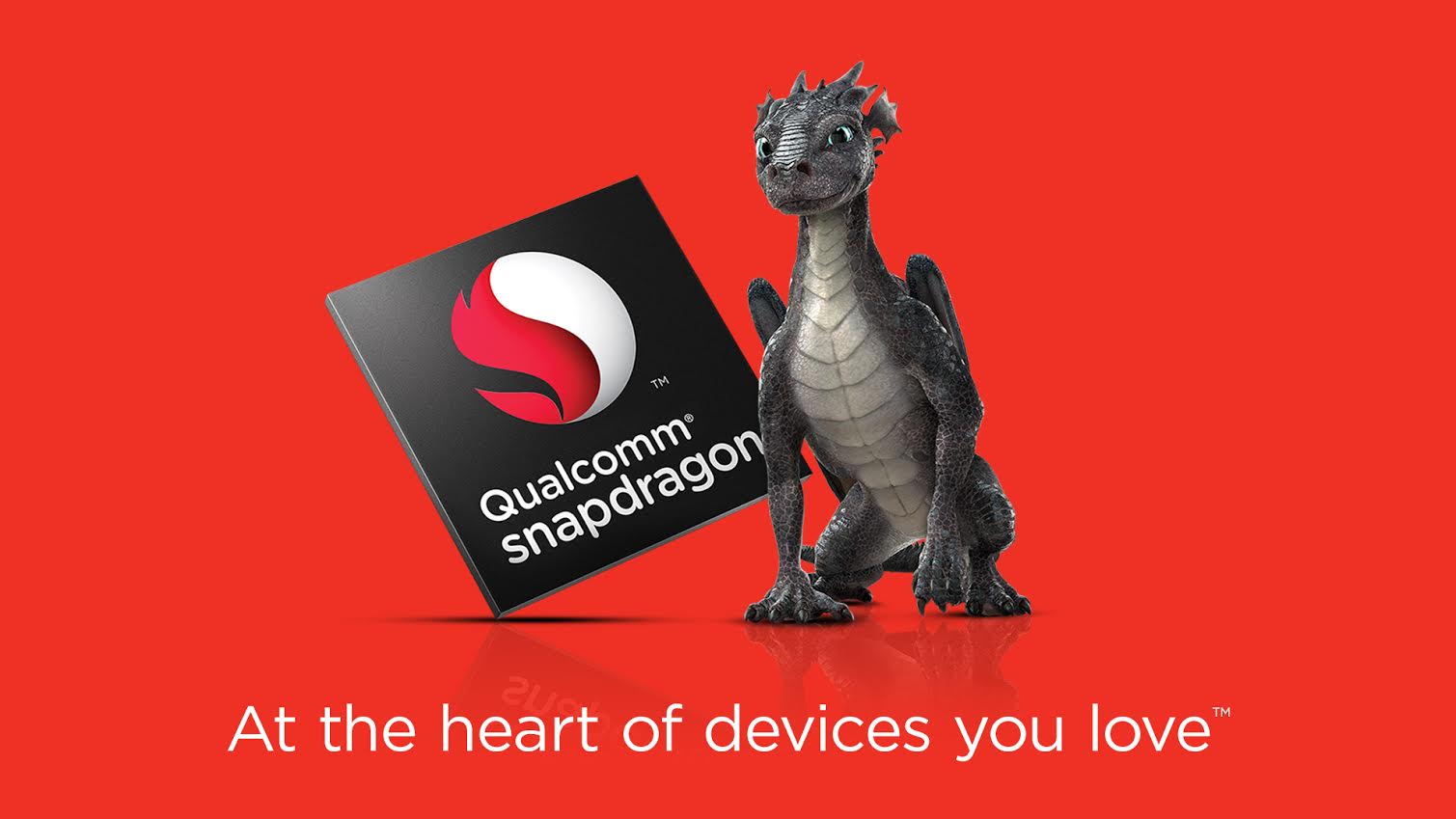 The company has partnered with the likes of Aricent, Borqs, SurfaceInk, and Infomark for providing software reference platforms which will help bring this new technology to the market. Companies like WeBandz, Anda Technologies and inWatch have already announced their plans of launching wearable products for kids using Qualcomm chipset, and they are very likely to use Snapdragon Wear 1100 SoC alongside the reference platforms available. As the processor has already joined existing Qualcomm portfolio available for wearables.
It's worth mentioning here Qualcomm has already introduced Qualcomm SiRFStar location, CSR102x Bluetooth Smart 4.2 SoC, and Snapdragon Wear 2100 into the wearable market. According to the processor maker, over 100 wearable products are currently using processors from Qualcomm. The new isn't too surprising because almost all flagship smartphone in the function on Qualcomm processors. The IDC reported that shipments of wearables were increased last year by 171 percent. The growth recorded was from 28.8 million to 78.1 million units last year, which is why Qualcomm is eager to make the most of this growth.
Apart from the processor, Asus had unveiled a couple of other products like Zenfone 3 (three variants), Zenbook 3, and the Asus Zeno Household Robot at the Computex 2016.