Xiaomi, one of the leading tech giants of the world right now has introduced a new version of the MIUI operating system. The new version that is the MIUI 8, is the interface version of its kind. There have been many changes made in the sphere of features and specifications. The company along with launching the new version of its operating system has also brought out a list of Xiaomi phones that are going to get the MIUI 8 update. The best part of the news is that the list of phones is quite long, and thus the Xiaomi users who were curious to know if they the lucky ones can feel excited.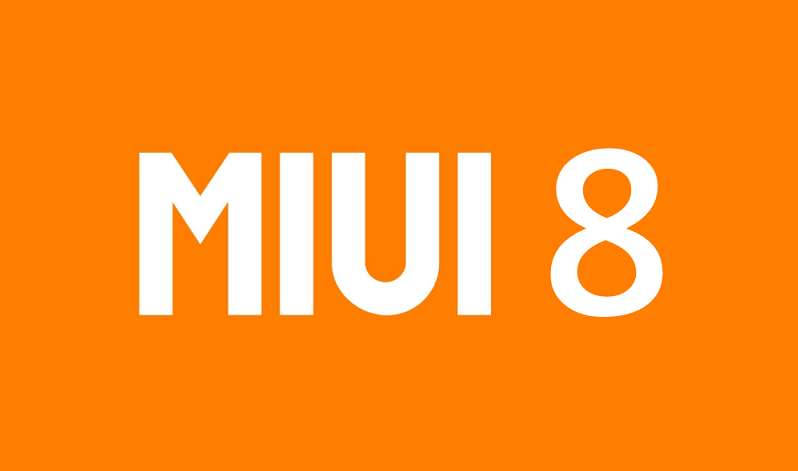 The areas that are taken a look at, while updating the operating system include notes, calculator, text selection and translate, power management etc. we are sure that you are getting curious to know about the devices that are getting the updates as you are reading this. So instead of talking about things else than this, let us take a look at the list of the phones that are going to get the latest updates of MIUI 8.
Also Check: Samsung J5 and J7 2016 Release Dates
List of Xiaomi Phones to Get MIUI 8 Update:
Xiaomi Mi 5
Xiaomi Mi 5 Pro
Xiaomi Mi 4
Xiaomi Mi 3
Xiaomi Mi 2s
Xiaomi Mi 2
Xiaomi Redmi Note 3
Xiaomi Redmi 3
Xiaomi Redmi Note Prime
Xiaomi Mi 4c
Xiaomi Mi 4s
Xiaomi Redmi Note 2
Xiaomi Redmi 2 Pro
Xiaomi Redmi 2 Prime
Xiaomi Redmi 2
Xiaomi Mi Note
Xiaomi Mi Note Pro
Xiaomi Redmi Note
Xiaomi Redmi Note 4G
So, we hope that your Xiaomi phone also is one out of the phones that are stated in the list. If it is not, then hopefully Xiaomi will bring this update to all its phones very soon.