Microsoft has big plans for the year 2017. New updates for Windows 10 'Redstone 2' has been pushed back to next year. We only recently heard that the launch of Surface Pro 5 has been delayed. That's because Microsoft plans to feature next-gen Kaby Lake processor in its flagship devices. But since such mass production of processor in such a short span of time is impossible, the release date of Surface Pro 5 to delay.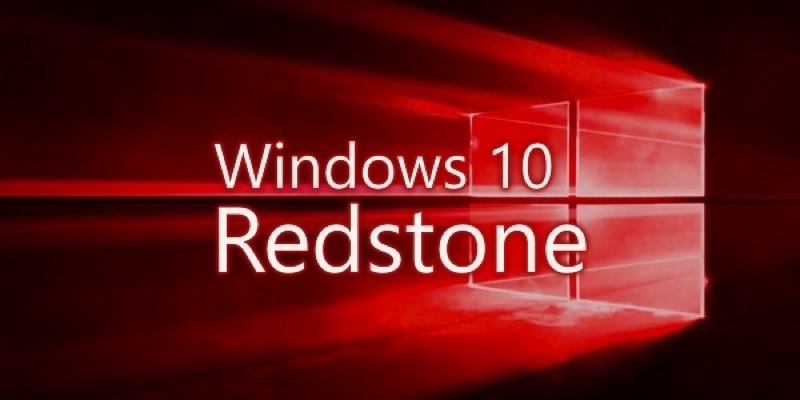 The latest rumour is that the upcoming update of Redstone 2 for Windows 10 operating system will be spread out over two years. Like the updates of November 2015, the upcoming updates will be free and will installed automatically.
Windows 10 'Redstone 2' Update Expectations: In the first updates, we expect that Windows 10 will be more refined and revolutionize the game market with new titles for both Xbox and Windows. We think the second wave of updates will include everything that we have missed in the first update. The Windows 10 beta version will likely have some incredible new features. For folks who are interested in the beat version of Windows 10 can join the "Windows 10 Insider" program.