Apple's interest in healthcare is well-known. Even before the launch of the previously called 'i-watch', Apple expanded its health products on the iPhone, where it launched various initiatives, including HealthKit, ResearchKit, and Care Kit, to complement the iPhone.
Apple's former director of fitness for health technologies, Jay Blahnik has undertaken a project for the development of Apple's new wearable which might become the latest go-to for fitness buffs around the world.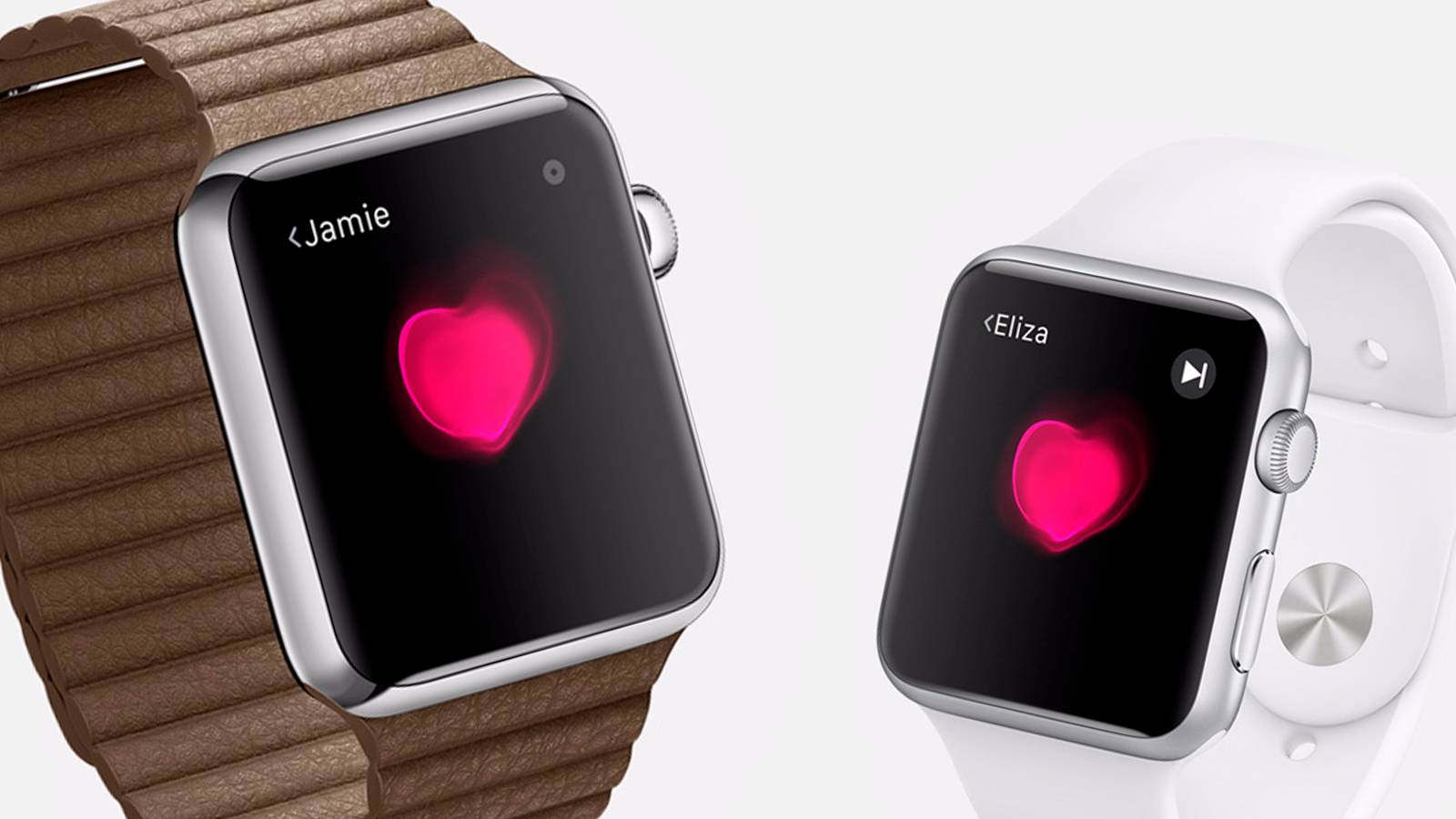 Sources from Economic daily news claim that the production of this wearable has already been started within Apple and the device will come with a number of never-seen-before features plus the added brand quality of an apple product. Sources claim that the development of the device has been in process for a couple of years and it focuses solely on health. The personal gadget, which has remained un-named so far, will have a host of features and utilities which includes accurate collection of the user's personal health data like heart rate, pulse, blood sugar changes among others.
According to Jay Blahnik's Linkedin profile, his "special projects" at Apple include this rumoured device which might most probably sport a 3D-touch-screen among other key features.
TSMC, Foxconn, TPK, Zhen Ding Technology, and others, are apparently going to produce parts for the device, and manufacture it for Apple.
An additional key point in reference to this wearable is that it won't feature a clock or any time-telling feature so speculations of a new Smart-'Watch' from Apple might well be shot down.
No images of the device has been release by the company as of yet but brand faithfuls and fitness buffs might just keep their fingers crosses and hope for an early release of this latest device from Apple.