Samsung is working on its new Galaxy C9 which is the third smartphone of the Samsung C series after Galaxy C5 and Galaxy C7. These two phones have been exclusive for China only.
According to the new rumor, the expected model number of the Samsung C9 is SM-C9000. Nothing except it has been found.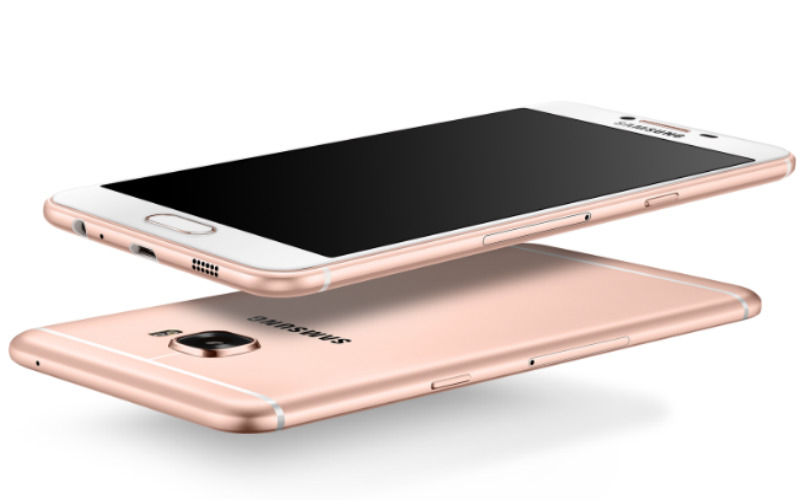 Samsung C9 Features and Specs- According to the latest rumor
If we follow the pattern of the Samsung's innovation trend, it will be easily seen that the screen sizes of the phones have been getting bigger. Galaxy C9 will follow the same trend and will feature a 5.7-inch 1080p touch screen. If we take the rumor as the true spec, then Galaxy C9 will be paired up 4GB RAM and 16 MP Autofocus camera fitted with Sony lens. This phone is expected to be backed with LTE support.
Galaxy C9 Release Date- Neither official confirmation nor rumor
There is no confirmation about the release date of this phone so far but no doubt that it's gonna be a promising device for the Samsung.
Catch us here for all updates on Samsung Galaxy C9. Stay tuned.