After getting a whopping response from the customers, LeEco is preparing its product line with a new product, Le 2S. Recent leaks have shown some really enthralling features that may push you to think about iPhone 7's design for s moment. This Le 2S design and feature leaks have popped out many questions along with technical queries.
Le 2S Images Leaked Online
Le 2S is gonna launched in September, and the product line is busy in it. A couple of pictures have been leaked online. The leaked images of the Le 2S have shown the front and back panels of the smartphone while the company has leaked some probable features and under the hood specs of this mobile.
Le 2S Leaked Images feature band antenna design 
Generally, LeEco does not come up with black back panels. But leaked images revealed that this time, the company might showcase black panel too. The phone will be fully metal build, and the fingerprint scanner will be just below the LED flash for the rear camera.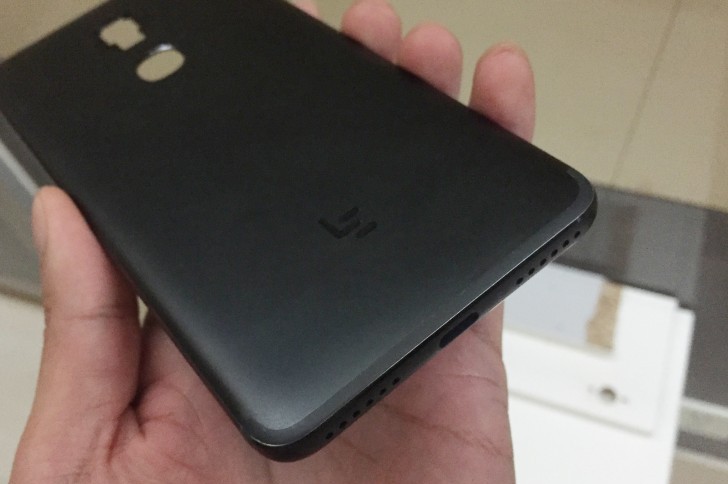 Another image has taken the world upside down as an interesting antenna band design has been shown in the image. It resembles the probable design of the iPhone 7. The same rumor about iPhone 7 has been on the market for a long time.
Le 2S Under the Hood Specs 
Le 2S will be fitted with the latest Qualcomm Snapdragon 821 processor and with a giant 8 GB RAM, and it may be the first phone with 8GB RAM! The camera section will be decorated with 16 MP main cameras and 8 MP front camera with optical image stabilization feature built-in.
The Le 2S will run on Android 6.0.1 Marshmallow underneath LeEco's EUI and is expected to have a 5000 mAh battery.