According to a research firm CMR's report, shipment of 4G devices in the country grew 18 percent to over 18.2 million in April-June period of this year. In the previous quarter, smartphone shipments in India stood at 15.4 million units.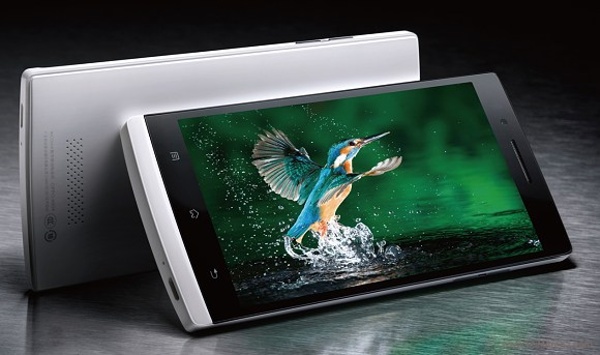 Altogether, shipment of 4G devices is expected to be around 125 million this year. Out of the all 4G devices, 97.8 percent were smartphone followed by data cards (1.6 per cent) and Tablet PCs (0.6 per cent). In this Samsung is leading the smartphone market by 41% market share while Micromax and LYF stand at 8.6 per cent and 8.5 per cent share, respectively. The surge in the demand of 4G enables devices is likely to boost demands of tablets too. When it comes to tablet, Samsung holds 40 percent market share, followed by Apple at 30.8 percent and iBall at 8.3 per cent. While Huawei, ZTE and Micromax held 63.4 per cent, 20 per cent and 16.4 per cent market share respectively.
CMR Principal Analyst for Telecoms Faisal Kawoosa said, "With services becoming live, it will be now more of a concern for operators, especially Jio (since it is a 4G only network) to actually see the ecosystem gets widened and encourage more and more handset players to come on board and ramp up their shipments."
ALSO READ: How to Tell if Your Samsung Galaxy Note 7 Will Explode or Not?
Another CMR Analyst Telecoms Krishna Mukherjee said: "We may see about 25-30 4G smartphone models with different variants getting launched in the second half of this year and content and video consumption getting a boost with 4G."
In the next quarter, Vivo, Oppo, LeEco, Gionee, OnePlus and InFocus are expected to double their 4G shipments in an attempt to meet the surge in demand for 4G smartphones thanks to the all new Reliance Jio 4G service. Reliance Jio has partnered a number of handset manufacturers including Micromax, Panasonic and Asus. It has its own 'LYF' brand of smartphones too.