To combat the rising popularity of Reliance Jio, Bharti Airtel has announced new exciting offers. Now existing users avail a 90 days pack for Rs 1495 while new users can avail the same pack at Rs 1494. You pay Rs 50 per GB of data which is the same as Joi claims to offer.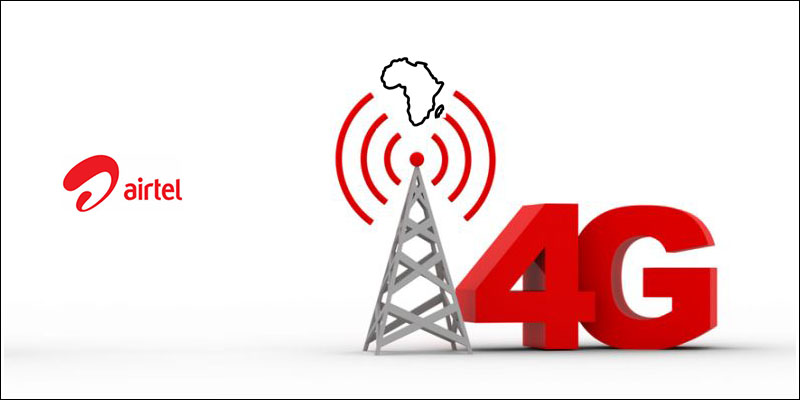 Director – Operations (India & South Asia), Bharti Airtel, Ajai Puri said: "At Airtel, we are focused on providing great value to customers. Customers with 4G handsets generally consume large amounts of data and this proposition is specifically aimed at them. With this pack these customers can stay online round the clock without having to worry about exhausting their data limits or going for frequent recharges."
The country's largest telecom services provider intends its customers to stay online round the clock without having to worry about the data limits. The pack will be available in Delhi for prepaid users for the time being but it'll be launched across the country in the next few days. There's no news on weather the service will be available for postpaid users.
Airtel says users will get unlimited high-speed 4G data, but there is fair usage policy (FUP) that kicks in after 30GB of usage. Once the 30GB data is consumed, the speed will be cut down to 64Kbps. The reason why Airtel is calling it free data is because earlier subscribers used to get 15GB of data for the same amount.
It's worth noting that the new offer from Airtel has prompted competition to drop their data rates by up to 67%. Looks like Airtel is not ready to give the new market entrant to flourish and wants to retains its massive customer base.
But Airtel falls short to what Reliance Jio has to offer. While not offering 4G data at Rs50/GB, Jio offers unlimited local and national voice calls and unlimited SMS (cap of 100 per day). Jio's limited period offer lasts till December 31. So that's a catch.