With the Apple iPhone 7 releasing earlier this month, the tagline of the "most awaited device" from the tech giants have shifted to the next phone in line, the much talked and rumoured about Apple iPhone 8 which is expected to be unveiled in late 2018. Reports suggest that Apple has, quite discreetly using an office in Israel to develop hardware for the "iPhone 8," which is expected to be released next year with a radical redesign that will "blow" the minds of people.
Also Check Out: Apple iPhone 8 : All you need to know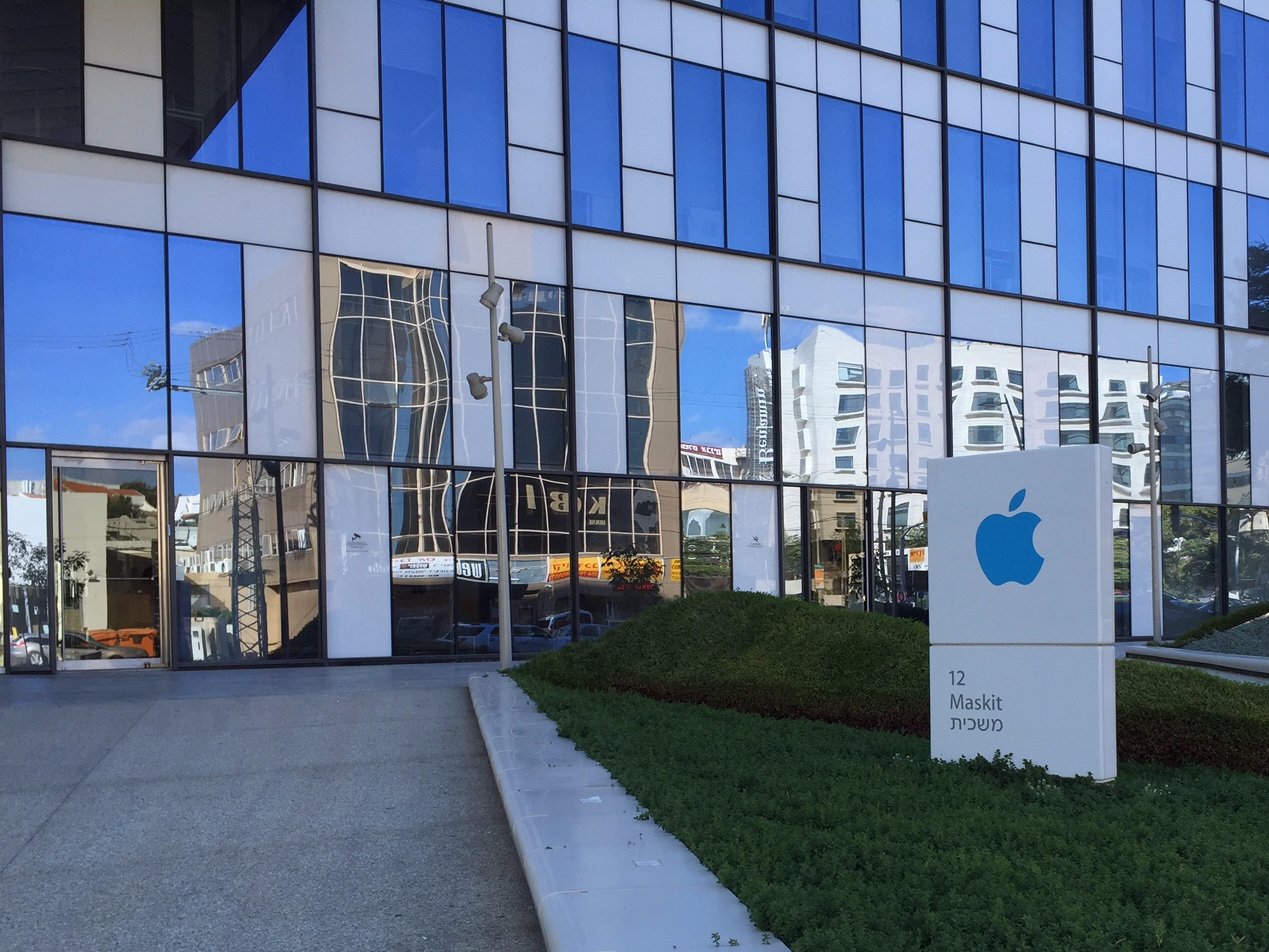 Details regarding iPhone 8 features are very vague as of now as one can only make speculations that the upcoming device from Apple will improve on the Specifications of the current iPhone 7 variants but many reports suggest that the device will have an edge-to-edge display that removes the need for the top and bottom bezels where features like the fingerprint sensor and the front-facing camera are located. Hardware for the iPhone 8 is being created in Herzliya, Israel, according to a local Apple employee, who said employees in Israel work on all of Apple's new products. The upcoming iPhone 8 will be reportedly different from the previous flagships from Apple like the iPhone 6s and the iPhone 7. The source revealed the name "iPhone 8" in his reports as the latest device in the making by Apple which makes things interesting as the next device which was expected from Apple was the iPhone 7s which was speculated at a late 2017 release.  iPhone 8 isn't due until 2018. Apple has a two-year development cycle for new iPhones. However, some observers have noted that the iPhone 7 was a largely incremental update. S-series iPhones are also supposed to be incremental updates.
The source employee from the tech giants was also quick to add that the latest upcoming device from Apple will sport a superior camera compared to its predecessors which in itself is interesting as the iPhone 7 Plus sports a dual lens camera which is nothing short of mid-level DSLR quality.
When asked what Apple uses the Herzliya facility at Maskit Street 12 for, the source (who only spoke in broken English), said: "New products." They added that Apple doesn't actually assemble products in Israel. There are about 800 employees at Apple's Herzliya office, which is around four-years-old and situated approximately 15km north of Tel Aviv city centre. The office was set up after Apple acquired two startups: flash memory designer Anobit in 2012 and 3D sensor developer PrimeSense in 2013. Apple has since acquired Israeli camera firm LinX.