Nothing about the sequel to Bungie and Activision's 2014 first-person shooter online title Destiny is known. But that has not dampened anticipation about the probable next title in the sequence. What this obviously points at is bits and pieces of information gathered from several sources, which may even include rumours, which may or may not have been verified. Nevertheless, fans are looking forward to what is popularly expected to be called Destiny 2, even as the makers come up with new patches for the present title to push sales figures.
Destiny has managed to keep players hooked by releasing continuous updates and expansion packs, like the upcoming Rise of Iron pack, but after rumours of Destiny 2 began surfacing, it looks like players are already looking beyond the existing game for something much bigger. While the silence of the developers regarding the upcoming project has not helped our anticipation, a few speculations have made their way into the gaming world, giving us some ideas about which direction the next title in the series may be heading in. For all we know, many of these could be wrong, but that is certainly not enough to diminish our excitement for Destiny 2.
Destiny 2 Launch Delayed
The makers originally had plans build a franchise around Destiny, beginning with launching a sequel by 2016, and this understandably had fans on their toes in anticipation. But earlier this year, officials had announced that this would not be the year of Destiny 2, as the game was in the process of being entirely reimagined; instead, they confirmed that a second expansion, titled Rise of Iron, will be making its way out of the stables.
What will the game be called?
According to rumours following a 2015 Reddit post which has duly been deleted since, the game is likely to be called Destiny 2: Shattered Suns. The user who imparted the information claimed that they knew someone close to the developers.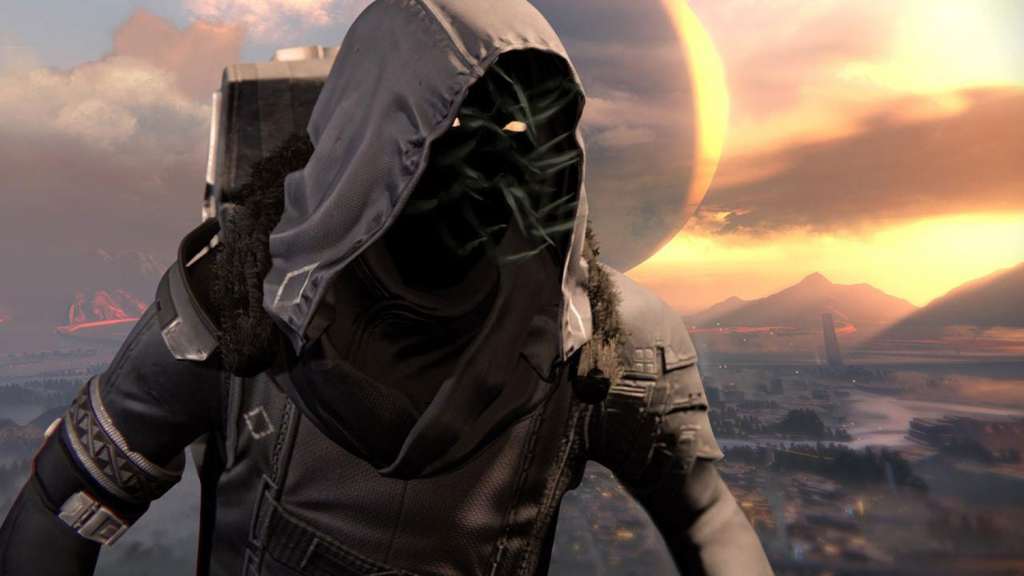 Destiny 2, Rumoured Features
According to Japanese gaming magazine Kotaku, Destiny 2 will feature Mars as a setting. Apparently, an entire section with a Mars setting was removed from Destiny's earlier expansion, The Taken King which was to come with new areas to loot. The report also added that the portion might be developed by a different developer. This makes it a matter of speculation that the feature might be developed further with newer additions to be included in the next game in the franchise.
A second speculation revolves around a possible major character in Destiny 2. According to fans, the enigmatic character of Osiris, who was exiled from The City, is likely to play a significant role in the upcoming game. If that is indeed the case, then the game could take players to Mercury, where Osiris is known to have formed a cult. In Destiny, Osiris was mostly relegated to being used as a reference.
In addition to the above two speculations, many believe that Destiny 2 will feature a lot of fire, in a big way. A few published concept images serve as the basis for this one. Last month, artist Aziz Dosmetov had revealed a few art pieces were showcasing what he claimed represented a pitch that the makers had ultimately rejected. The images that appeared to be stills taken from a teaser featured a lot of blaze and smoke. What they also revealed was The Traveller hovering above The Last City in ruins, hinting perhaps that many of the familiar settings will be blitzed by enemies. That brings us back to the setting for the new game, which is likely to feature newer planets.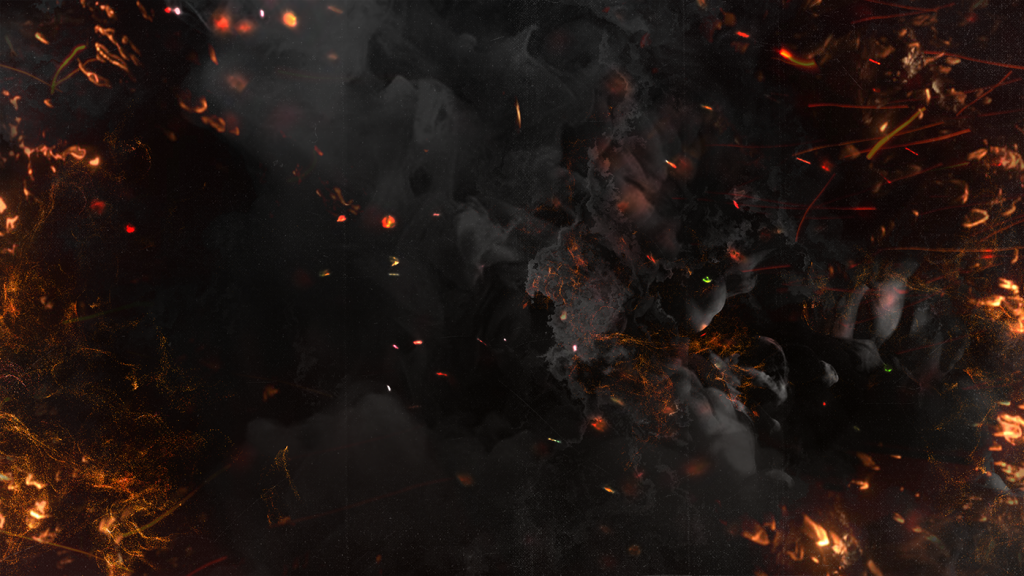 Wrap Up
So what can we infer from the very limited information that we have on our hands? Perhaps we can be optimistic and say that the decision to delay the game points towards some amazing plot and gameplay upgrades that are costing the makers more time than what they had anticipated. So while we know that Destiny 2 will not appear in 2016, we expect it to surface on an epic level by mid-2017. you can play on any good gaming laptop under 1000