Doom, the 2016 reboot of the first-person shooter series of the same name, will get new upgrades for its single-player as well as multiplayer modes with its next update. The developers, Bethesda Softworks, has announced that players will have a few new modes to look forward to, which include private matches, Deathmatch, as well as an Arcade Mode for the game's single player campaign. While fans will be given a good look at what these modes will be like during the coming week, Bethesda, today teased a new video that demonstrated what they're trying to go after.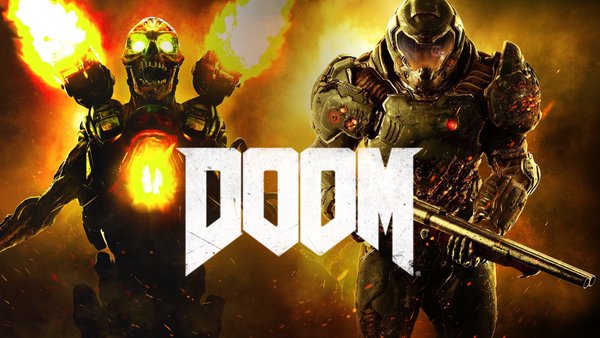 The video showcases what should be the "free-for-all mayhem to DOOM's fast-paced multiplayer," Deathmatch. But one can't help but grimace at the dizzying nature of the teaser. We understand that the makers wanted to make sure that not a single second is wasted in this extremely short teaser and squeeze in as many aspects of the mode as possible for the pleasure of their fans. But what comes out of their noble efforts is something so utterly chaotic that we are already hoping that the mode does not play out like this when the update launches.
Other than unveiling the Deathmatch, Bethesda has also announced that players can expect Private Matches which will allow them to personalise private multiplayer matches where they will be in charge of creating the maps and modes. Additionally, they will be able to customise the settings according to their preference. This includes the "time limit, score limit, or turning demons and power weapons off or on." They also teased information about the Arcade Mode, which will be a "competitive addition to the game's critically-acclaimed campaign mode."
Watch the teaser for Doom's upcoming multiplayer patch below.