Xiaomi Mi Note 2 has kept fans on their toes for the last couple of months with leaked images and features. Only yesterday we reported that the device was spotted Certificate site. Some new and totally unpredictable news have emerged about Xiaomi's upcoming flagship. At Weibo, a new account has been made by the name of 'Xiaomi Pro'. This has given rise to speculation that the Xiaomi Mi Note 2 could actually be renamed into Xiaomi Pro. This is not entirely far-fetched since Xiaomi already has a 'Pro' in the Redmi series called the Xiaomi Redmi Pro.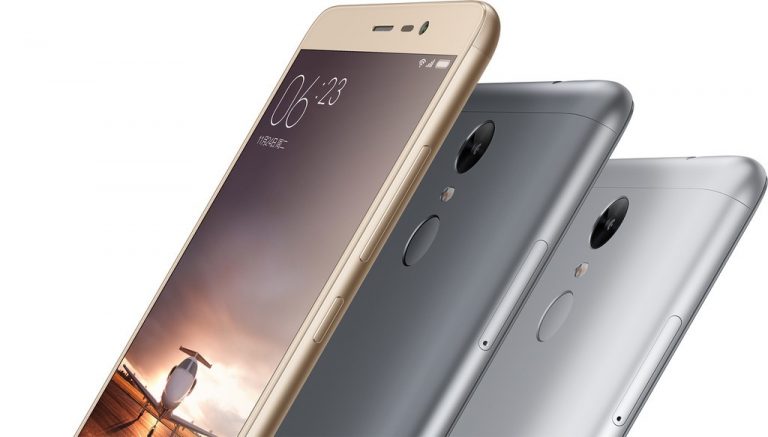 There is a possibility that Xiaomi is gearing up to take on Meizu. The first step is to register the new account with the new name of your flagship.
Don't Miss: Xiaomi Mi Note 2: Leaked Image shows off Dual-curved Front Panel
To recall, in past, several leaks have revealed that like the Samsung Galaxy Note 7, Note 2 will sport a dual-edge screen as well as the dual-rear camera. The handset is supposed to sport 5.5-inch Oled screen and an all metal body. Some of the other rumoured features include 6GB RAM/ 128GB storage and 6GB RAM/ 64GB storage bundle variants. It might be powered by a Snapdragon 821 chipset. The phone will come with USB Type-C port, 3600mAh battery, a fingerprint sensor in the front as well as two speaker grilles. The device is likely to feature 16-megapixels and 4-megapixels. And it'll be backed by 3600 mAh battery.
Xiaomi Mi Note 2 (Probable) Key Specs
Display: 5.5 inch
Resolution: –
OS: Android 6.0 Marshmallow
Processor:-
RAM: 6 GB
Internal Storage: 64GB/128 GB
External Storage: –
Rear Camera: 16 MP
Front Camera: 4 MP
Battery: 3600 mAh
According to rumours, the 64GB variant is expected to be priced around CNY 2,499 (roughly Rs. 25,000) while the 128GB variant is expected to cost for CNY 2,799 (roughly Rs. 28,000). The Mi Note 2 is expected to launch with two colour options – black and white.  Stay tuned for the latest updates on Xiaomi Mi Note 2.