Tech Giants Google are creating an enormous amount of hype regarding their latest projects, upcoming devices and concepts prior to the 'Made By Google' event which will be held in San Fransisco on the 4th of October.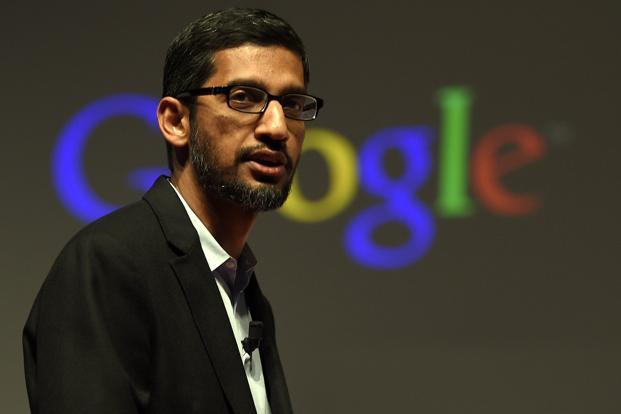 According to latest reports from Android Police, Google is working on a new Laptop codenamed 'Bison' or informally known as the "Pixel 3 that will run on a new "Andromeda" operating system, which will merge aspects of Chrome OS into Android. The new laptop from the tech giants is supposed to sport a  12.3-inch touchscreen display in a design that's under 10 mm thick, which would make it one of the thinnest notebooks in the world. Bison is pegged to start at $799. Powering it will be either an Intel m3 or i5 Core processor with 32 or 128GB of storage and 8 or 16GB of RAM which seems to suggest there will be two models of the device. Other information from the Android Police reports state that the laptop will feature a fingerprint scanner, two USB-C ports, a 3.5mm jack, a host of sensors, stylus support (a Wacom pen will be sold separately), stereo speakers, quad microphones, and a battery that will last around 10 hours. The keyboard will be backlit, and the glass trackpad will use haptic and force detection similar to the MacBook.
Having released two Chromebook Pixels in the past, the new laptop from Google will not run on the Chrome OS anymore and will reportedly run on the latest operating system developed by Google called Andromeda which is apparently trying to integrate ChromeOS into Android. Although no other significant bit of information regarding the OS is available as of yet, we are confident that the October 4 event will yield answers to a whole lot of questions.
Apart from the 'Bison' codenamed Laptop, Andromeda is also expected to arrive on  a forthcoming "Huawei Nexus" tablet which would most likely be the presumed Google Nexus 7 successor that was apparently leaked earlier this month.
Google is already pegged to showcase two new 'Pixel' phones( The HTC-made PIXEL and PIXEL XL), its Google Home smart speaker, a 4K- and HDR-capable Chromecast, and a new "Google WiFi" router at the aforementioned 'Made By Google' Event.