Google's  'Made By Google' Launch event on the 4th of October later this year is one of the most awaited events for tech enthusiasts as the event will unveil the new range of devices from the tech giants, the PIXEL and the PIXEL XL devices made in collaboration with HTC, a new Chromecast which will support 4K, the Daydream VR headset, and Google Home.
Now, Reports suggest that Google will also announce an own-brand Wi-Fi extendable router at an event called the Google Wi-fi, which will essentially be similar to the voice-enabled Amazon Echo Dot speaker in terms of appearance.  The Router from Google will offer longer range connectivity than most off the shelf routers. It will also apparently offer some smart features similar to OnHub, which boasts integration with Phillips smart lights, IFTTT support, all-in-one security updates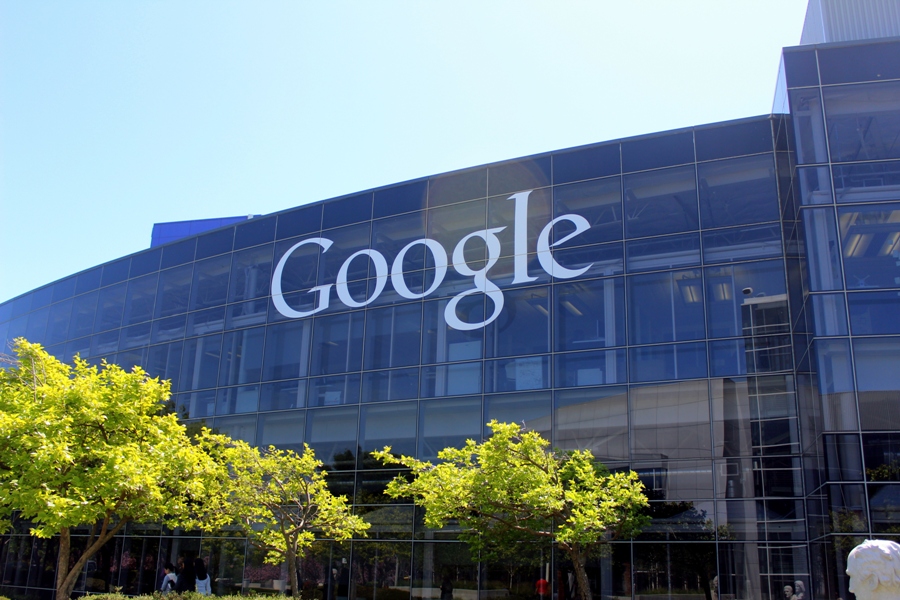 Last year, Google had unveiled the OnHub router in partnership with Asus and the first OnHub router was launched with TP-Link in August 2015. The report regarding the all new Router set to be launched this year also notes that Google Wi-Fi could offer a "mesh" network feature by connecting multiple routers around the house, which means you won't drop offline if you walk into a far-away room in your house. Sources claim that multiple Google Wifi access points (two or more) can be linked together to create one large wireless network.
The device is reported to be priced at $129 which comes down to approximately Rs.8,600 and will reportedly available post its launch provided that the device is launched at the Google event on October 4. Google has already started out handing invitations for the event which they titled 'Made By Google' and is scheduled to kick off at 9 AM PT at San Fransisco, Northern California.