The Nintendo NX is supposed to be unveiled by the first quarter of 2017, but the Japanese electronics manufacturers are pretty tight-lipped about the upcoming console's development. So for the most part, fans have to rely on a host of rumours and unconfirmed for news of the next generation of consoles from Nintendo.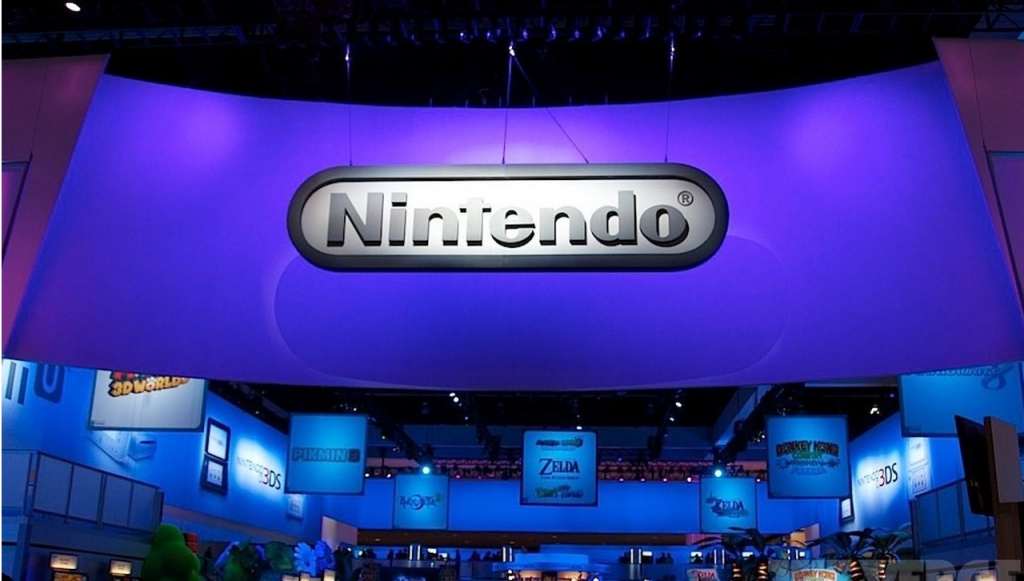 According to the latest such report, the upcoming Nintendo console's development is already underway, and the gaming giant has handed over the responsibility of manufacturing the device to Foxconn, the Taiwanese tech company that also handles the manufacturing of Apple's iPhones and the rival company Sony's PlayStation 4 Pro, which will also set to release next year. The same report, published in DigiTimes, says that Foxconn will be the largest original equipment manufacturer (OEM) for the Nintendo NX, while Misumi Electronics and Hosiden will also be involved. Nintendo apparently plans to produce close to 10 million NX consoles in a year.
With so much of information on our hands about the production of the new console (however unofficial they may be), we still do not know much about the Nintendo NX itself: how it will look, or even where Nintendo is really aiming to go with it. But we can certainly expect them to do things differently to make their mark in a market already flooded with complex consoles. According to speculations doing the rounds, the Nintendo will seek to combine the complexity of a console with the ease of a handheld with the upcoming NX device. Some earlier leaks even point towards the possibility of detachable controllers. Alongside these, the NX could also be the very first console from Nintendo to come with VR support.
But a few of the things we do know are that game developers all over are raving about the NX. Tsunekazu Ishihara, Pokemon's CEO has reportedly stated that the Nintendo NX will revolutionise the way people generally think about home-based consoles. He even added that a new Pokemon game is in development specifically for the platform, which falls in line with a recent rumour that the NX will perhaps come with Augmented Reality support.
Nintendo NX Release Date: Rumours suggest that the Japanese gaming giant will be holding an event in October, where it may unveil the Nintendo NX console ahead of the expected launch in March 2017. However, fans are apprehensive about whether the company will be able to launch it by the set time, given that news of development has surfaced so close to its release date. But Nintendo's uncompromising stance about withholding information about the NX does not necessarily mean that development has started late.
As of now, we have to wait patiently for an official statement from the company.