Third largest national mobile operator in India, Idea Cellular has just announced that they have now 1,865 ports to Reliance Jio for access, from 565 earlier, a 230 percent increase in capacity. Idea had recently invited Jio for a discussion in order to mutually resolve the traffic asymmetry.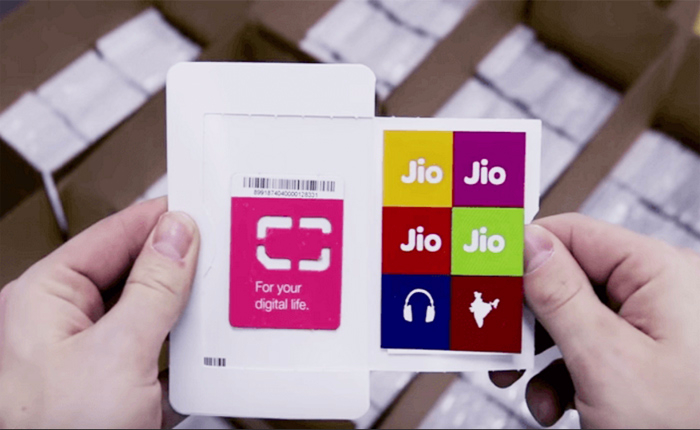 Jio has stated that they have been witnessing 75-80 % call failures over the past few weeks. A rough calculation has suggested that Jio will need over 8,500 ports given a subscriber base of 15 million. "Based on industry practice, 12,500 E1 ports (interconnect points, with technical parameters) are required for 22 million subscribers, details of which have been provided to the members of Cellular Operators' Association of India," said a Reliance Industries statement on August 18.
Over 2100 ports will now be available for traffic between Idea and Jio, with a huge capacity expansion that'll allow sufficient buffer for the future. The NDL capacity is also being expanded by nearly 50%. Vodafone provided 5 new interconnections in September to take the total to 467, while Idea added three more to take its count to 523.
"As the quality of service for its customers is a top priority, Idea has agreed to further enhance capacity in both access and long distance interconnection, by providing over 230 per cent additional capacity, allowing for two-way calling between the networks," Idea said in a statement. "With this huge capacity expansion, over 2,100 ports will now be available for traffic between Idea and Jio, allowing sufficient buffer for the future," it added.
Jio had earlier revealed that the interconnection points provided by other networks are not sufficient. Reliance Jio said its "immediate requirement of operational interconnection capacity estimated based on transparent industry practice is of the order of 4,000-5,000 E1s per operator for the three incumbent operators, and it is, therefore, apparent that at the current rate, the incumbent operators have not demonstrated any real intent to resolve this issue."