Although Microsoft has yet to officially announce its highly anticipated Surface Phone, various rumours and speculations have been surfacing online for the past couple of months of what the new premium device from the tech giants might possibly sport.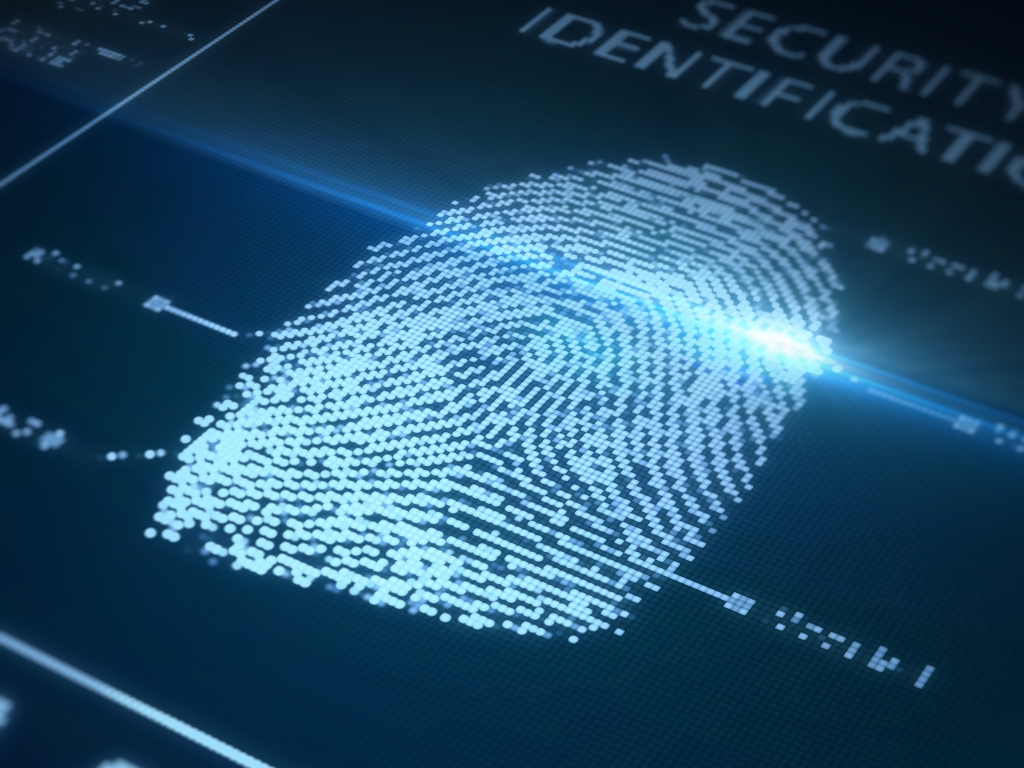 According to the latest rumours regarding the Surface smartphone, the device is reportedly set to have a unique fingerprint sensor. A new patent titled "Fingerprint Detection with Transparent Cover" was submitted by the tech firm in February 2015 and published in August. The technology, whose patent was submitted to World Intellectual Property Organization (WIPO), also comes with a filter and wave-guide below the device's display's glass.
Here is what the patent states
"An electronic device includes a transparent cover and a light source disposed at an edge of the transparent cover. The light source is configured to inject light into the transparent cover. The transparent cover guides the light until interaction with a fingerprint ridge at the transparent cover. The electronic device further includes a filter disposed along the transparent cover. The filter is configured to selectively allow the light scattered by the fingerprint ridge to pass through the filter. A detector generates a signal indicative of the scattered light allowed through the filter."
A lot of the premium smartphones from the top companies are incorporating the fingerprint sensor into their smartphones and the new feature has proven to be quite a useful inclusion as increases the security of the smartphones by quite a few folds.
The Surface Phone from Microsoft is expected to be a Windows 10 device Intel's 14nm Kaby Lake processor or a Snapdragon 830 chipset and an astonishing 8GB of internal memory. The device is also reported to sport a 21-megapixel primary camera and an eight-megapixel selfie snapper. Rumours also suggest that the Surface phone will be available in two different sized variants: a consumer variant and a business variant. The former is believed to come with a 5.5-inch display. The latter is rumoured to come with a six-inch screen.
However, despite the publication of the patent and all the reported features, Microsoft hasn't confirmed the existence of the Surface Phone as of yet.