Motorola launched the Moto G4 and the Moto G4 Plus in India earlier this year, but both smartphones launched running Android 6.0.1 Marshmallow. But Marshmallow is a thing of the past now, and Android has already launched its next version. Earlier this month, the LG V20 was unveiled by the South Korean electronics company as the first smartphone to be launched with Android 7.0 Nougat out of the box. Rumours state that Google is even planning to announce Android 7.1 Nougat as early as the first week of October at an event.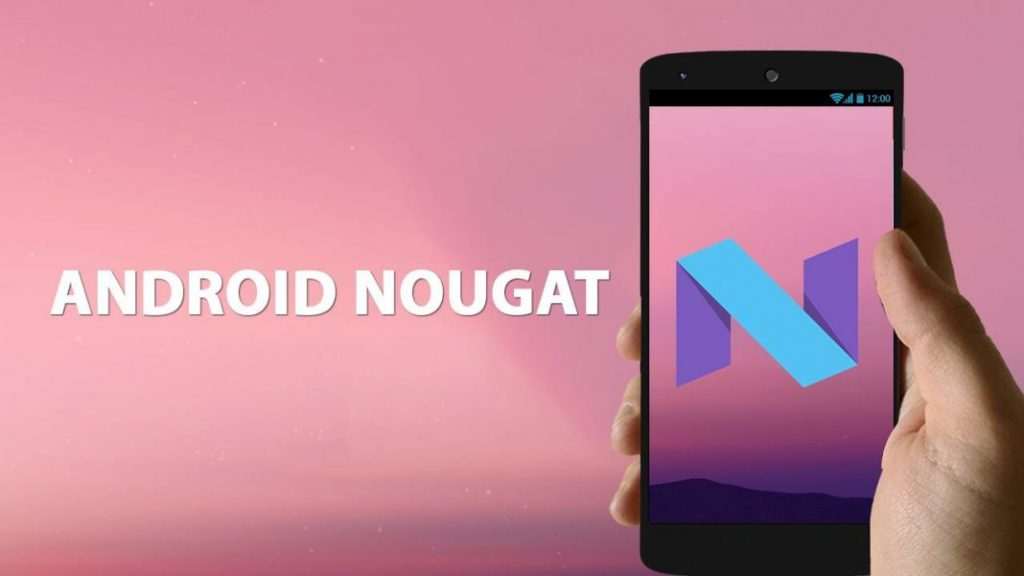 Motorola has always had a reputation for rolling out new Android OS updates incredibly fast, consistently keeping ahead of most other smartphone manufacturers in this matter. Keeping in sync with that reputation, the company has now announced that they are launching an update for bringing Android Nougat to the Moto G4 and the Moto G4 Plus, potentially making Motorola the first mobile manufacturer to roll out an update for the same. This will certainly put Motorola loyalists at ease about how the acquisition of the company by Lenovo might affect its internal workings. The update will be available for those using the Moto Z series smartphones as well.
According to official statements, users of Motorola smartphones will see Android Nougat being launched on the Moto Z family and Moto G4 beginning in the fourth quarter of 2016. That makes November the earliest time when users can expect to see the update being rolled out. "Upgrades are about getting it right and making sure the phone performance remains the best it can be. We will share upgrade plans for other products and more specific timing later," said an official spokesperson for Motorola. However, the announcement said nothing about bringing the update to other Motorola smartphones that have been released in recent times.
To take a quick glance at the Key Specs of Moto G4, the device comes with a  5.5-inch full HD display with Gorilla Glass 3 protection. It sports a 13MP primary camera at the back and a 5MP secondary camera with wide-angle lens. The Moto G4 is backed by a 3,000mAh battery and measures 153×76.6×9.8 mm in dimensions.
The Moto G4 Plus shares most of its specifications with the Moto G4 with the exception of a better quality 16MP primary camera and a fingerprint sensor.