Though the Nintendo NX console was a now show at the Tokyo game show, fans of the Nintendo line-up have been handed some reassurance at last as Nintendo France confirmed the existence of the console which is said to be released in March 2017.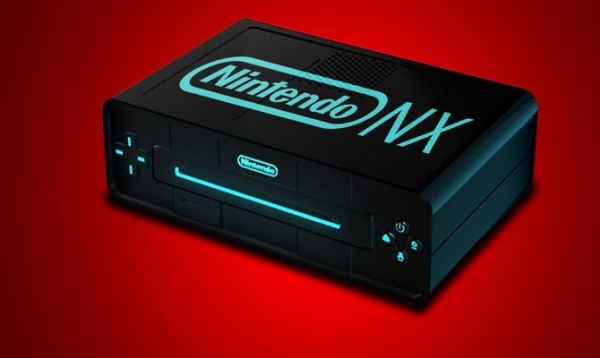 Nintendo's last product, the Wii U garnered a lot of negative criticism from consumers but produced some of the best games of this generation, including Super Mario 3D World, Mario Kart 8, Super Smash Bros, Pikmin 3, Splatoon, Super Mario Maker and many more. And with the Nintendo NX lined up, the company who have made an absolute fortune out of making gaming consoles since the inception of the concept.
Among the numerous rumours circulating the Nintendo Nx, one of the most exciting ones reveal that the upcoming console will combine the power of the home console with the portability of a handheld which will enable users to detach the controllers from either side of the handheld screen, and then plug the core device into the TV for traditional gaming sessions in front of the television. If more of the Nintendo NX rumours are to be believed, the console will actually be capable of running smartphone games like Miitomo, Super Mario Run and Animal Crossing when it releases next March. Given the device's rumoured Tegra specs, the power of this product is somewhat close to Microsoft's Xbox One. That's great for people that want spec improvements, but it could have a nasty impact on battery life. The more complex a device is, the more juice it drains.
Although Nintendo hasn't fully unveiled the NX, we do know that The Legend of Zelda: Breath of the Wild is coming to the console at launch – and that already looks stunning.
There is also a possibility that the new Nintendo NX will feature some kind of augmented reality support, which means it could potentially be used to play the phenomenon that is Pokemon Go.
However all of these are rumours as of yet, and we will only find out what actually lies beneath the hood once Nintendo launches the latest control early next year.