Samsung has already established itself to be one of the largest brands when it comes to consumer electronics and especially in the smartphone market of today. From the time of Samsung wave and the inception of Samsung Galaxy android smartphone lines, the consumer electronics giants have been introducing one phone after another to stay on top of the android smartphone market. From time to time, some of their smartphones feature very different features from the rest and such is the case of the new Samsung Galaxy J2 DTV. This device is essentially a variant of the Galaxy J2 (2016) launched previously. And as mentioned, this device comes with a Digital TV Tuner.
Why DTV?
The reason for this latest smartphone feature by Samsung might not be understood by many but there is definitely a concrete reason behind this additional feature incorporated into the Galaxy J2. According to Forbes, the Internet service in the Philippines is the worst in the whole of Asia, so Netflix and Hulu streaming on-the-go is a rarity to most. Broadcast TV out in the Philippines certainly won't offer the wealth of on-demand content that many of us take for granted. But the Galaxy J2 DTV does, at least, provide some solace as the DTV feature of the J2 will be limited to the Philippines only.
There goes quite a generous undertaking by the South Korean Giants isn't it?
Samsung Galaxy J2 DTV Specifications:
Hardware and Memory Specifications:
This entry-level smartphone sports a 4.7-inch qHD Super AMOLED display with a resolution of 960 x 540 pixels. Processing power comes from a Samsung Exynos 3457 quad-core processor clocked at 1.3GHz. It packs 1GB of RAM and 8GB of expandable storage up to 128GB via a microSD card. The available internal memory is at 4.3GB after you deduct what the OS and Samsung's UI take.
The device measures 136.5 x 69 x 8.4mm and weighs in at 130 grams.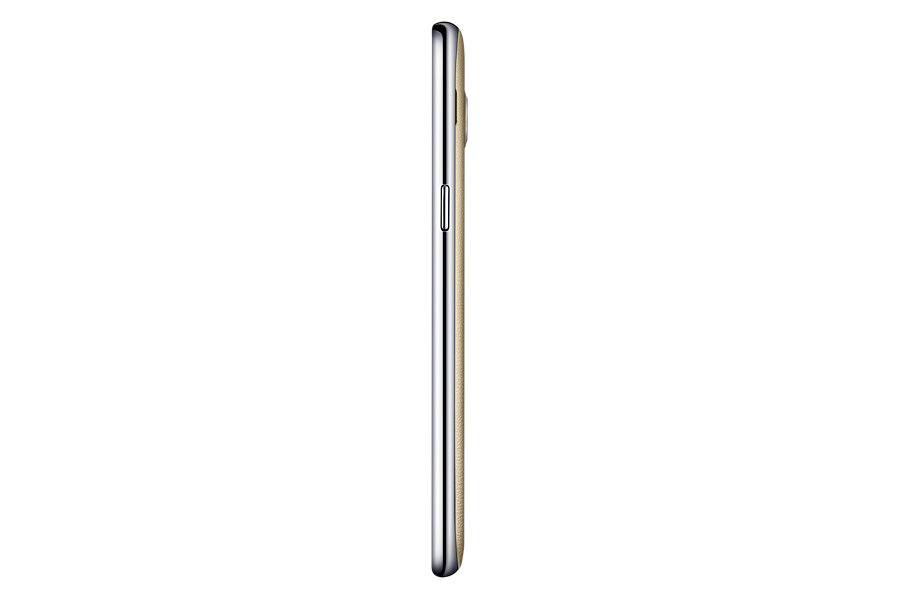 Camera and Battery Specifications:
The primary camera is a 5.0MP sensor with a f/2.2 aperture, a LED flash, autofocus and can record HD Video at 1280 x 720 at 30 frames-per-second (fps.) The front-facing camera consists of a 2.0MP sensor with a f/2.2 aperture for selfies and video chatting. A small removable 2000mAh battery powers the Galaxy J2 DTV which clearly indicates that users might have to do a fair deal of wall-hugging.
Connectivity:
It has some of the usual suspects- WiFi, Bluetooth v4.1, GPS, a 3.5mm stereo headphone jack, and a USB port v2.0 for charging and data transfer. The is neither NFC nor any fingerprint sensor in this low-end device.
How much does the phone cost?
The Galaxy J2 DTV is now on sale in the Philippines at a cost of 6,990 Philippine Pesos ($150) and is only available in a single coloured variant-Gold. There will probably be some of the Galaxy J2 DTVs floating around on eBay – However, the digital TV feature will not work outside the Philippines as they use the Integrated Services Digital Broadcast (ISDB) standard. North America uses the Advanced Television System Committee (ATSC) standard, and Europe uses the Digital Video Broadcast (DVB).