It's just a few hours to the unveiling of Sony's range of new Xperia Smartphones at the IFA event in Berlin namely the  Xperia XZ and Xperia X Compact. We had already seen images of the Xperia X Compact earlier this week, but it's the first time we get to view official photos of either device.  Spotted by Netherlands-based website TechTastic, Sony's Czech site mentions the Xperia XZ with the caption "photography", and the Xperia X Compact with the caption "pictures without blur", evidently pointing to some impressive optical performance.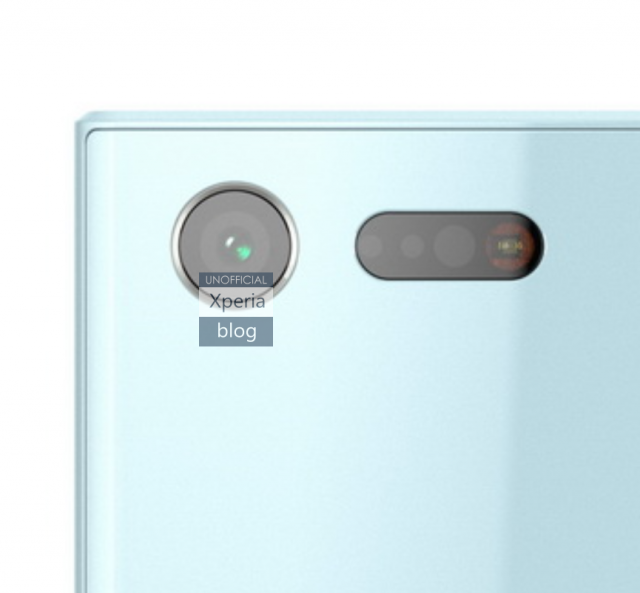 The images confirm that Sony's new phones will support USB Type-C, adding to the growing list that are upgrading from microUSB. This would make these the first of Sony's smartphones to use the new standard — including the Xperia X on which the X Compact is based.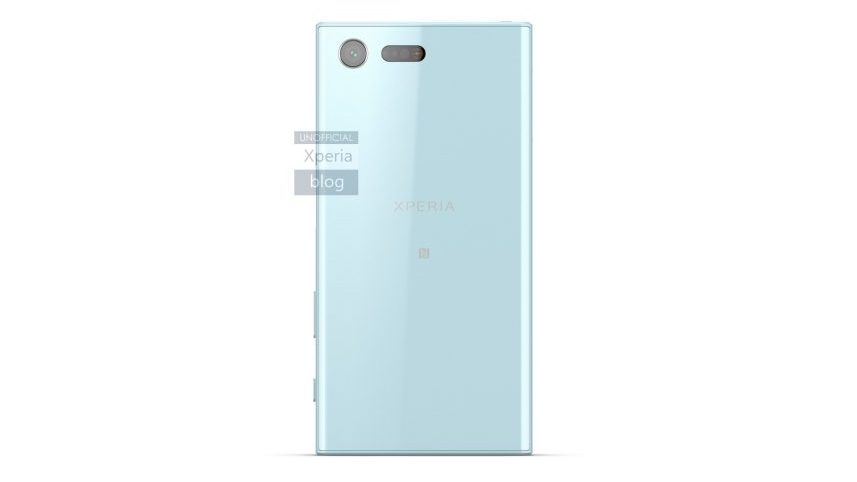 New official cases are shown with each handset and we can see some of the colours that Sony plans to launch these new devices with. The Xperia X Compact is shown in a sky blue colour, along with a black and white option. The Xperia XZ is shown in what looks like a dark blue colour along with a silver or gold metallic option.
The Xperia X Compact follows the same curved-edge design language as with the XZ but camera set up horizontally instead of vertically, even though it includes the same set of sensors and the LED flash.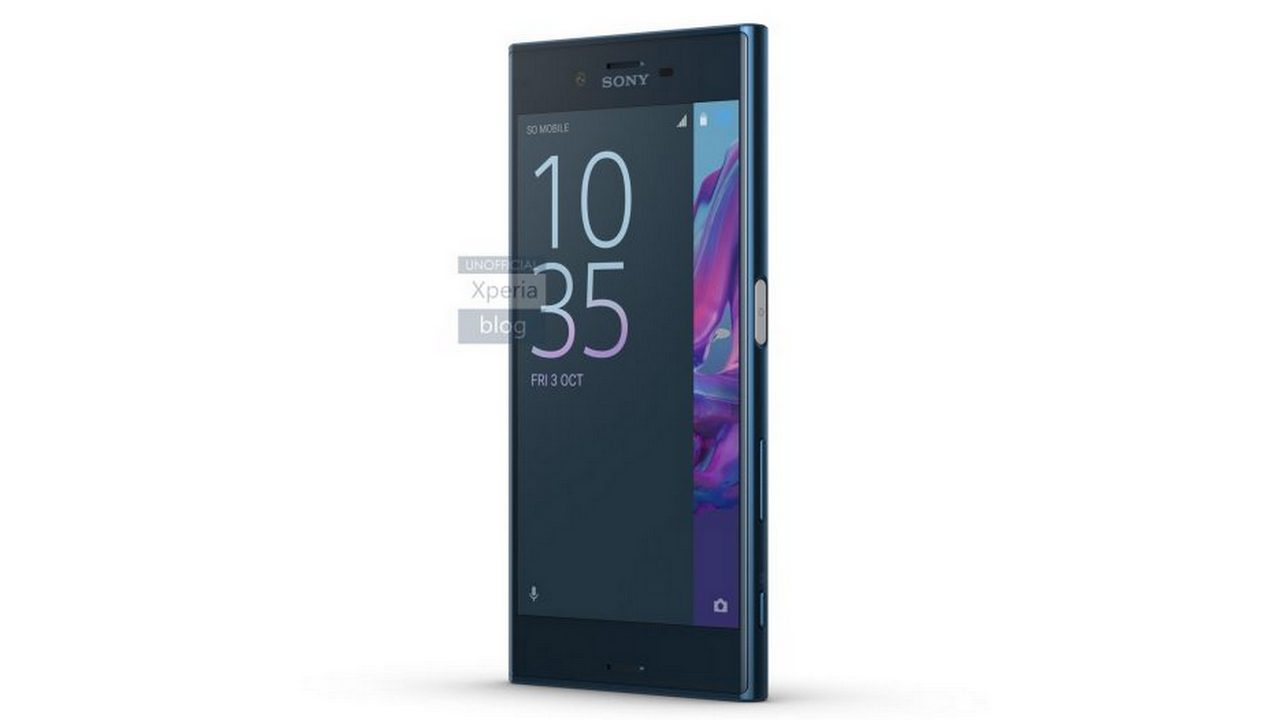 The difference in the design is that the XZ showcases what we think is a metal back, while the X Compact's back appears to be covered in of glass. The Xperia flip cases, which was also showcased for both the smartphones comes with a frost-like translucent finish.