Today's smartphones are mostly equipped with big powerhouses for batteries which guarantee a 12-hour talk time period on a full charge but all the phones after a while or so fail to leave up to the commitment. This primarily happens not because of faulty battery specifications but mainly due to the fact that the daily and hourly usage of smartphones, a tool which has proved to be absolutely quintessential in every walk for today's generation.
For specifically these situations, Sony has launched its new product CP-SC10 which is a 10,000 mAh power bank and CP-AD3 which is a new charger with fast-charging support equipped with USB Type-C ports for people who constantly need their devices switched on and full of juice.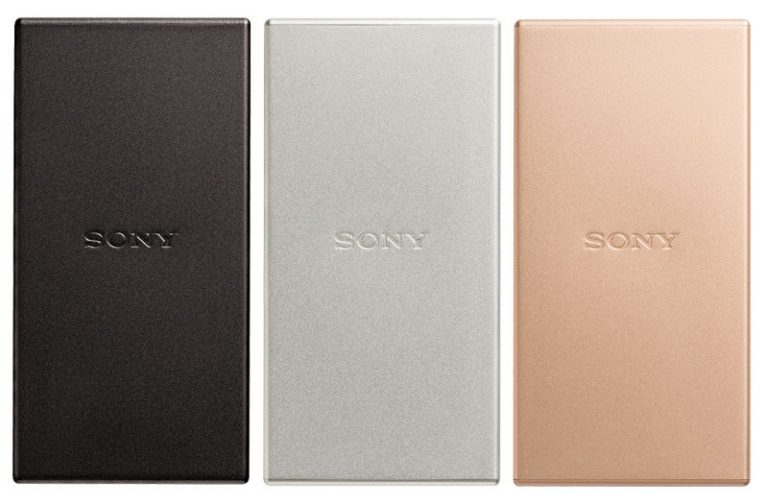 CP-SC10, manufactured using Sony's Hybrid Gel Technology, is a 10,000mAh power bank can charge two Type-C  devices concurrently with its dual USB Type-C ports at a combined output of 6.0A. The CP-SC10 also allows for pass through charging for users to charge both the portable charger and USB Type-C device at the same time. It has four LED light indicators to know the charge left and will be able to provide up to 1,000 charges in a lifecycle.
Sony claims that the charger will also be able to retain 90% of its battery capacity after 1000 charges. These devices are equipped with some neat security advancements such as the ability to automatically avoid overcharging, short circuit protection, abnormal temperature detection and other security designs as well.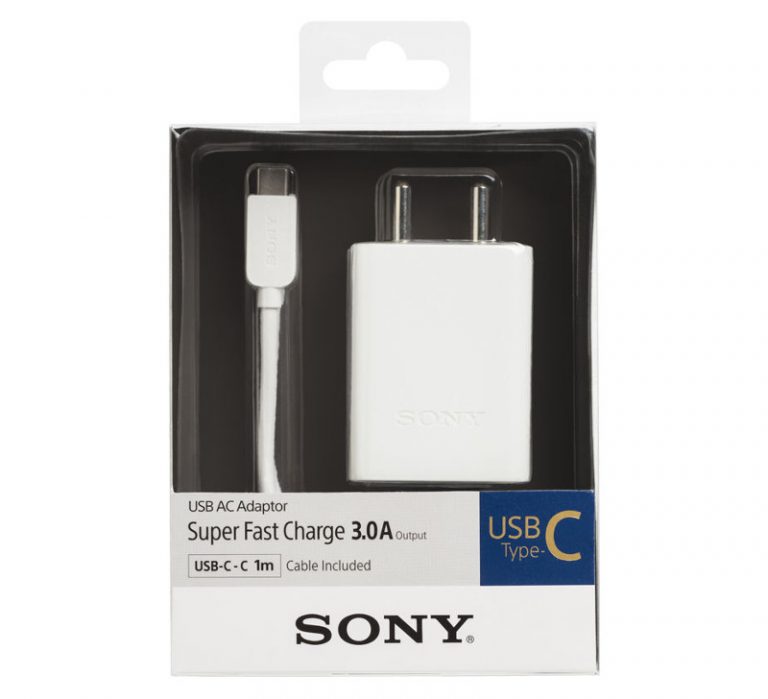 The USB Type-C Power Bank, CP-SC10 is available in Grey and Gold and is priced at Rs.5,990 while the USB Type-C AC Adaptor CP-AD3 is available in White and will cost around Rs.2,390.
The CP-Sc10 and CP-AD3  will be available across Sony Centers, major electronic stores and E-Commerce portals from 15thSeptember, 2016.