Uber rolls out new features for its driver's app. The new features will notify drivers about their driving patterns and safety issues. Drivers will also be notified on their speed, and the app will advise them to take breaks after working for long hours. The new feature will be rolled out in Bengaluru over the next few weeks and will be will be arriving in more cities soon.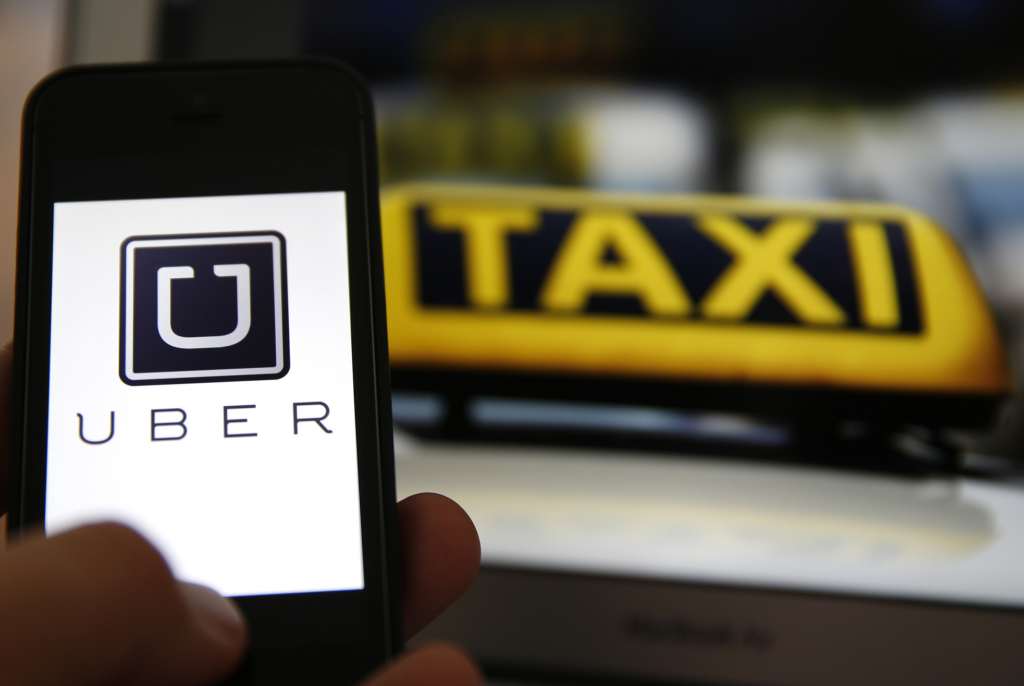 Over the past year, report about overworked and fatigued Uber drivers causing crashes have emerged all over the world. In India, in April a certain Uber driver who was working for 14 hours to earn high incentives through rides crushed a cyclist enthusiast. The aim of the new features is to predict, prevent and reduce the number of road accidents. The new features will provide daily reports on driving patterns and even compare them to drivers around the city. The app will suggest how to provide safer rides to drivers.
From now on drives will receive messages in the app, informing them that keeping the smartphone mounted on the dashboard is safer than holding it in hands. The speed alert provides reminders to the drivers about the importance of taking a break. In a statement, Dorothy Chou, Head of Safety for Public Policy, Uber, said: "While alcohol is the leading cause of traffic crashes, there are other behaviours that can put people at risk, including distracted and unsafe driving."
ALSO READ: FIFA 17 Demo Will Be Released on September 13
Uber has announced a $300 million deal with Swedish car maker Volvo. Together they'll be developing driverless by 2021. Uber also announced the acquisition of Otto, a San Francisco-based start-up focused on self-driving trucks. "We have been piloting a program where friends and family of our Advanced Technology Centre team can request a self-driving car through the Uber app. It's still early days, but we are planning to expand this pilot to the Pittsburgh community," an Uber spokesperson said in an email from San Francisco.