FIFA enthusiasts have finally got some news to be happy about as the release date of the FIFA 17 demo version has been unveiled.With EA's latest entry in their popular soccer franchise, just a few weeks from launch, Lead producer Garreth Reeder revealed in an interview with GameReactor that the demo of the much-awaited game would be arriving next week on September 13 for PS4, Xbox One, and PC.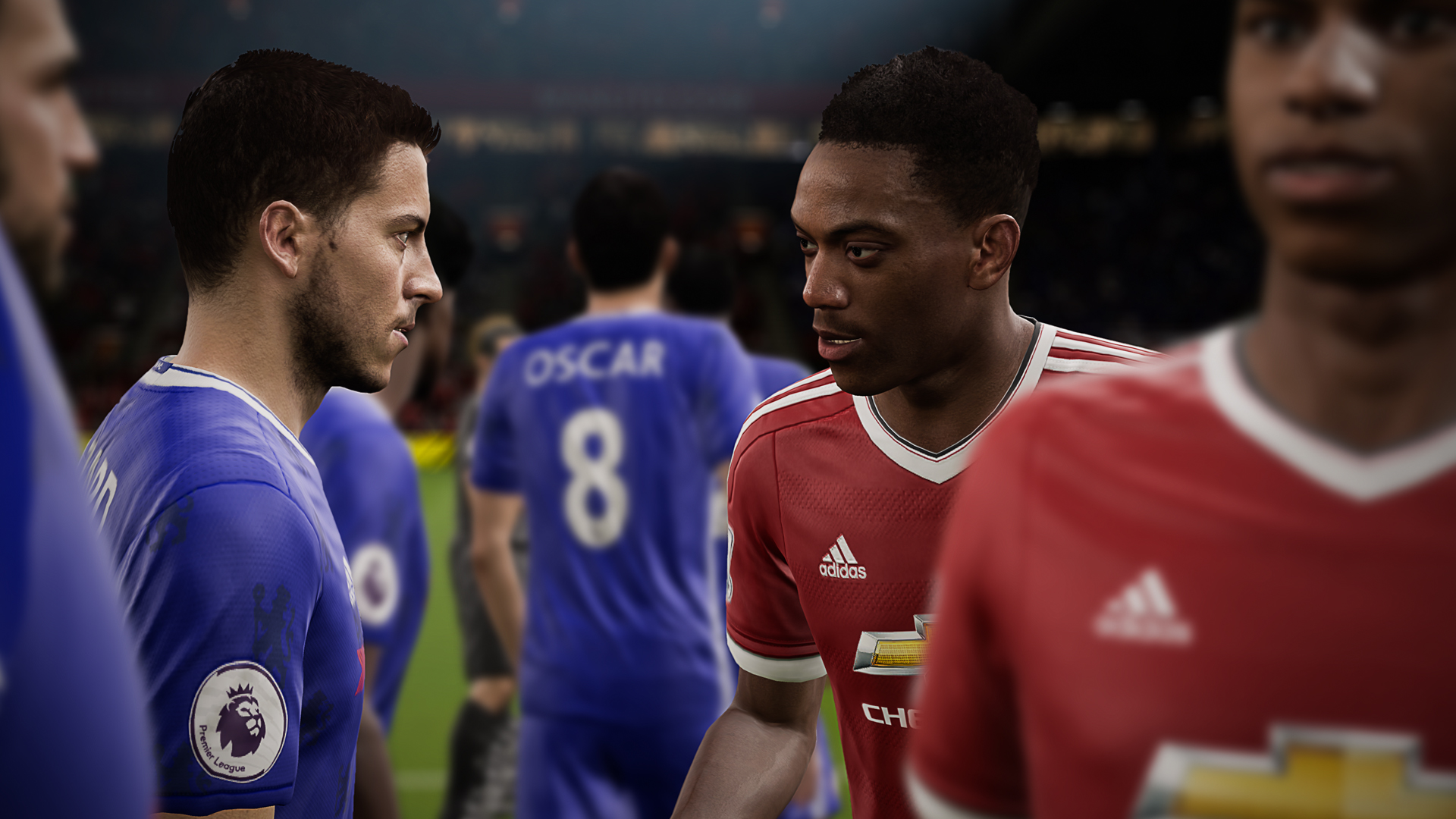 According to sources, the teams which will feature in the demo for the Gamescom event held in Cologne were Real Madrid, Manchester United, Chelsea, Olympique Lyonnais, Paris Saint-Germain, Seattle Sounders, Tigres UANL, FC Bayern, Monaco, Gamba Osaka, Inter, and Juventus. However, whether all of these teams will be playable in the public demo which releases next week is what is left to be seen.
Earlier last year in the later part of August, EA Sports released the top ten player ratings for the upcoming FIFA 17 and this the first time in recent years that Real Madrid Forward Cristiano Ronaldo has beaten Barcelona star Lionel Messi to the top spot in the list.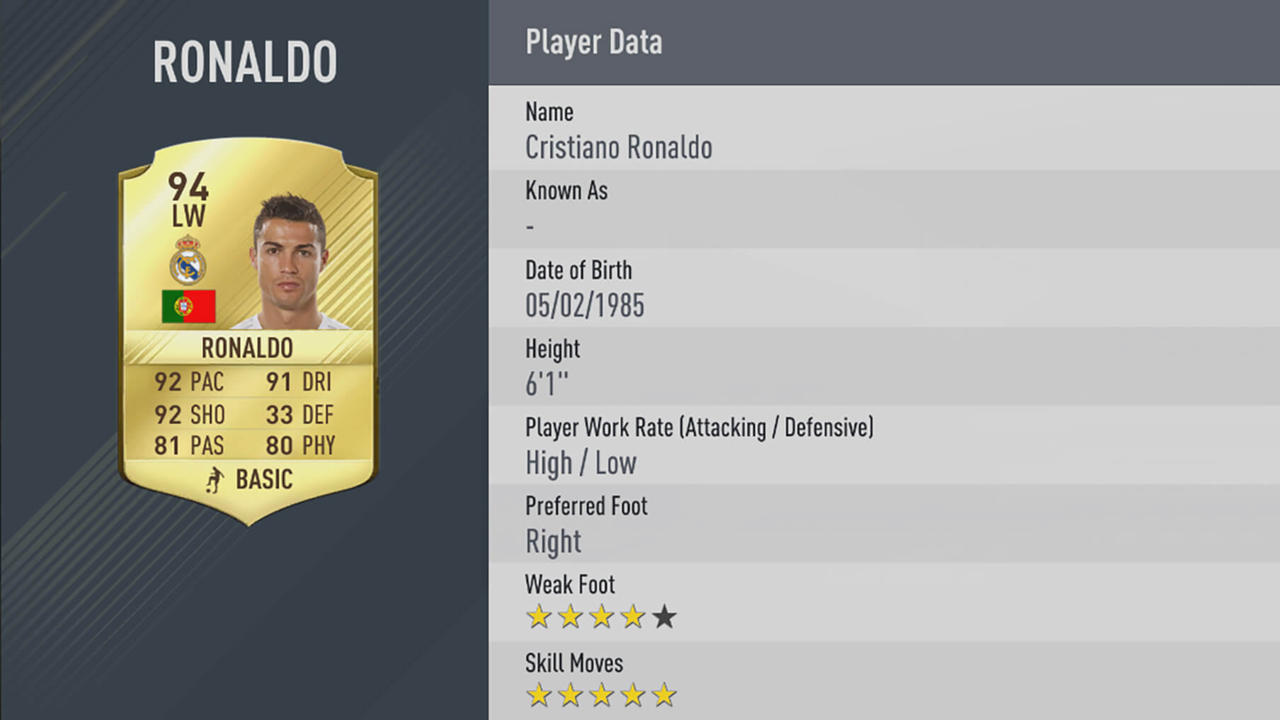 FIFA 17: 10 Highest Player Ratings
Cristiano Ronaldo – 94
Lionel Messi – 93
Neymar – 92
Luis Suárez – 92
Manuel Neuer – 92
Gareth Bale – 90
Zlatan Ibrahimović – 90
Jérôme Boateng – 90
Robert Lewandowski – 90
David De Gea – 90
With only a handful of teams available in the Demo, excluding the Barcelona front trio of Messi, Neymar and Suarez, all the rest of the players in the list will be playable in the FIFA 17 demo.
Something that will definitely tick off a large number of Catalan fans.
FIFA 17 Demo Playable Modes
The usual Exhibition and Practice modes will be available to check out, alongside a handful of select teams and stadiums. FIFA 17 demo is most likely to give FIFA fans around the world a teaser of what the game can offer once the full version hits the markets with the game's Ignite engine replaced by the new Frostbite Engine.
Owners of either the PlayStation 4 or Xbox One will also get a chance to test out the game's all-new The Journey mode, where you star as Alex Hunter, a young Premier League prospect but the same won't be an option for PC gamers.
The full version of FIFA 17 will be out on September 27 on PC, PS4, and Xbox One.