We had reported earlier about a leak that suggested that Xiaomi's Mi Note 2 will come in two variants. Now the heavily speculated upcoming smartphone from Xiaomi which is expected to be unveiled in September has found itself as the subject of a new set of leaks.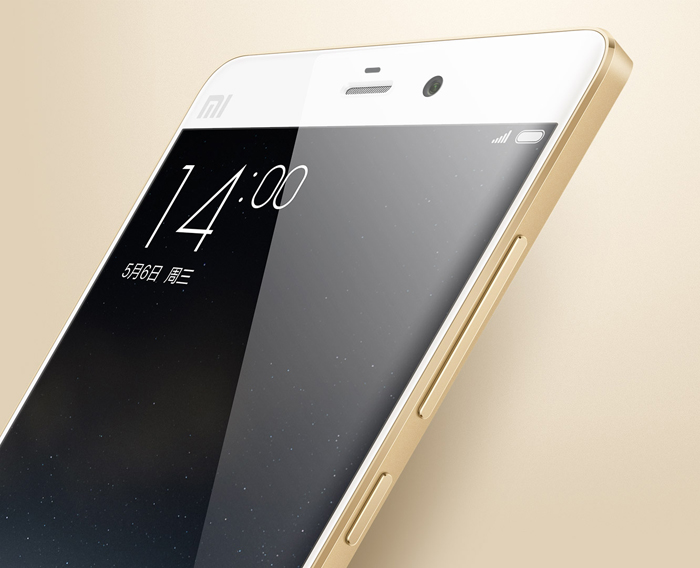 According to a new post on Chinese social networking site Weibo, a new smartphone under the Mi Note line, dubbed the Xiaomi Mi Note 2 Pro, will come with a set of enviable specifications if we are to go by a screenshot depicting the upcoming device.
According to the image, the new Xiaomi Mi Note 2 Pro will be running Android 7.0 Nougat out of the box with the MIUI 8 on top. The upgrade to the latest Android OS will be accompanied with a quad-core processor, which is said to be Snapdragon 821, clocked at 2.6GHz. In addition, the smartphone will also feature a massive 8GB RAM along with 256 GB of internal storage. However, if you feel like the specs seem to good to be true, you may very well be right.
The earlier leaks about the Mi Note 2 have hinted at two versions of the phone, one with a Snapdragon 821 coupled with 6GB of RAM, and another with Snapdragon 820 with 4GB of RAM. The higher-end version of the smartphone from Xiaomi will also feature a striking 5.7-inch 2K display. Both models are expected to come with a curved dual-edge display like the new higher-end flagship smartphones from Samsung. A fingerprint scanner, a dual-camera set up, and a QuickCharge option are said to be some of the other features of the upcoming smartphones.
Coming to the expected launch date for the Mi Note 2, sources have pointed at several differing dates, but the most widely accepted rumour, which sprang from an official-looking teaser poster, says that the device will launch on September 24. But that may seem unlikely as Xiaomi has already sent out invites for the launch of the Mi 5s, with no added mention of the Mi Note 2.
The prices for Xiaomi Mi Note 2 are speculated to begin from 2,999 Yuan, or INR 29,800.