Half-Life 3: Fans of Half-Life is in for a pleasant surprise. A new rumour has emerged that indicates that Half-Life 3 could be supported by Virtual Reality headsets.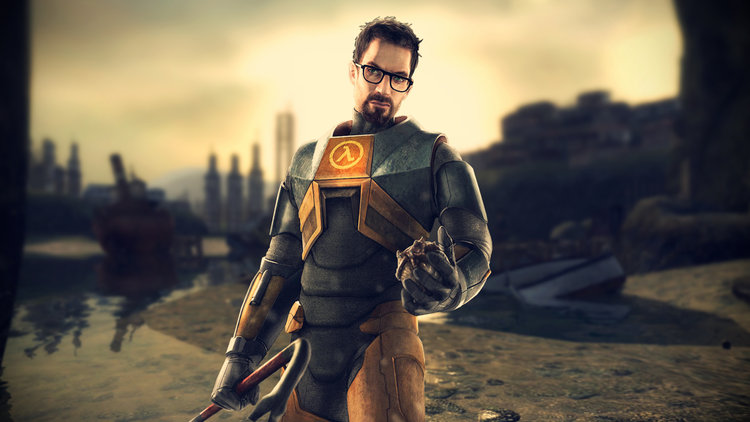 Since Valve representatives revealed that they are currently working on the third instalment of Half-Life, gamers around the world are eagerly awaiting the title. And to be honest, the rumour that the title will be supporting VR has been around for a year. Back in 2015, one of the developers Jeep Barnett talked with Kotaku about the possibility of a Half-Life game in VR. He said: "We'll grab some head crabs, we'll grab the machine guns from Half-Life, the rocket launcher – all those different fun things – and see how they play in VR". However, Grayson also admitted that the resources needed to develop the third instalment are a big blow for the developers, who lack both manpower and time. "We're not saying, 'no,' but we don't know what the right thing is [yet]. Our most precious resource is time, and we don't have enough time for people to do everything. Would we like to make all of our franchises in VR? Absolutely. But we don't have enough time or people."
But now with the leaked code, it looks like Valve is indeed working on the title and planning to make it supportable to VR headsets.
Half-Life 3 Leaks:
YouTube user Valve News Network posted a video showing leaked codes from DOTA 2 which suggested that the game will soon support VR. Although some people believe the assumption is too far fetched because the only similarity between DOTA 2 and Half-Life is that both are developed by Valve.
Half-Life 3 Release Date:
We have no idea about what's going on with the title. Count of leaks and rumours are low online, and of course, there has been no official word on the development of the game. Stay tuned for more updates regarding the title.