LG LV5: LG has been one of the most prominent smartphone names of the year so far with the launch of the LG V20, the world's first non-Nexus smartphone to debut Android 7.0 Nougat out-of-the-box just last month. The modular LG G5 also made headlines with its concept features when it was launched earlier in 2016, though it did not become as popular as the company had hoped it would. Soon after, rumours started floating around about the G5's alleged successor, the LG G6, which sparked sufficient interest owing to LG's decision to make another modular device, though the G6 isn't likely to surface anytime this year.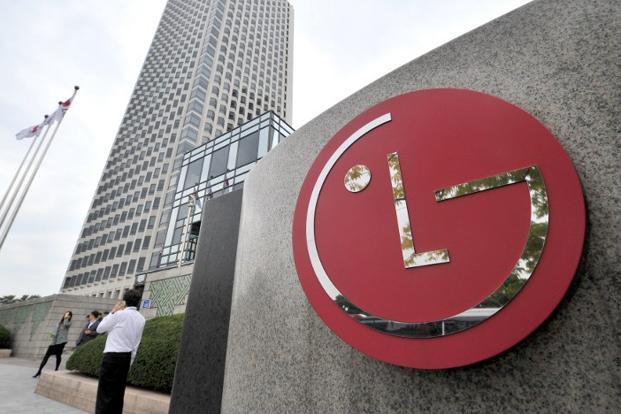 But judging by some new leaks that have appeared, it seems that the Korean manufacturers now want to shift their focus a little to a more mid-level offering. A reputed informer who goes by the Twitter handle @OnLeaks recently shared an image of what is for the time being known as the LG LV5, though this may not end up being the final name for the device. The post does not give a whole bunch of information about the smartphone's specifications, but it does provide a good look at the yet to be announced device from the front and the back, which in turn, gives a fair idea about its external features.
Awaiting a fresh new flagship leak, this is roughly what the upcoming #LG LV5 (moniker TBC) looks like… pic.twitter.com/YOcIMiRV6V

— Steve H.McFly (@OnLeaks) October 13, 2016
The LG LV5 sports a curved design, with prominent curves along its edges as well as the front and the back panels. The device looks quite intriguing from the front as it sports a clean glass surface without any added buttons. That means that the LV5 will not sport a physical home button unlike most other mid-range smartphone offerings. The rear-facing view of the device reveals some more features, including its primary camera module and the LED flash that accompanies it. Right underneath the flash, the device sports a fingerprint scanner that may be equipped with multiple functionalities besides the regular security purpose. Other than these, the speakers of the LG LV5 also appear to be housed at the bottom of the back panel. According to some reports, the LV5's back panel will be a removable one, which hints at a removable battery unit unlike most of the recently released smartphones in the market.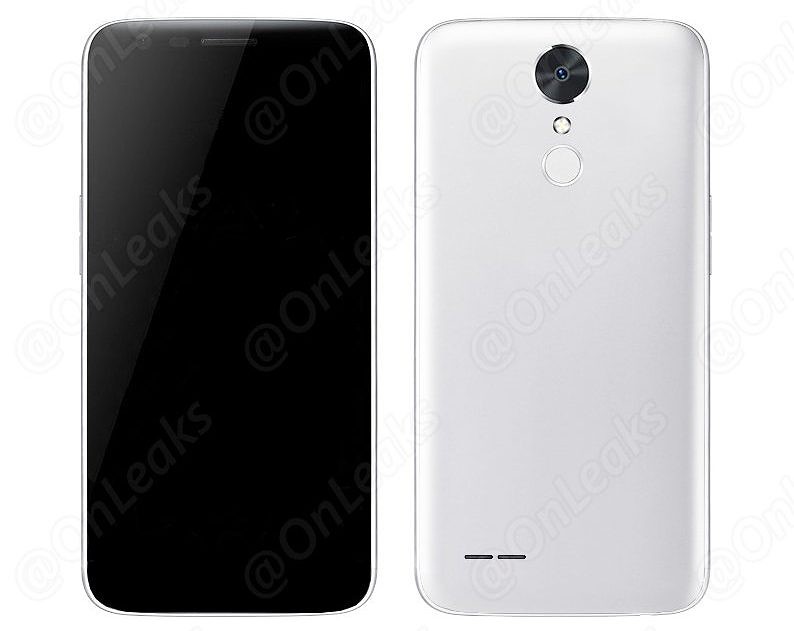 No further details about the LG LV5 will use under the hood have been made known yet, and neither is there any information about when LG plans to release the upcoming smartphone. But now that we have been made aware of its existence, we may not have to wait too long to know more about it.