The iOS 10 jailbreak release date is one of the most anticipated events among the tech enthusiasts. Good news is the famous jailbreak development team Pangu is all set to release the iOS 10 jailbreak tool but is waiting for Apple to release the new updates. The US tech conglomerate has recently rolled out the fifth beta of iOS 10.1 and that is the first major update for the iPhone Operating System. So now the Chinese jailbreak development team is almost ready to launch the jailbreak tool of the iOS 10.1, although they have not announced the date yet.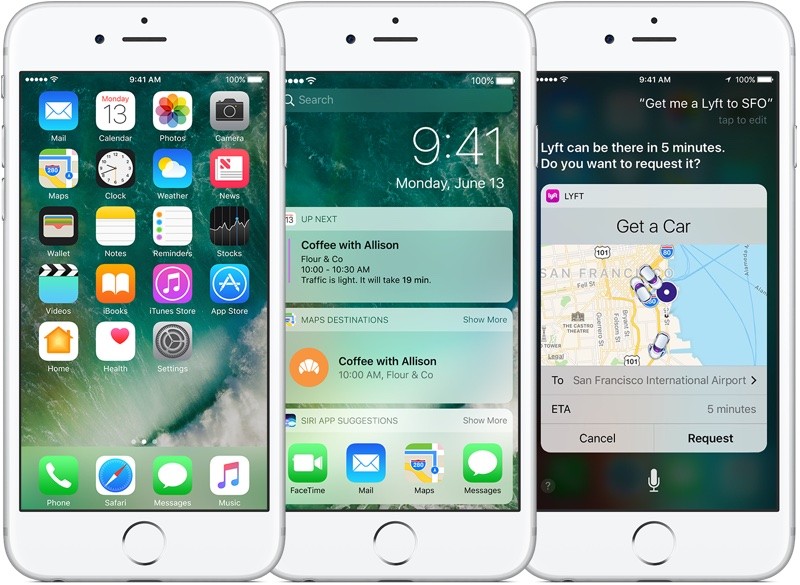 Apple first launched the iOS 10 in the WWDC 2016 event. The tech giant has recently released two updates namely 10.0.1 and 10.0.2, for the iOS 10. These updates were released to fix some minor bugs, and any major changes have not been made.
Moreover, Apple has also stopped signing the iOS 9.3.5 version. So if you have already upgraded your handset to iOS 10, you will not be able to go back to the previous version of the OS. So if you are now stuck with the current version, you have to wait till the company releases the next upgrade. Apple has also decided not to sign iOS 10.0.1 anymore. So if you are now using the iOS 10.0.3 version, you can only go back to the immediately previous version which is, iOS 10.0.2.
So, according to the report, Pangu is waiting for that next upgrade released by Apple. The reason behind this wait is the Chinese jailbreak company is trying to figure out the right tools and changes suited for the security measures incorporated by Apple on the iOS 10 and its updates. So as soon as the tech superpower releases the next upgrade of the OS, which is 10.0.1, we can see the perfect jailbreak tool for iOS 10. Moreover, Apple has included many jailbreak-cancelling tweaks in their latest updates. Pangu is trying to formulate the right tool to nullify those changes and make the iOS 10 jailbreak  a perfectly unaltered tool which will last longer than usual.