iPad Air 3: The first iPad Air was unveiled in the year 2013. The iPad Air 2 was released in 2014, and Apple is completely tight-lipped on its successor. It's been two years since the last iPaAd dropped so many people thought the iPad Air 3 was likely to launch along with the iPhone 7 and iPhone 7 Plus in September 2016. But that didn't happen. Recent rumours suggest that the iPad Air 3 will be soon released, most likely at Apple's event in March 2017.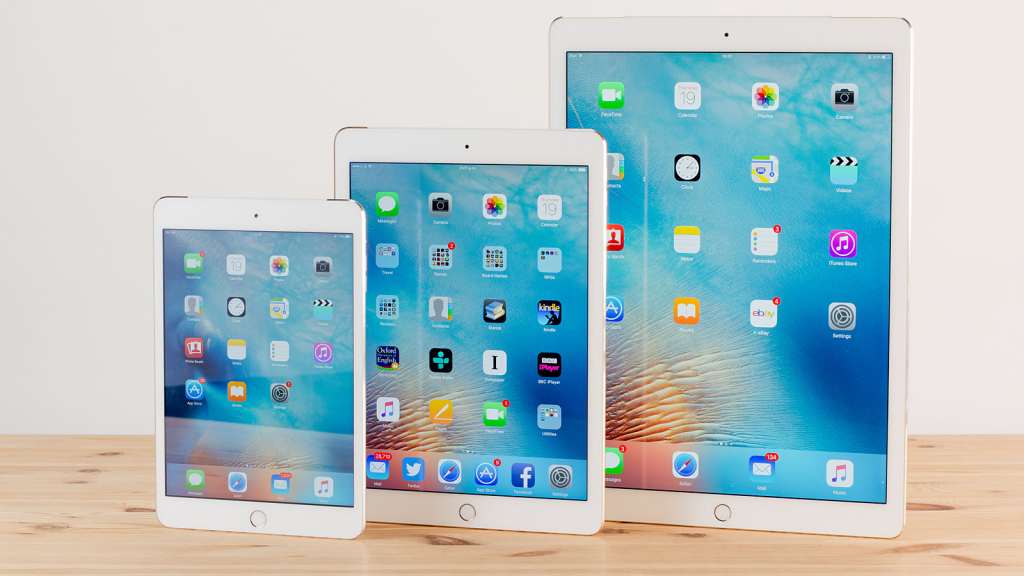 Apple Killing the Air Line?
Update: A fresh set of rumour suggest that Apple appears that the company seems to have lost interest in the Air brand. And that it will go on to launch a different version of iPad Pro. Christian Times reports that Apple is planning on halting production of iPad Air 3. Pro is will be the next big tablet by Apple. Some believe the speculations are marketing strategy devised by Apple. As per Parent Herald, Apple savant Ming-Chi Kou is expecting that Apple will refresh its iPad Pro family in 2017.  Sales of Apple tablet have dropped and their position is being overtaken by handier phablet, so that the next release needs to be incredibly impressive.
Original Story:
The iPad Air 3 was absent during the unveiling of iPhone 7 in September 2016. Recent price drop on iPAd Air 2 has lead fans of iPad to speculate a possible release next year.  Even MacWorld cited rumours claiming that the release of an iPad Air 3 was "imminent" due to the fact that some US-based sellers are offering the almost two-year-old iPad Air 2 with a $250 discount. Quick Shop Electronics, an eBay Seller in the US, is offering the discontinued 128GB iPad Air 2 in Space Grey for $449.99, something that originally costs $699.99.
The publication also clarifies, and we agree that a seller selling iPad at a discount doesn't necessarily mean anything since he is not directly associated with Apple. And moreover, Apple doesn't normally discount products prior to the launch of its successor.
iPad Air 3 lineup cancellation:
IT Pro has pointed out that Apple hasn't uttered a word regarding the iPad Air 3 in any of their recent events, but instead, has focused solely on the iPad Pro. This has lead many to speculate that Apple is cancelling the entire iPad Air 3 line-up. With a new iPad Pro 2 coming out in March 2017, demands for iPad Air will go down. Pro 2 will come with features and specifications that people would want in Air 3.
However, if Apple does launch the iPad Air 3 next year, it's going to be one of the thinnest tablets in the world. The iPad Air 2 is only 6.1mm thick, and Air 3 will be thinner and lighter. It'll feature 3 GB/4 GB of RAM and the A9X or the A10X processor. It'll sport 12-megapixels iSight camera that takes videos at full 4K resolutions, and is likely to come with iOS 10 right out of the box.