American multinational semiconductor and telecommunications equipment company Qualcomm have just announced its futuristic Snapdragon X50 during the 2016 4G/5G Summit in Hong Kong. The X50 is a 5G modem chip that will work in the next generation 28GHz millimeter-wave spectrum.
"It's engineered to support unprecedented download speeds of up to 5Gbps. It is designed to achieve these breathtaking speeds by utilising very wide bandwidths available in the 28 GHz millimetre wave (mmWave) band combined with advanced signal processing technologies."
-Qualcomm's Official Statement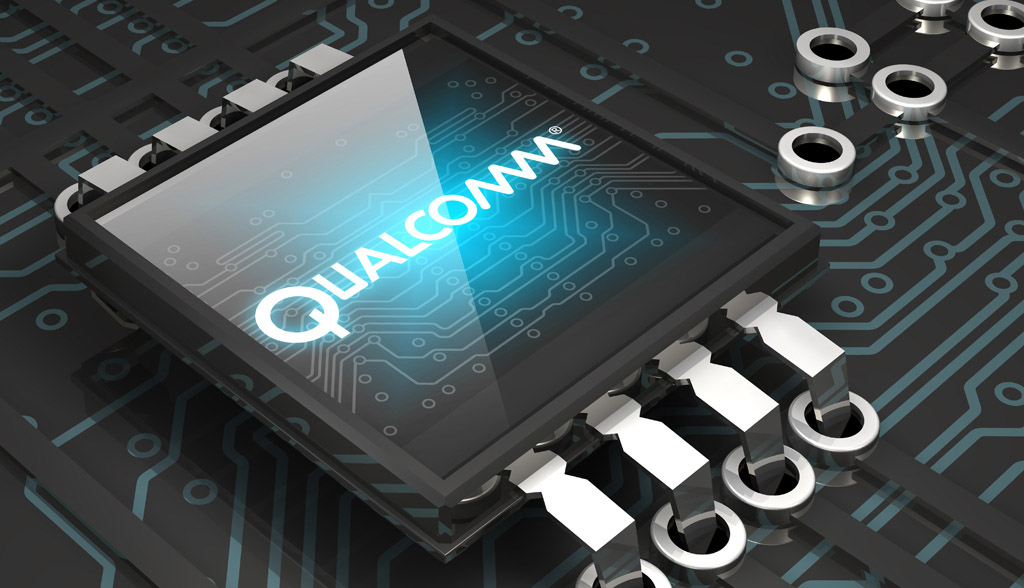 The Snapdragon X50 supports 28 GHz mmWave spectrum initially, the very high frequency, short wavelength kind of radio communication that has been associated with 5G. The 28 GHz band of spectrum is designed to support both Verizon's 5GTF and Korea Telecom's 5G-SIG specifications. That means we will very likely see the Snapdragon X50 in both companies' deployments of 5G technology which are due in 2018.
To attain speeds of up to 5 Gbps, the X50 must do things like adaptive beam-forming and beam tracking for when the device isn't in direct line of sight. The Snapdragon X50 does 8X carrier aggregation (CA), combining 8 different 100 MHz blocks of mmWave spectrum. By comparison, the Snapdragon X16 LTE modem can only do 80 MHz of carrier aggregation with 4X CA in 20 MHz blocks.
The Snapdragon X50 5G modem will be paired with two of the new SDR051 millimeter-wave transceivers and the PMX50 power management IC to support fixed wireless applications or future mobile devices. Because it only supports millimeter-wave frequencies, it needs to be paired with an additional 4G LTE modem to provide data uplink and voice capabilities and to allow seamless handoff between 4G and 5G networks depending on availability.
As of yet, the company widely regarded for its high-end processors in almost all the smartphones in today's world have not given any official word regarding the launch or deployment of this upcoming chipset. However, Forbes expects that the chip will debut in the smartphone world by 2018, which is the scheduled 5G rollout for Verizon's 5GTF and Korea Telecom's 5G-SIG technologies. Another report also cites the possibility that Qualcomm could demonstrate a prototype by the second half of 2017.
About Qualcomm:
Headquartered in San Diego, California, United States, Qualcomm has 224 worldwide locations. The parent company is Qualcomm Incorporated (Qualcomm), which includes the Qualcomm Technology Licensing Division (QTL). Qualcomm's wholly owned subsidiary, Qualcomm Technologies, Inc. (QTI), operates substantially all of Qualcomm's R&D activities, as well as its product and services businesses, including its semiconductor business, Qualcomm CDMA Technologies.