After releasing the Xiaomi Mi5S and Mi5S Plus, Xiaomi are now rumoured to be working on a new budget Mi5C to replace the Mi4C from last year which failed to impress in the market. The new Mi5C, however, looks set to build on that with new design and features and make it's mark beside the rest of Xiaomi's flagship devices.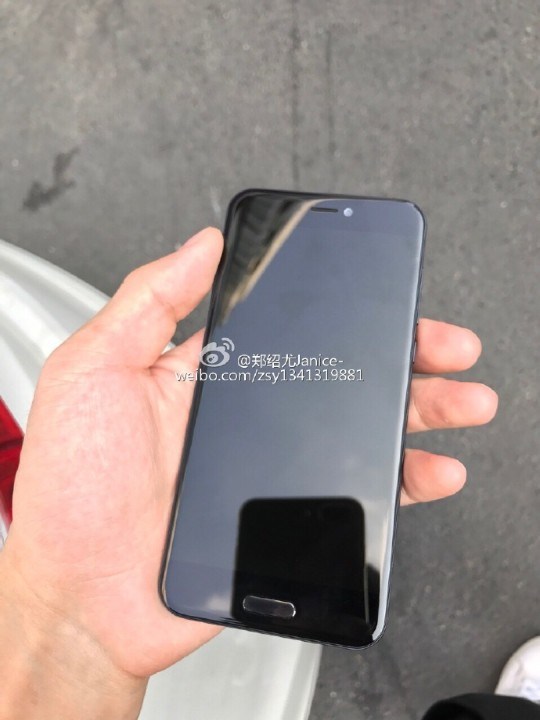 The Mi4C, which was the previous budget venture from Xiaomi was on the negative part of criticism based on the overall appearance of the device, where the smartphone was termed as "Boxy" by many. However, Xiaomi has already made amends and have been giving detailed attention to the upcoming smartphone, which according to leaked images has undergone a major upgrade in terms of look and design and the overall outlook of the phone can be termed as "iPhone-esque. The device has a 2.5D curved display which dominates the front of the phone while the rear features an anodised alloy chassis.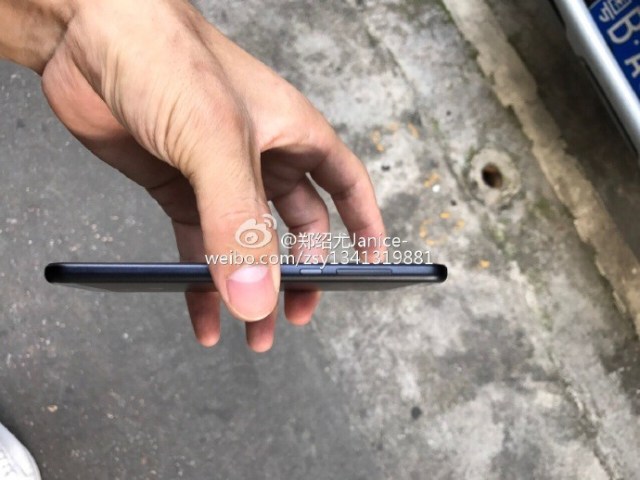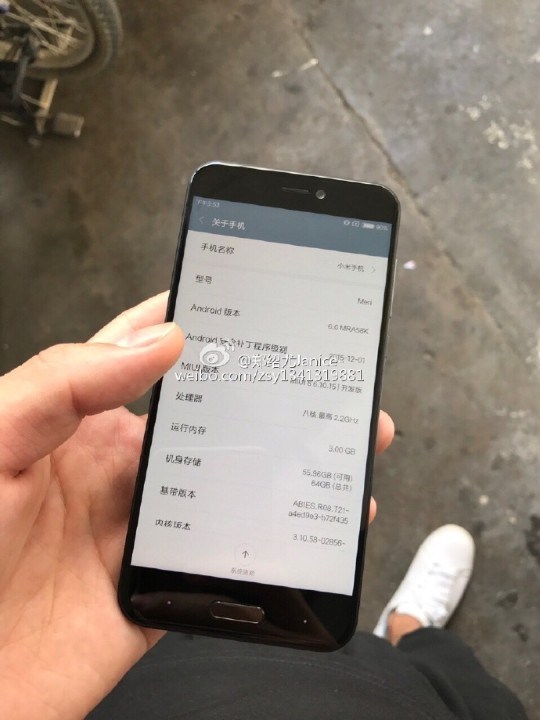 Reportedly, the Xiaomi Mi5C has a similar fingerprint button as the Mi5S and that the overall design is a more classy one with better materials, thinner bezels and a slimmer overall size.
Though there is no confirmation regarding detailed specifications and release of the latest device from Xiaomi, the Mi5C will have 3GB RAM, an octa core chipset running at 2.2Ghz and will be running Android 6.0 Marshmallow. The device, which is slated to be a budget smartphone targeted at the smartphone audience with limited pocket limits will be priced along the 1499 Yuan mark.